End of year always brings all kinds of countdowns… best movies, best viral videos, etc. I picked my own sort of a countdown, namely, best beauty finds. For the amount of products that I bought this year, this list is definitely extremely small, but I consider products included here to be staples in my beauty care.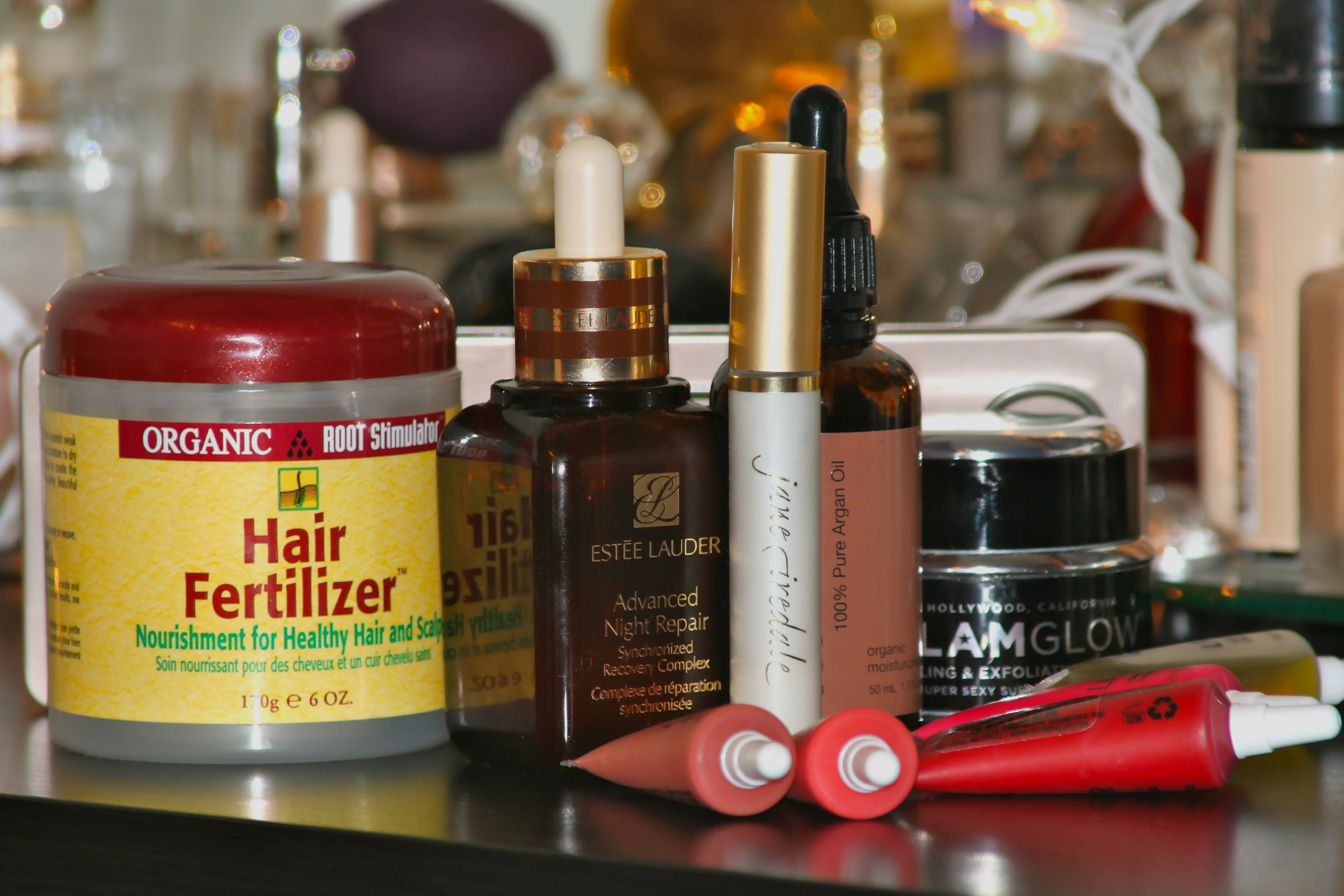 Probably my ultimate favorite makeup product is the Obsessive Compulsive Cosmetics Lip Tar. Beautiful and long-lasting colors, more importantly, non-drying!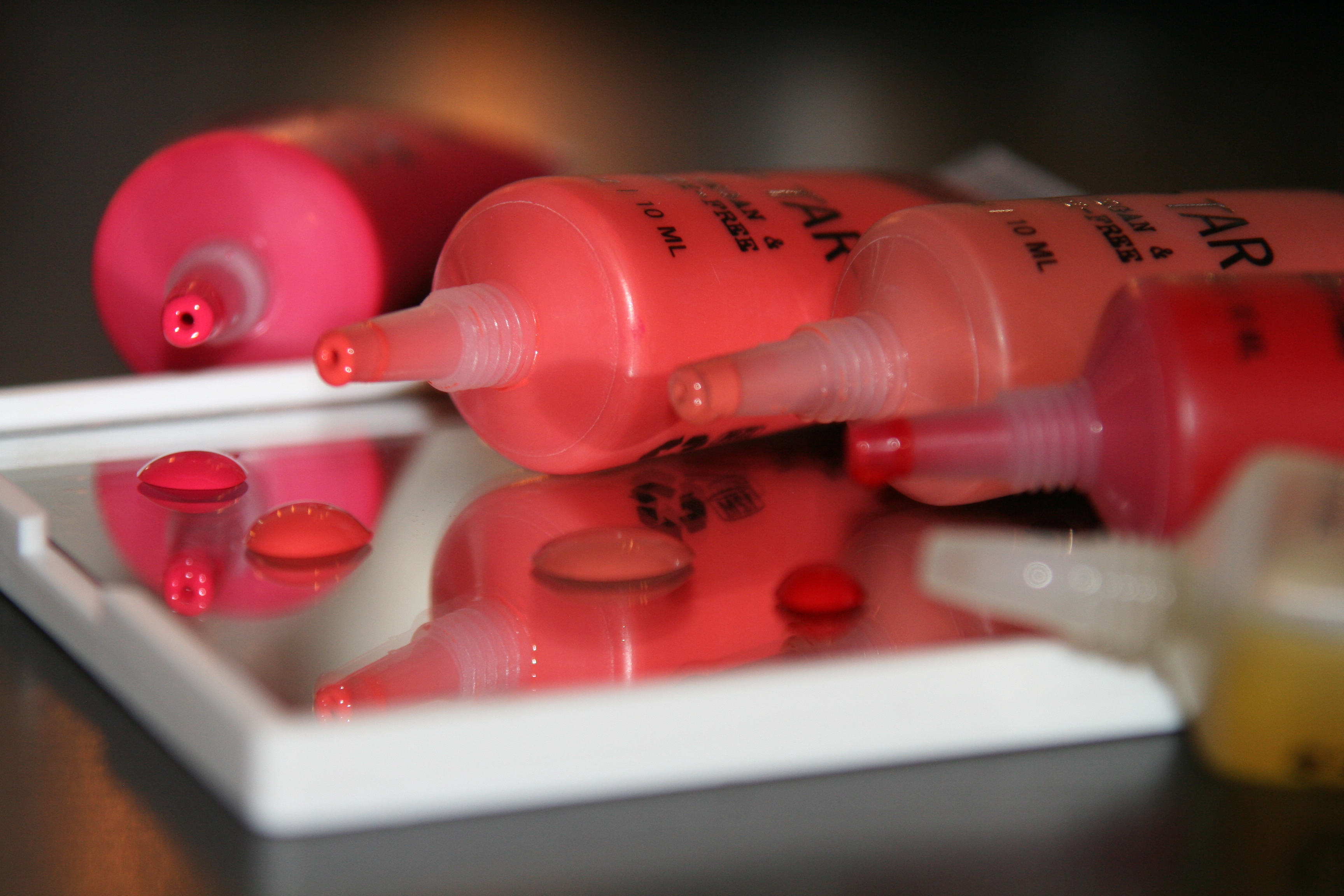 Not surprisingly, the widely popular Urban Decay Naked2 palette also made the list:)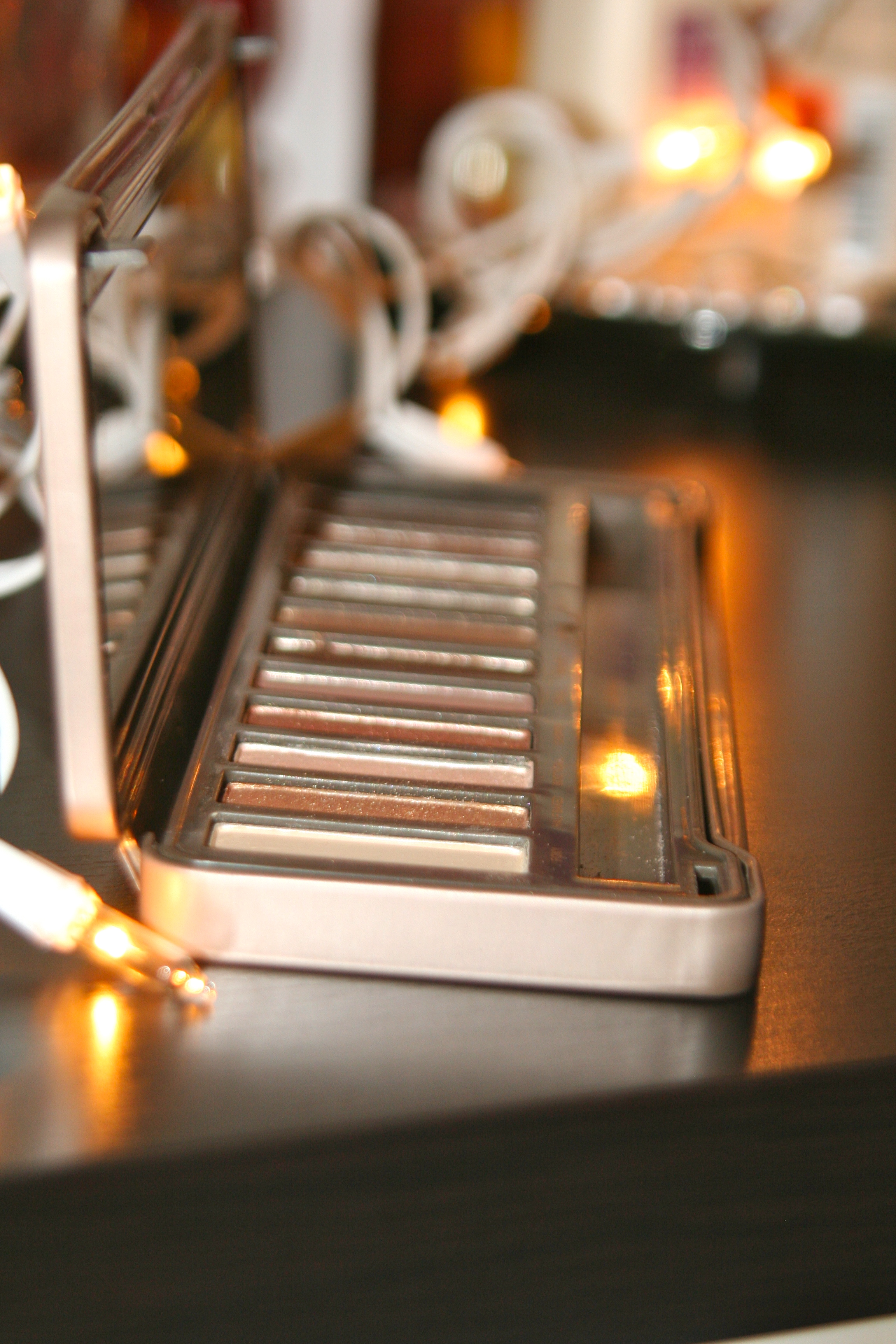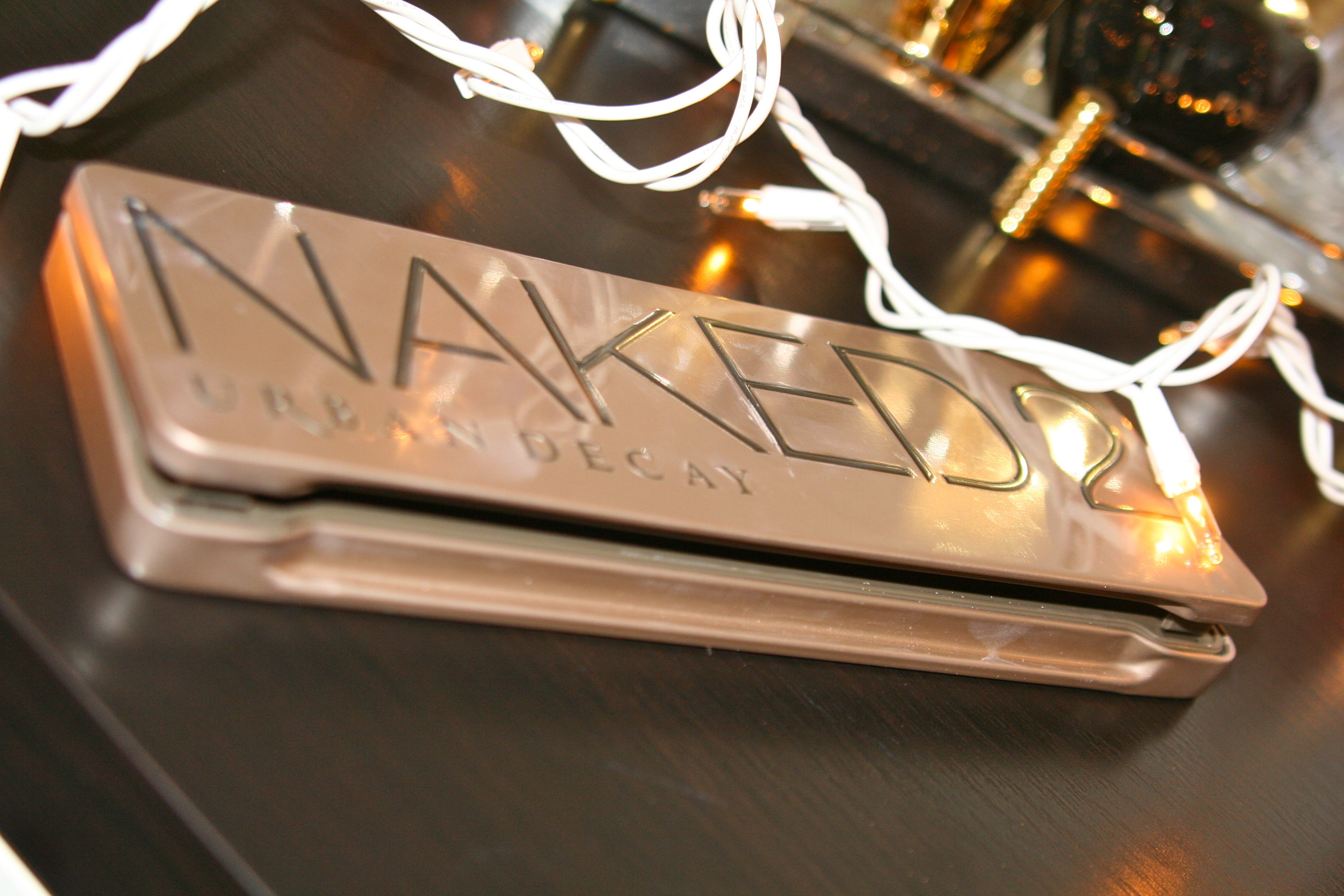 Estee Lauder Advanced Night Repair helped me get rid of post-acne marks and always leaves my skin feeling smooth. I'm already on my third bottle. Joise Maran's 100% argan oil is the most versatile beauty product I ever came across. I use it on hair, nails, skin, add it to my lotion and love using it especially under my eyes. Sometimes I like to mix the serum or the argan oil  with foundation for a more dewy look.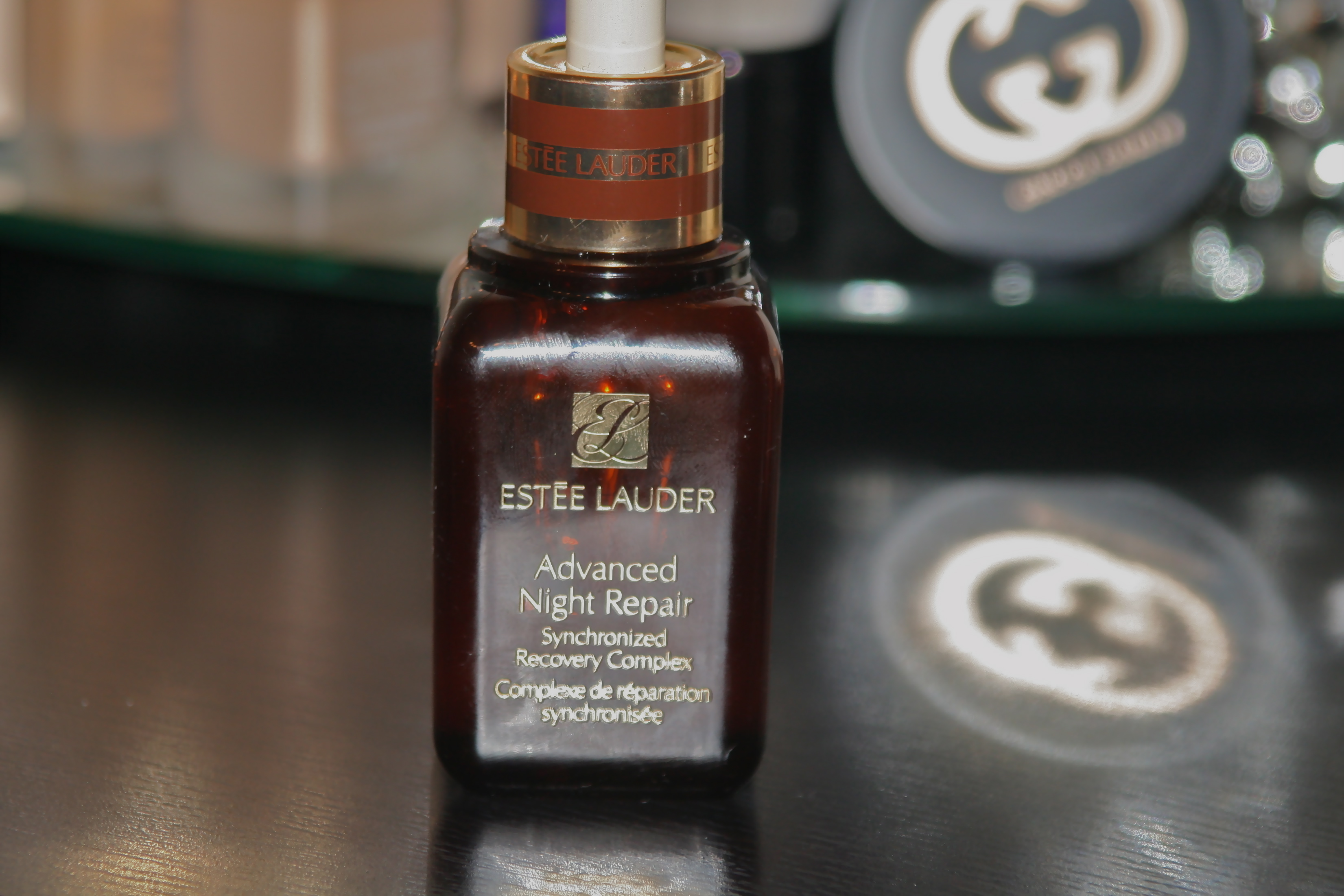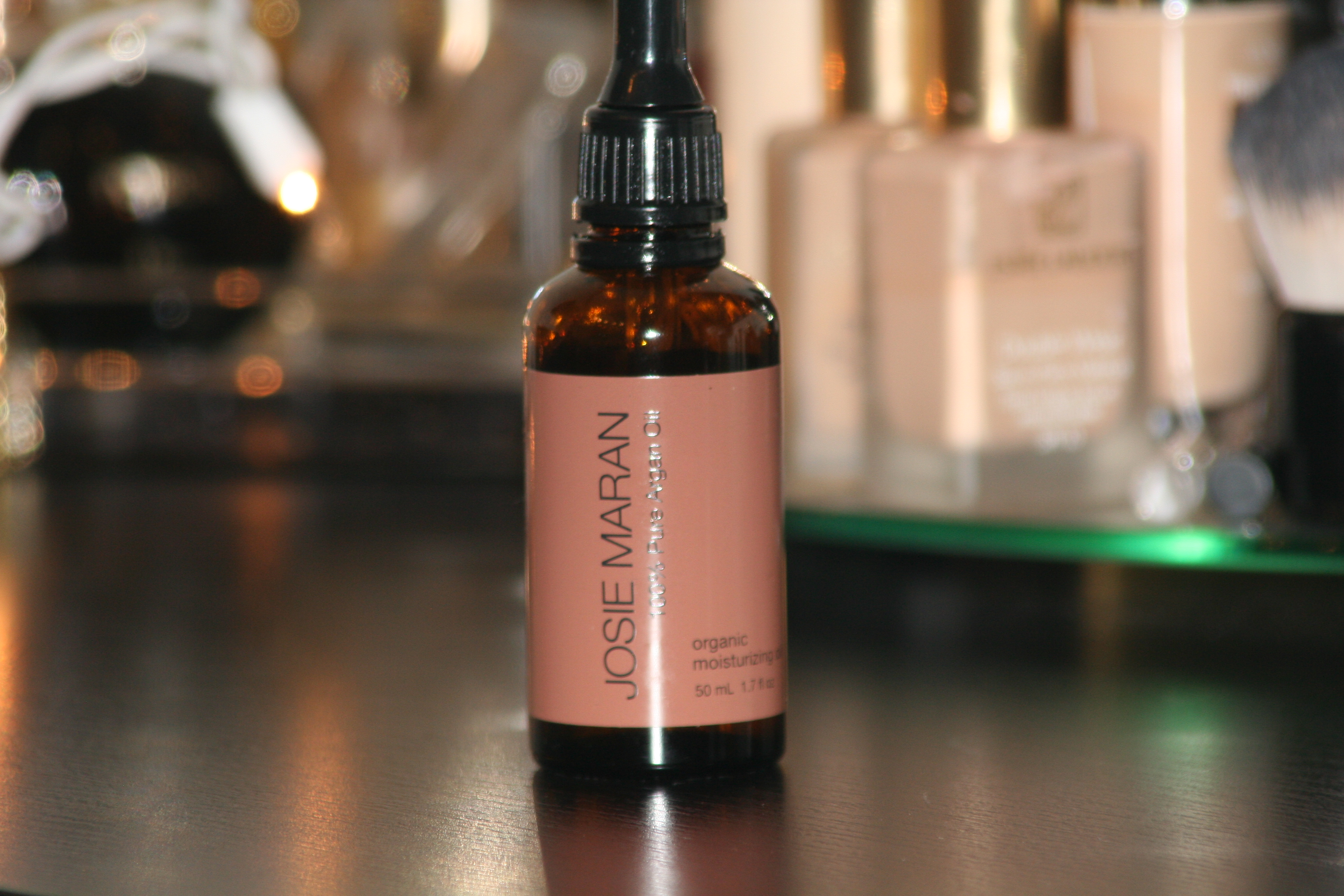 I already wrote about GlamGlow mud musk, and I cannot get enough of it! It's very good for clogged skin and leaves it much brighter and healthy-looking.
Last, but not least is a Pure Lash Conditioner. I never used a lash conditioner but was looking into an alternative to lash extensions. It does not give the same effect as false or eyelash extensions, but it does leave them a lot more full and healthy. I use it every night and can honestly say that I noticed a big difference and will continue to use it. I also have less lashes falling since using it.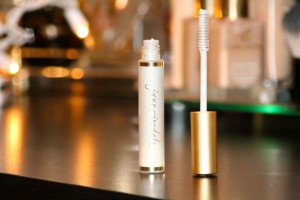 This sums up my little list :) What are your 2012 beauty discoveries?