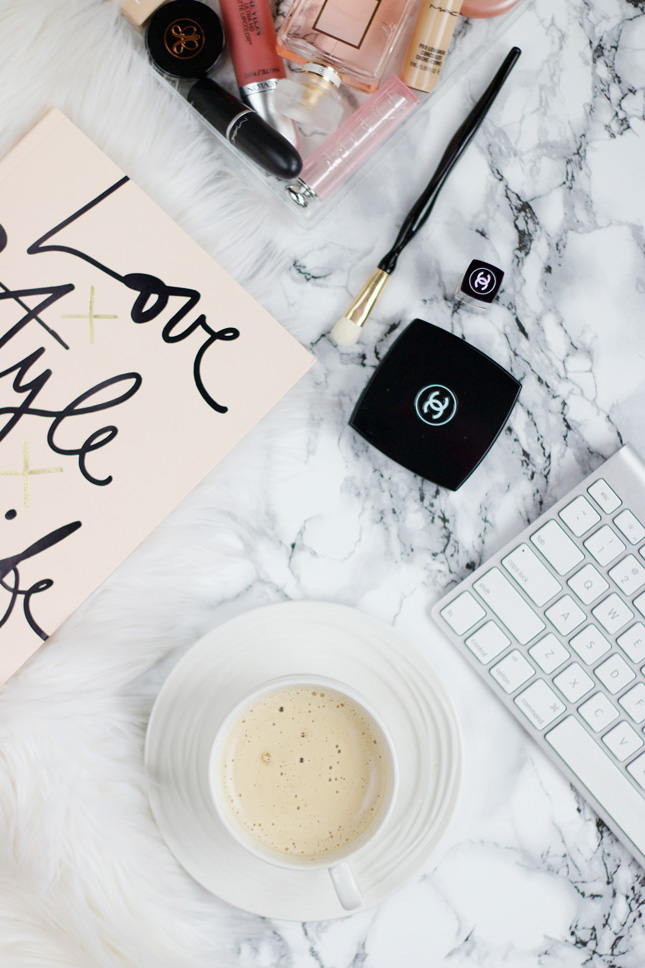 How to Keep Your Life Organized in 2016
Yesterday I told you that for the first time in my life, I've prepared for the holiday season well ahead of time. This year I won't be going crazy with any last-minute shopping, I won't try to find a Christmas Day outfit 20 minutes before having to leave the house.

I used to be one of the most disorganized people I know. I could never find anything I needed, I'd always put everything off until last minute and usually ran late. Now, I can proudly say that my life is organized and I no longer find myself doing my makeup while having food in the oven and trying to give my dog a bath, all at the same time.
Does this mean that my house is always impeccably clean  and my laundry is folded with border-obsessive precision? No.
But, I always get everything done on time and I know where everything is. Want to know How to Keep Your Life Organized in 2016?
WRITE EVERYTHING DOWN
We all love to think that we have great memory, but sometimes an idea hits us unexpectedly and that's why it's important to write it down right away. I love planners and always have one in my bag- despite having a few organizational apps on my phone, I still prefer the "old" paper and pen route. I might hear a song that I want to download later, have an idea for dinner, a blog post topic- whenever those things cross my mind, I write them down if cannot do them right away. This saves time because when I try to remember that thought from a few hours a go, all I have to do is reach for my planner and look at my notes.
PUT EVERYTHING IN ITS PLACE, RIGHT AWAY
This is so important when it comes to living an organized life. I don't think that in order to be an organized person you have to color-code everything, make sure that all of your clothes are perfectly folded or store your spices in an alphabetical order. You do, however, need to know where everything is. This will save you a ton of time and frustration. Make sure that you put everything in its place, right after you use it (especially when it comes to things like scissors, tape, tweezers, emergency kit, screwdriver, tape measure, etc. because these are the things you usually need when you least expect it).
PRIORITIZE
Think about two or three most important tasks you need to complete on a given day. Write them down and make sure that you do your best to complete them first. If you tend to procrastinate quite a lot, then I highly recommend that you read this post and make use of the tips included there.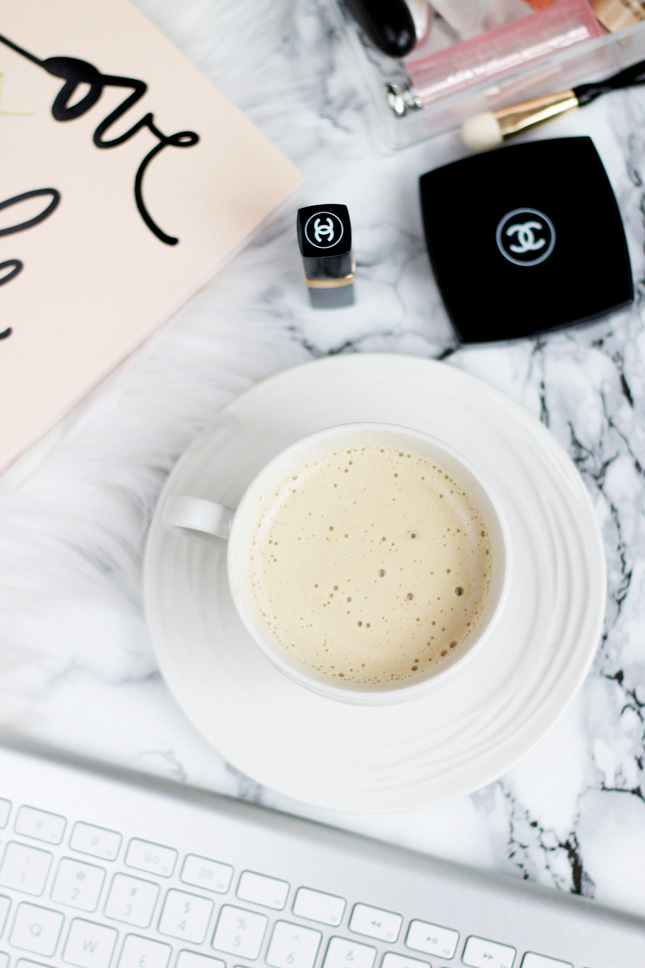 GET RID OF UNWANTED JUNK
I've already mentioned the importance of getting rid of old, unloved and/or useless things in this post. Get rid of those old bills you have lying around, receipts, broken things that you meant to fix right away but haven't touched in two years, old clothes- whatever it is that you no longer have use for, get rid of it by throwing it away, recycling and donating.  Same thing goes for the digital junk- delete all the apps you don't use, unsubscribe from unwanted emails.
AUTOMATE WHAT YOU CAN
One of really good things about being able to pay your bills online is that you can set payments to come out of your bank account automatically. When you automate your finances, you spend less time trying to manage everything and you won't need to wonder "did I make my payment yet?" at any point during the month. This, once again, will save you time.
MAKE USE OF A CALENDAR
And speaking of bills, I'm trying to save some trees so I pretty much don't receive any paper bills anymore and take care of everything online. This means that I might not always know when my due date is for each bill. Yes, there are email reminders, but do you know how many emails I get each day? A lot. This is why I set up a calendar on my computer, where I keep track of not only every due date, but also things like birthdays, dentist visits, events, vet visits,  travel plans and everything else that's time-sensitive. That way, you won't spend thirty minutes looking for that water bill, trying to figure out when it's due- all you have to do is open your calendar.
KEEP A TO-DO LIST
I love to-do lists. This is what really helped me become organized. It was also one of the first things I started doing when trying to be more organized. Writing a to-do list helps me stay on track and also makes my tasks clear. As I complete each one, I cross it off and move to the next one.
I think that any time is a perfect time for change, but New Year definitely symbolizes a fresh start (for obvious reasons). Some of you might find it easier to start working on your goals like getting more organized, getting in shape or cleaning up your diet starting January 1st, but I say start now! The least you can do before the start of New Year, is to make sure to do a major cleanup and get rid of all your "stuff" that you no longer have use for- this way, come January 1st, you will already feel more organized and motivated.
Do you have any tips for staying organized?