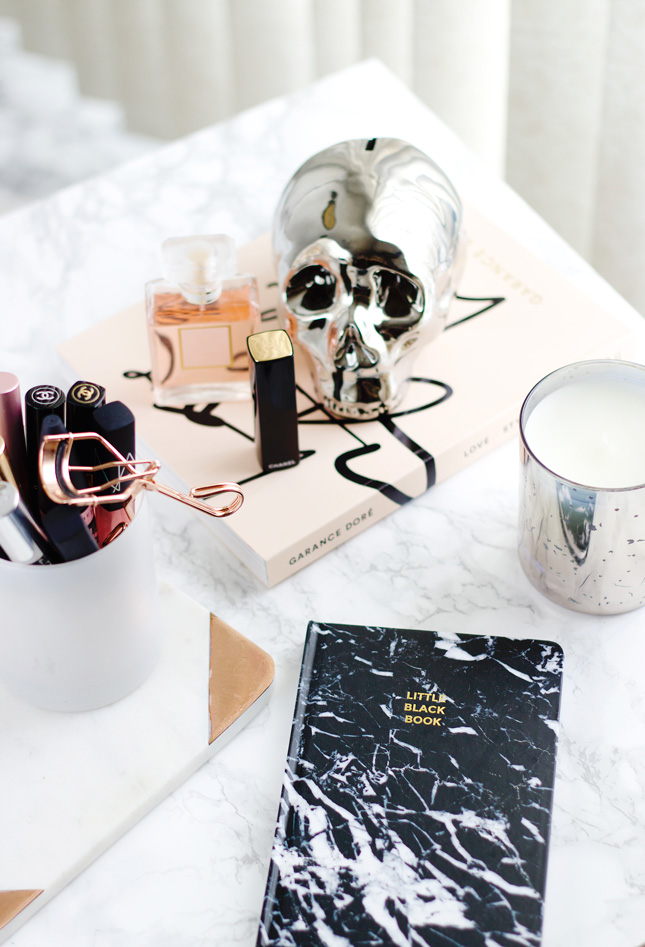 Setting up new goals and intentions for yourself is fun, right? But what do you do once that fire, that motivation that was there at beginning, slowly begins to die down?
A couple of weeks a go, I told you guys that this year, I'm not setting up any "New Year resolutions" for myself- just goals. I love learning, growing as a person, and I really like change, too. This is why I love setting up different goals for myself- both small and big.
Sometimes reaching your goal can take time. Your excitement might wear off, you might lose your interest, you might even feel like giving up.
But you want to reach your goals, don't you? And I want you to reach them too. Because you're awesome and I want you to kick ass. This is why today, I'm sharing these 5 Habits You Need to Quit in Order to Achieve Your Goals.
CHASING PERFECTION
Anyone who knows me, knows that I'm a perfectionist when it comes to a lot of things. I also know, that chasing perfection is pointless, sometimes I even feel like it sucks the life out of me. It's also something that I am constantly working on. When I first started blogging, I quit a couple of times before finally starting this blog. Even then, when my pictures looked nothing like those of some of my favorite bloggers, when I wasn't entirely happy with the content I created, I felt like quitting. All the time. I'd sit on the floor with my camera and its manual in hand, crying in frustration because I didn't know how to get my pictures to look a certain way. If they didn't come out like I wanted them to, I thought "oh well, too bad. I'm not posting today." This is the sort of behavior that I'm kinda still learning how to let go of, but also one that I can definitely say can stop you from reaching your goals. You don't always need to be in control and making small mistakes here and there, is the only way to grow. Growing, learning, improving yourself- these are all amazing things. Constant search for perfection?  A waste of time.
COMPARISON
"Comparison is the thief of joy"- you've probably hard this quote many times before, and I have to say that it's these words that changed the way I used to look at things. I used to be this person who would always compare myself to others. Constantly.  I think that it might go all the way back to my childhood when comparison was something that was just always present in our culture/family. I've always had to hear how great of a student my best friend was, even though I've had good grades myself. I was always jealous that my other friend got to travel the world, while I spent my summer vacation in my grandmother's backyard. Now that I live on another side of the world, I wish I could spend my Sundays in my grandmother's kitchen, cooking and listening to the stories from her youth. When you waste your time comparing your life, your journey and yourself to others, you stop paying attention to all those amazing things and people that you have in your life. You think that someone else might have it easier than you because they have more money, a better job, a supportive family or because they just got "lucky"- but all of us have some sort of struggles that we go through, even if we don't chose to share them with the world. I am a firm believer that we all have the ability to make our own luck- you cannot always control what happens to you, but you can certainly chose to face it with a positive attitude, to look at the bright side, and to keep going.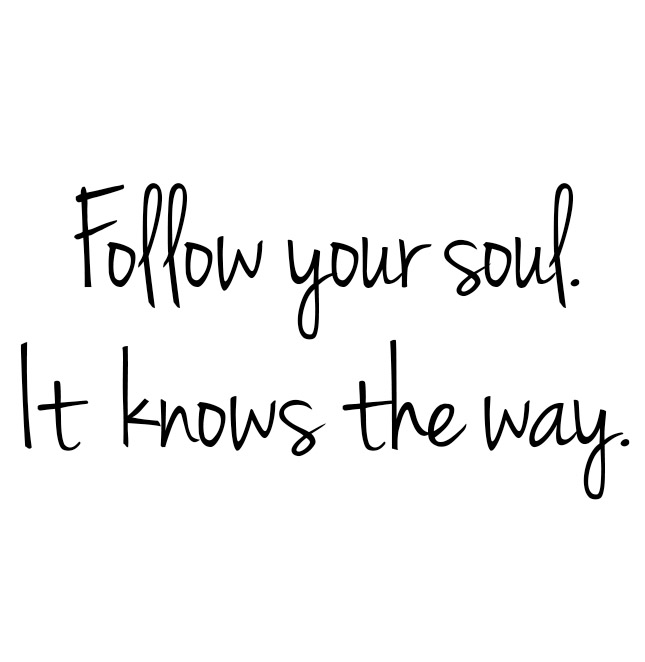 FEAR OF FAILURE
Every single successful person had to overcome their fear of failure at some point and time  (and keep in mind that "successful" has different definitions to many different people). If you want to open the door of success, if you want to reach your goals, you need replace those feelings of fear with feelings of passion and desire. You need to want to reach your goals more than you're afraid of failing. Remember that failing isn't this awful, horrible thing- it means learning a lesson, learning something new about yourself and your journey. As long as you keep going after every time you fall- you will never be a failure.
EXCUSES
Oh, excuses.. we love those, don't we? I think that these are especially common when talking fitness and health goals. We tend to tell ourselves that we don't have enough time, that we're too tired. You also might tell yourself that you're too scared, that you don't have it in you- all of these excuses are stopping you from taking responsibility and going after what you really want. Don't tell yourself: "I'll start Monday" or "I'll start tomorrow", start now.
LACK OF DISCIPLINE
Regardless of how big or small your goals are; whether it be to lose those extra 5 pounds, to start a healthier lifestyle, to be more successful at work, or to learn a new skill- there's one very important thing you need, and that's discipline. There will be days when you won't feel working on whatever it is that's important to you. There will be days when your motivation and inspiration that was so very strong at the beginning, will start to die down, and you will feel like quitting. It's much easier to say "oh, I'll just take a little break today" or "I'm too tired" than to keep going. This is why it's so important to have self-discipline. Being disciplined means that sometimes you need delay your gratification, and do things that you don't feel like doing. Rather than looking at the end result, try focusing on smaller, daily goals- that way it'll be much less likely for you to feel discouraged.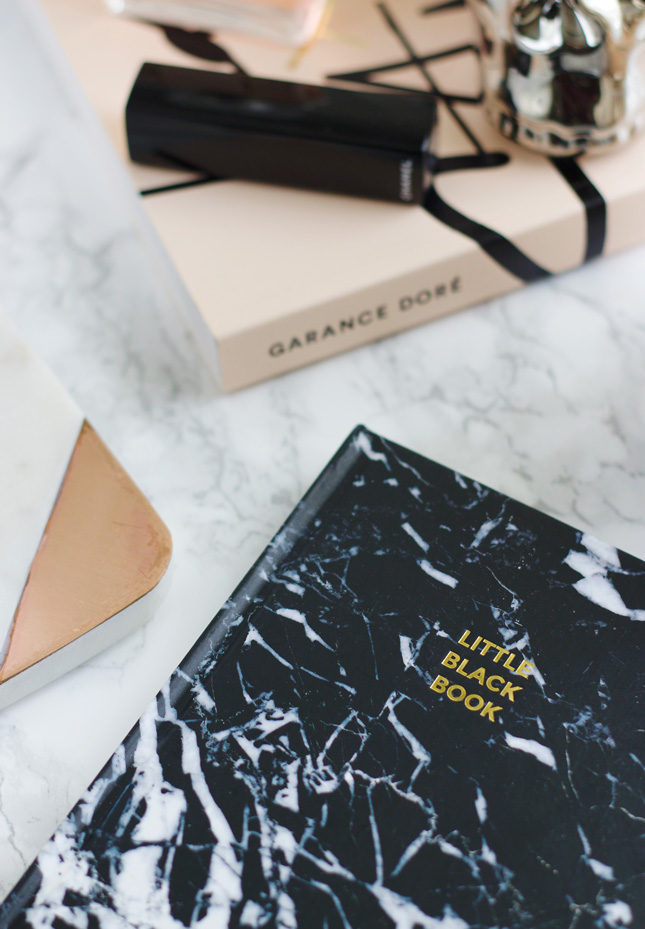 What are some of your goals at the moment? Can you identify any habits that stand in your way?