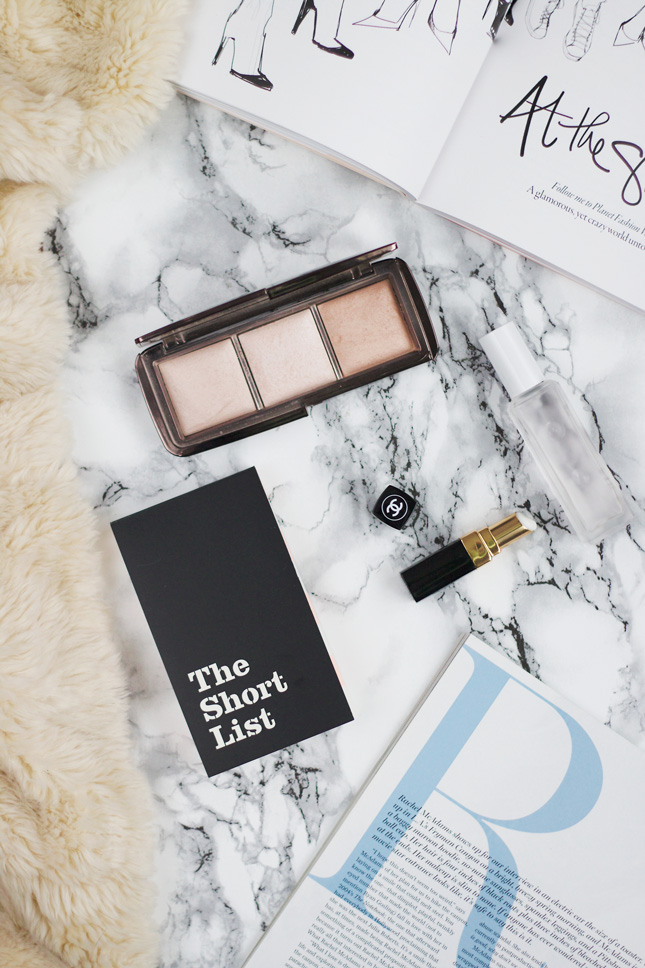 How's Winter Storm Jonas treating you guys?
Everyone complained about this Winter being unusually warm, and now you have it. As I'm sitting here in my living room, it's still snowing and the wind is just insane. I am definitely not planning on leaving the house this weekend.
Snow days, as long as you're staying safe, can be really fun. Staying in under a blanker, baking cupcakes, cuddling, watching movies and playing board games- these are some of the things that you might find me doing tonight. During the day though, I'm planning on still staying productive, even if I can't leave the house.
ORGANIZE YOUR FRIDGE AND PANTRY
I love staying organized, but sometimes I get so busy that instead of putting everything away nicely I just put it wherever I find room. Plus, there's also Mr. Husband who doesn't really care  about what goes where. Still love him though! Cleaning out your fridge, getting rid of all the old stuff, things that went bad is something that you have to do on regular basis. Same thing goes for your pantry.
CLEAN OUT YOUR CLOSET
Get rid of all the clothes you no longer wear and need, things that are too big or too small. I'm also talking about accessories, bags, shoes. Doing this can not only be fun but will also make your closet feel so new and fresh, maybe you'll even find a piece of clothing you loved but totally forgot about? I swear that clothes sometimes just walk out of my closet- I lose tops and jeans all the time, only to find them when cleaning out my closet. And hey, finding 20 bucks in the pocked of those jeans you wore months a go when you went out? Best feeling evah!
GET RID OF OLD MAKEUP/SKINCARE
This is something that's on my to-do list this weekend. I have so much stuff, you guys. Especially when we're talking beauty products. I realize that there are some that I no longer use or need, some that I could easily giveaway since they're brand new but unloved by me, and some that are surely expired and wouldn't be safe to use anymore. Remember that one time I burned my skin because I've used what turned out to be an expired moisturizer? Yeah, not cute. I love doing this once in a while and it feels amazing! Plus, that way I make room for more stuff. Totally kidding… not really.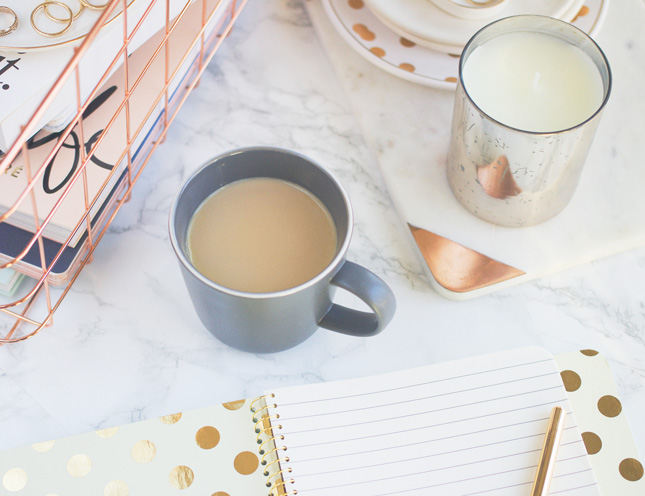 CATCH UP ON YOUR READING
This is one thing that I keep failing at. I have so many books on my list, so many that I've started reading, but never have the time to finish. Being stuck at home for the weekend is a perfect opportunity to catch up on some reading.
HAVE A PHONE DATE WITH SOMEONE CLOSE
Have a good friend who lives far away? Why not schedule a little phone or Skype date with them, catch up on old times? You both can sip on the same cocktail, or prepare the same recipe while talking to each other on Skype and then have a little date, either over the phone or the computer. Thankfully, you don't need to be in the same room to feel their presence, to have a laugh and have a good conversation. It's very easy to lose contact with people that are close to us, when everyone is busy "growing up" and moving on in life. Those relationships are very precious, and it's very important to nourish them. Being stuck at home, all snowed in is a perfect excuse to reach out and "hang out" with someone close.
LEARN A NEW SKILL
We live in such an amazing date and age when we can learn a completely new skill, without ever having to leave our homes. There are so many amazing free courses offered online, so many makeup and hairstyle tutorials, why not try a new look? Learn something new? It can be a recipe, a makeup technique, knitting, anything you always wanted to learn, but never had the time to do so.
What are some of your favorite things to do during snow days? Hope you're all staying safe!