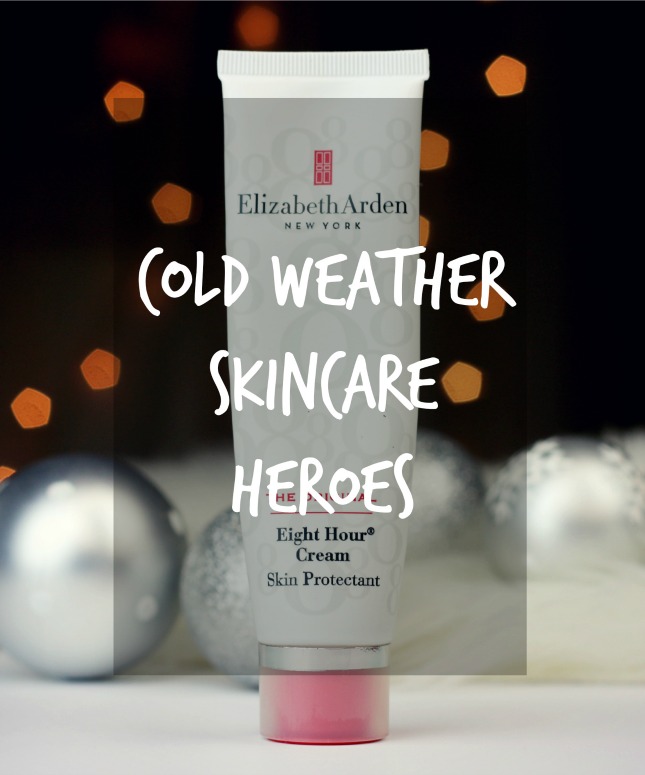 As much as I like trying out new skincare products (it's actually a bit of an obsession and one of the main reasons I started a blog), I like keeping a few trusty staples in my skincare stash.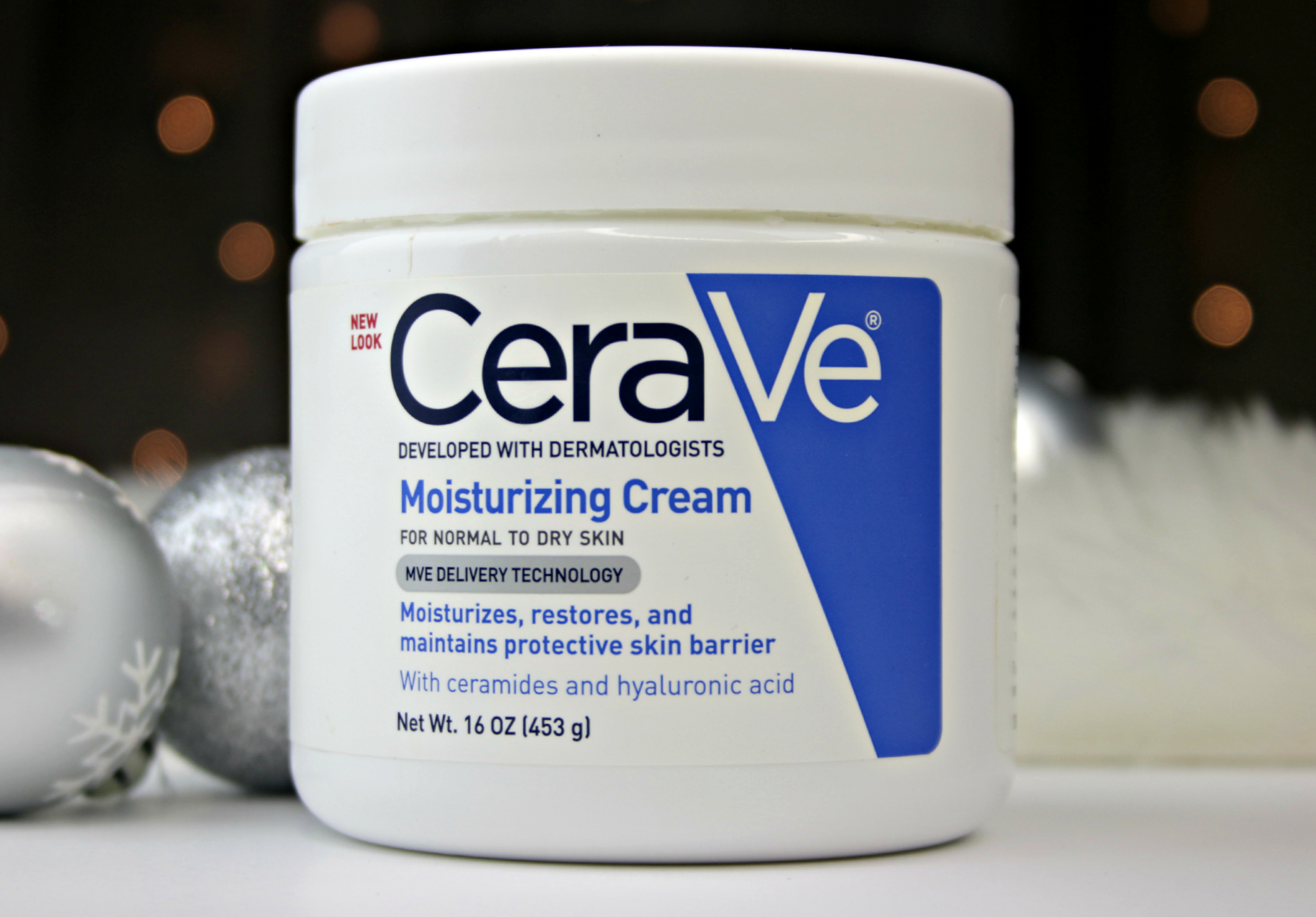 It's usually during this time of the year when our skin needs a little extra love. Cold temperatures, harsh wind and dry air can cause irritation, dryness and dehydration. One of my favorite thick and rich moisturizes is CeraVe Moisturizing Cream. It has a very thick formula- something that was a bit difficult for me to get used to at first. It suits pretty much every skin type and truly works wonders. It feels incredibly moisturizing and nourishing on the skin without being overly greasy. I use it as a last step of my skin care routine a few days a week, or whenever my skin feels incredibly dry.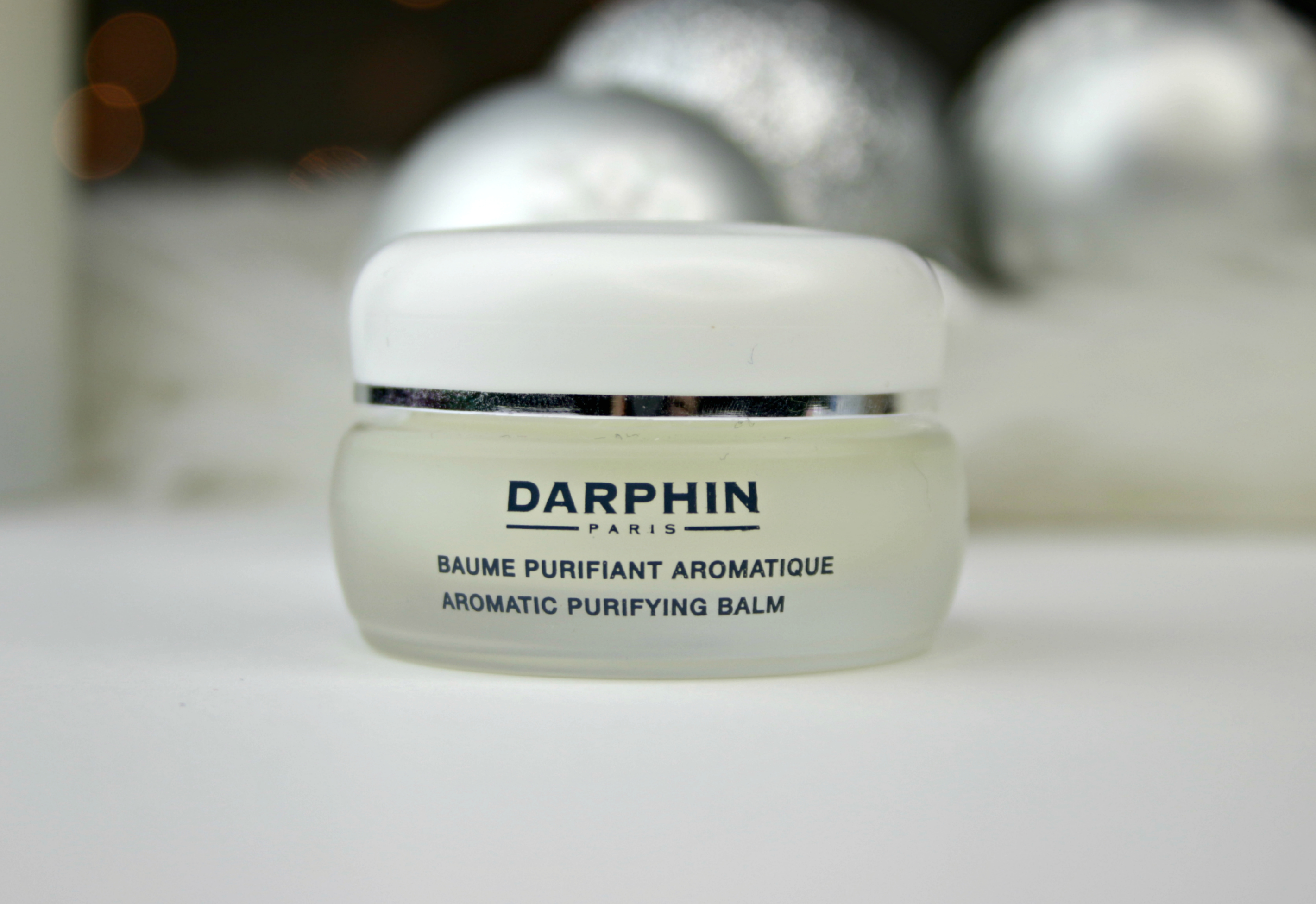 Darphin aromatic purifying balm is a product that I only find myself reaching for during cold weather season. It's made with pure, organic oils and since it's a balm, it does have a consistency that's quite unusual. A small little dab is all I need to apply on my face; as soon as this balm comes in contact with skin, it softens and literally melts into it. This works amazing on dry patches and t's also very soothing and calming-something that comes in handy especially when I experience redness and breakouts. It takes care of small blemishes and red patches without the harshness and drying effects of BP.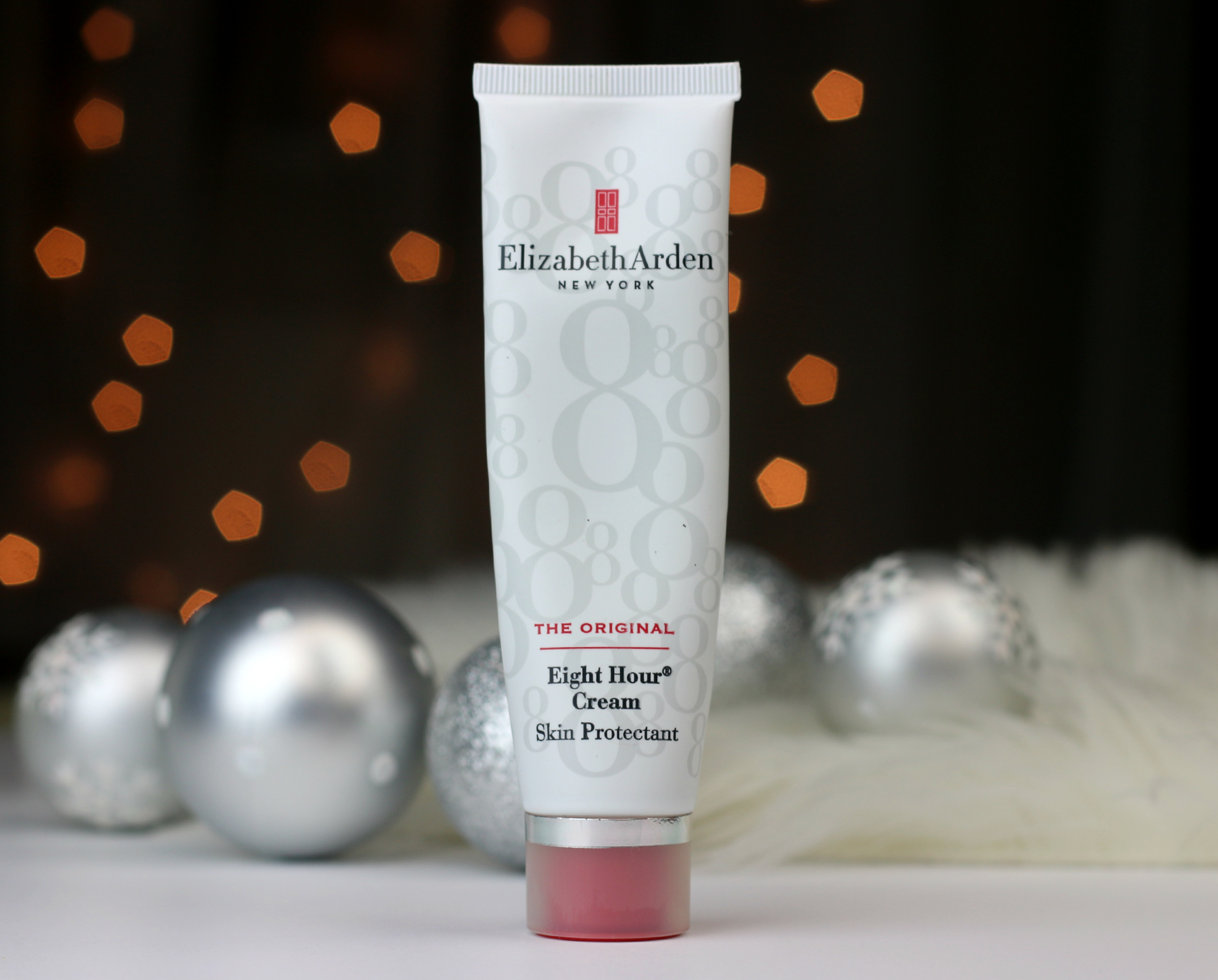 Elizabeth Arden Eight Hour Cream. After discovering this cult product last year, it has become a staple for me. I always keep it on my nightstand and although I use it all-year-round, it's around fall/winter time when I really find myself using this non-stop. This cream has so many different uses both in skincare and makeup, but one of my favorite ways to use it is on my lips and skin. This saved me from horrible wind burns in the past, extremely dry hands, chapped, bleeding lips, cracked cuticles and more. If you're a fan of winter sports like I am and your skin usually suffers the consequences, you definitely need to give this a try (if you haven't already).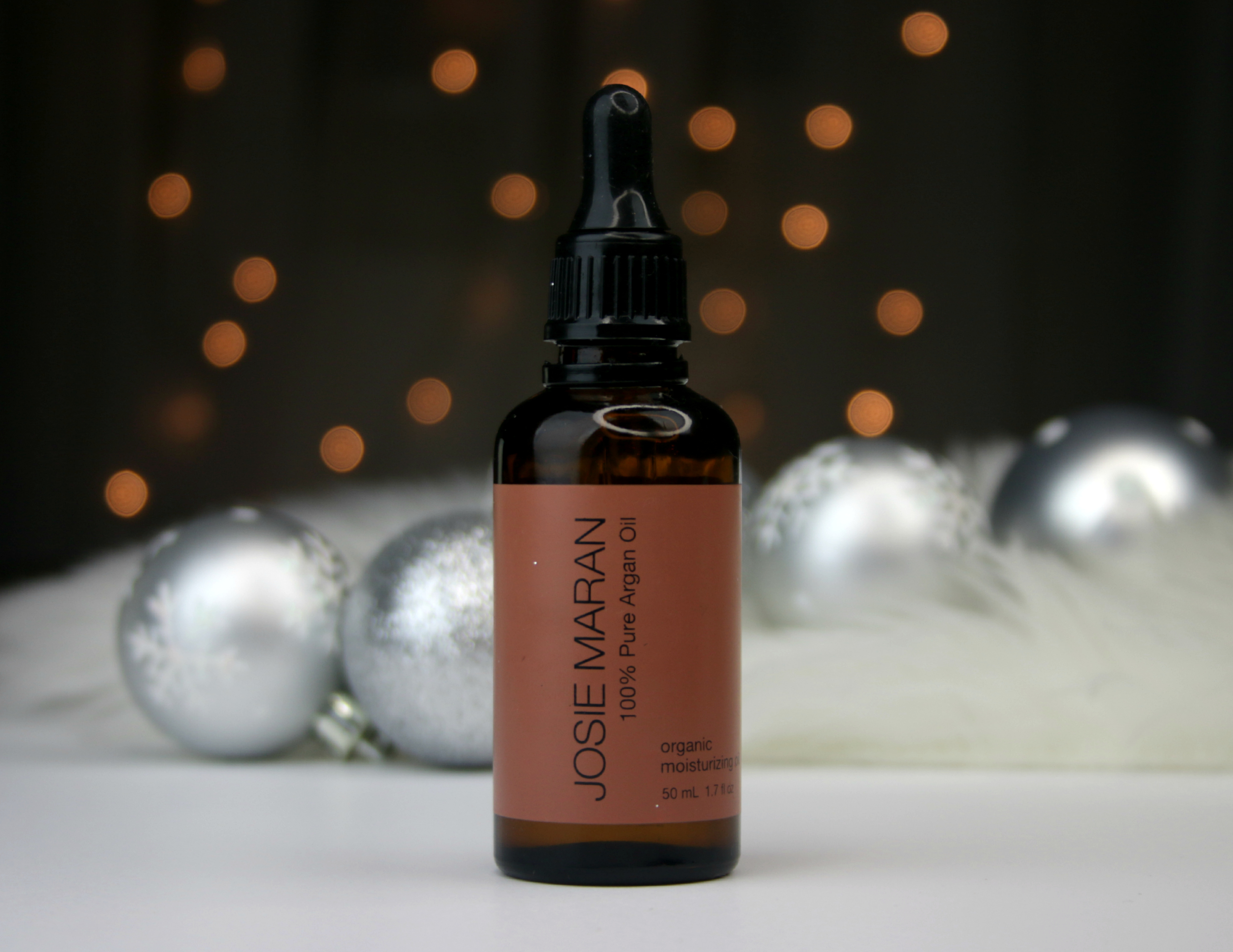 Josie Maran 100% Pure Argan Oil.  This gem is responsible for starting my love affair with oils. Having an acne-prone and at times extremely oily skin, I was terrified of applying any type of oil on my skin. I just couldn't imagine it. Few years a go when this baby came out and everyone kept raving about it, I caved in, bought it, and never looked back. I must have used about 2 bottles of this in the last year alone. It's incredibly light, moisturizing, and-very much like the 8-hour cream- a great multi-tasker. I use it on my face, hair, body, hands and CUTICLES. I always get compliments on my nails, everyone always keeps asking me how do I keep my cuticles looking so nice. This oil is the answer, nothing works as good on keeping my cuticles nice and moisturized as this (I also never cut them). Since I've tried this oil, I also fell in love with jojoba oil, vitamin E oil (I usually use Trader Joe's oils) and coconut oil-all of which I use on my face. Josie Maran Argan Oil will always be my No.1 though.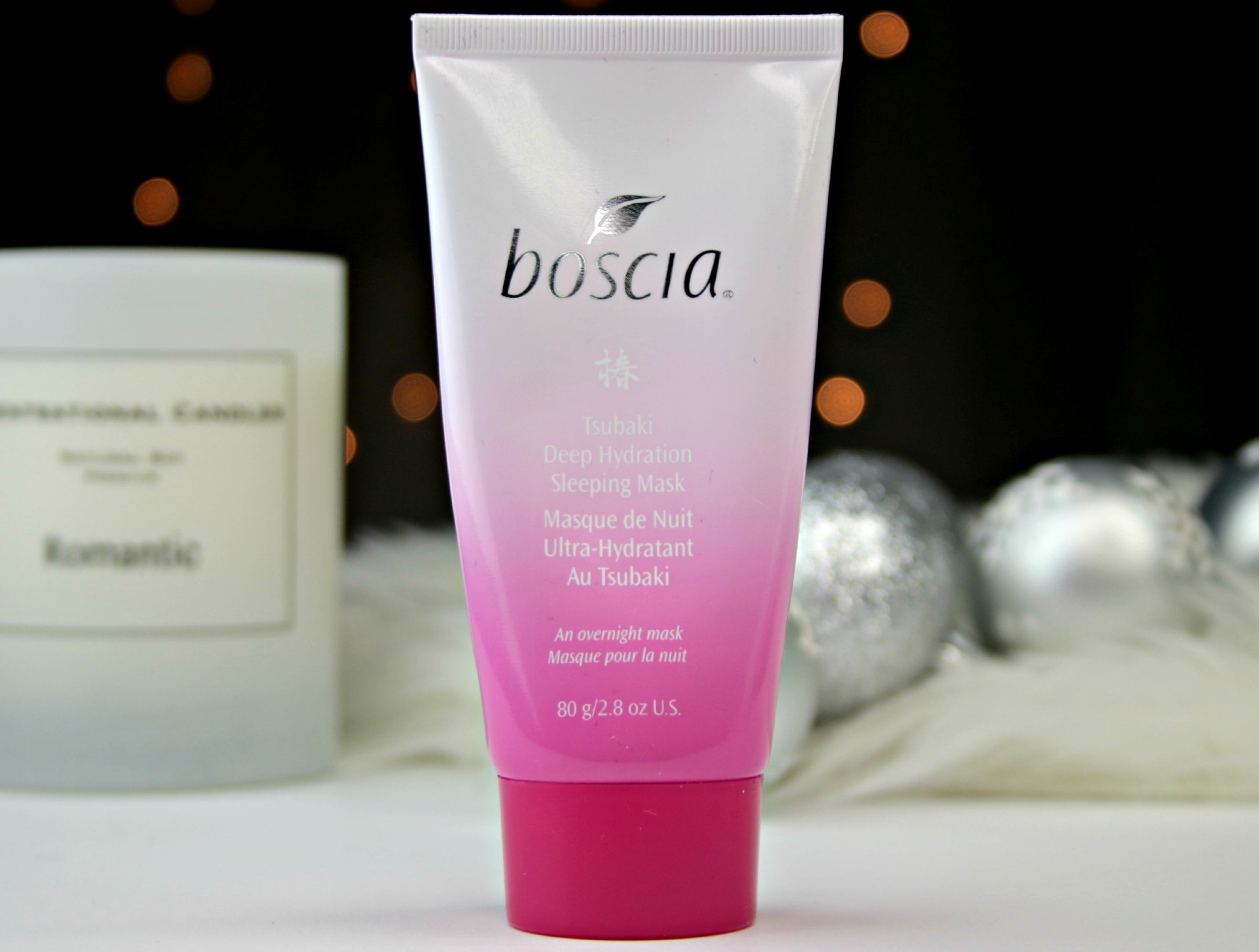 Boscia Deep Hydration Sleeping Tsubaki Mask. Every single time I use this overnight mask, I wake up with my skin feeling so incredibly smooth and soft, it feels like a dream. It's not your typical mask- you apply it on your skin as a last step and leave it on overnight. It's not sticky, doesn't have any color and actually absorbs very quickly after the application. Whenever my skin is starting to look a bit gray, dull and dehydrated, I always reach for this mask. It has a beautiful scent that, unfortunately, may not work too good with your skin if it's on the sensitive side.
Another tip that I'd like to share is a bit overplayed, but drink more water! We tend to drink a lot more fluids during warmer weather and as soon as the weather gets a bit colder, we skip a few of our daily 8 glasses. During  summer I drink close to 4 liters of water a day, if not more. Now I can barely get through 1, and it still feels like I'm forcing myself to drink it and it definitely shows on my skin. I recently discovered this cute, free app called Plant Nanny that reminds you to drink water during the day (you basically care for a plant and have to water it throughout the day, otherwise it dies. Each time the app reminds you to water your plant, you take a drink of water yourself as well). This app definitely made me drink more water, but also made feel a bit nostalgic.. those growing up in the 90s, remember the Tamagotchi eggs/toys? Definitely reminded me of those tiny digital pets ;) . Also, if you wake up with dry skin and stuffy sinus a lot, dry getting a small humidifier in your bedroom. I keep one in our bedroom and it definitely helps!