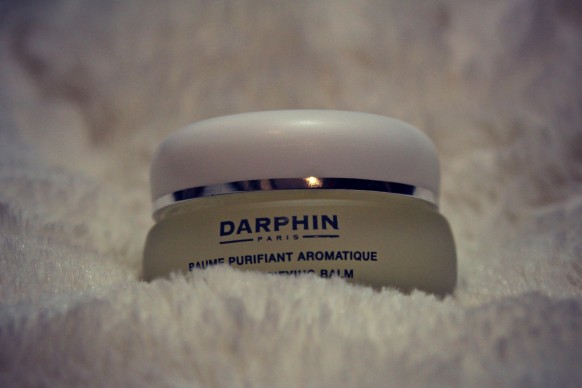 "12 Essential Oils from medicinal plants, spices and flowers act in synergy in this 100% natural aromatic care with a fresh scent and a rare texture." Sounds too good to be true? Say it ain't so!
This fancy balm comes in a tiny little jar (think a bit larger than a lipbalm) and it costs $70.00. But boy, does it feel great on the skin. This purifying balm by Darphin smells amazing and it makes the skin feel heavenly soft. It is meant to use as a night treatment and it's ideal for oily and acne prone skin. Its texture is very vaseline-like and the smallest amount is enough to cover the entire face, as the formula is quite thick.
I've been using this every other day at night, and every time after a face mask and I always wake up to a bright skin that looks very well-rested. It not only helps with mild redness but it also purifies the skin without leaving it dry or tight.
Is it worth the price? If you can afford it, I say go for it. It feels absolutely luxurious on the skin and helps with minor breakouts, especially the ones that are what I would call "mature".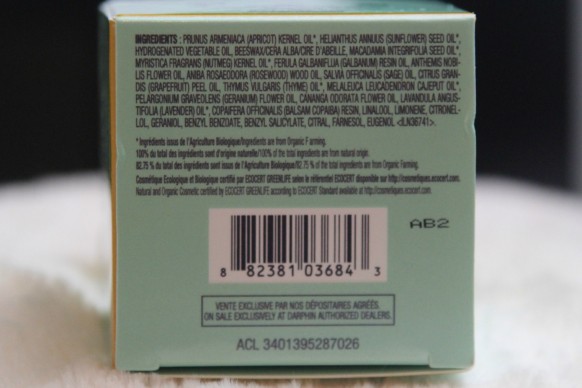 The ingredients are 100% natural , without any harsh chemicals and that is always a plus for me.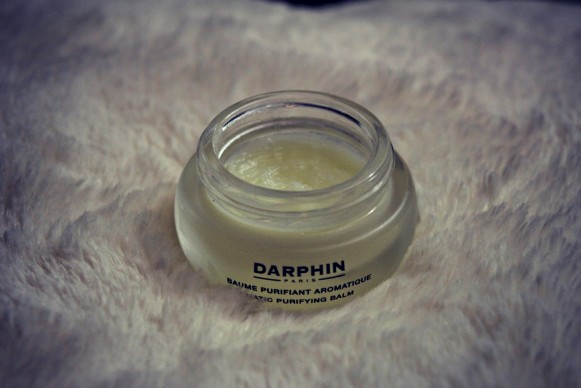 The formula, like I've already mentioned, is very thick, but once it comes it contact with the skin it feels very much oil-like. While I think this balm is a bit too pricey for an everyday use, I use it every other night and will most likely buy it again once I run out.
I've purchased a lot of "luxurious" skincare products in the past (think Dior and Chanel) and my skin never ended up liking them. This one , however, is a keeper.
Paula xxx