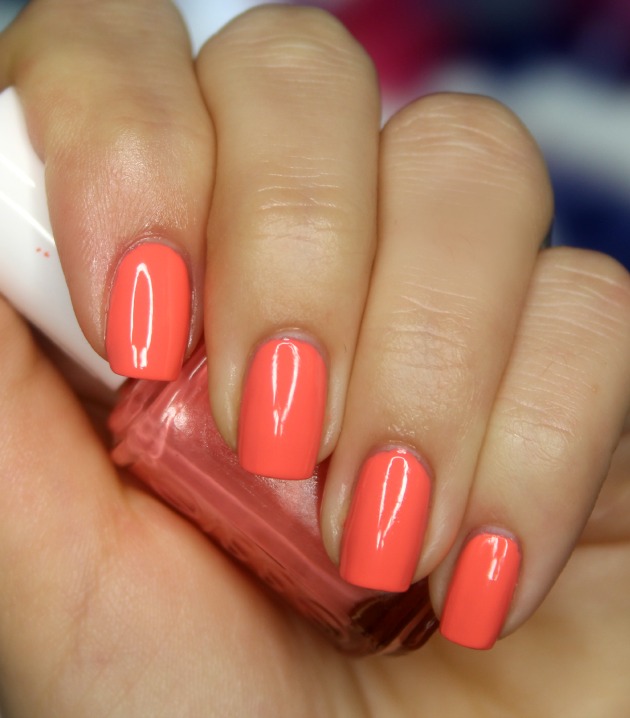 "Tart Deco" by Essie is yet another summer-perfect polish. It is a dreamy, coral with strong and artistic bursts of pink and orange tones. I bought this polish probably around 1.5-2 years ago, but I don't believe I've ever used it. That's definitely a plus side to being a nail polish hoarder; you get to try and discover new colors without ever leaving the house ;)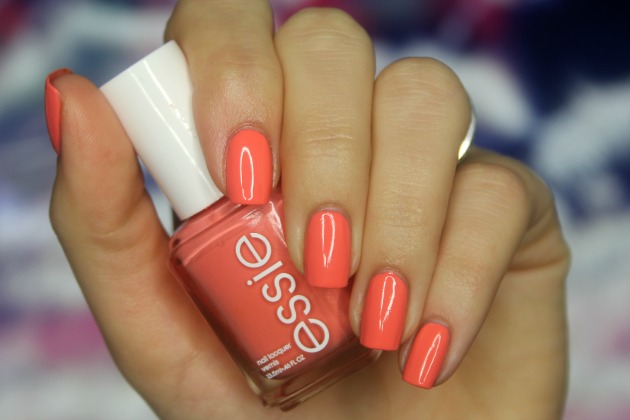 That's why I love Essie's polishes so much, despite sitting on the shelf for over a year and a half, the formula (after good bottle-shaking that is) is still as creamy and smooth as ever and the color comes out vivid and streak-free. I think that regardless of your skin tone, you can't go wrong with this color. It's beach-y, stylish and modern. I like that it's an orange-y color without being neon-like.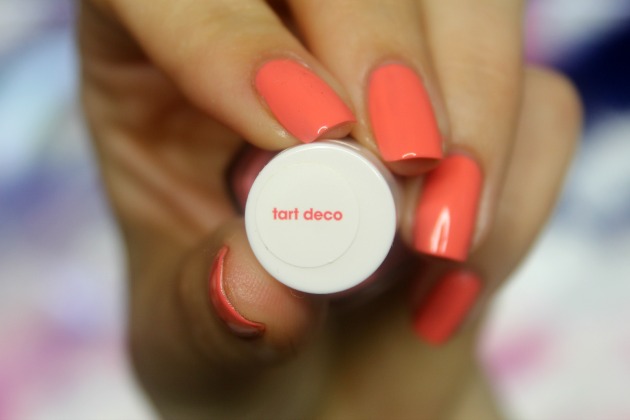 I also changed my nail shape-again. I'd love to keep my nails round, but I just can't ever make them look even, so square nails it is for now.