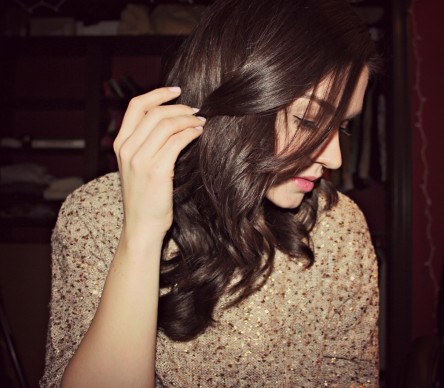 Pretty much every day I wake up with my hair looking like on the below picture:) On days when I don't feel like burning my hair with a flat iron, one of my go to hair styles are loose, soft curls, that take me ten to fifteen minutes to create (and I burn my hair with a curling iron instead ;) )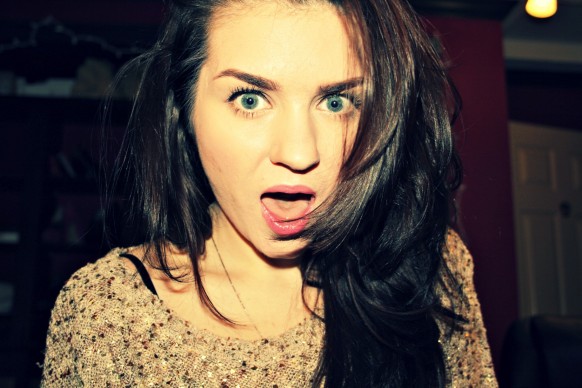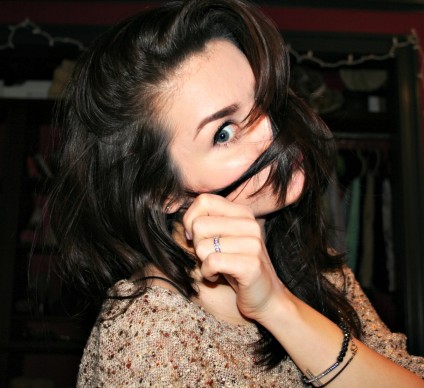 Tools needed obviously include a curling iron- I use 1 1/2 inch Hot Tools curling iron-, heat protecting spray (Tresemme's Heat Tamer has been my favorite for years), hair brush, a teasing comb, hair spray, and finishing hair balm (I use Blow mane tame soft pomade)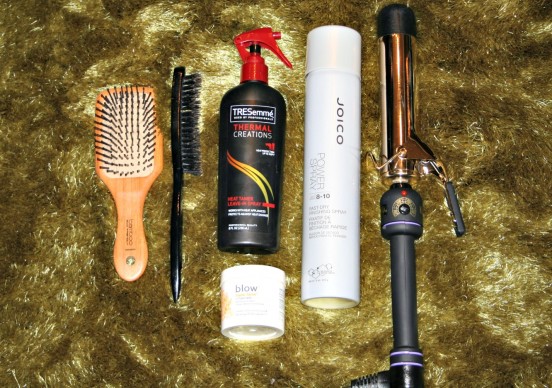 I brush my hair through and spray the heat tamer all over, concentrating on the midshaft, since that's where my curls will start.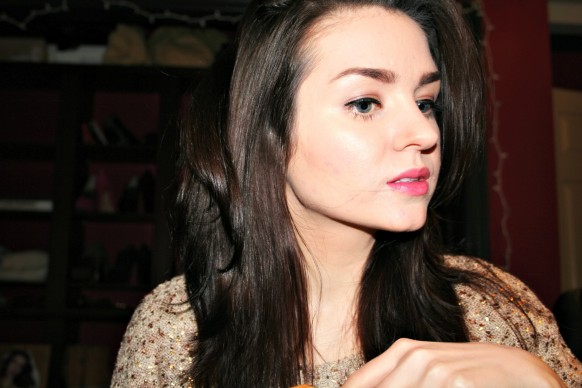 I then start to curl small sections of my hair, away from my face, holding the curl for about five seconds. Depending on a curling iron and hair type, this varies for everyone. My hair is really difficult to curl, that is why I set my iron on the highest setting, holding the curl for only few seconds and spraying each curl with a tiny bit of hair spray right after.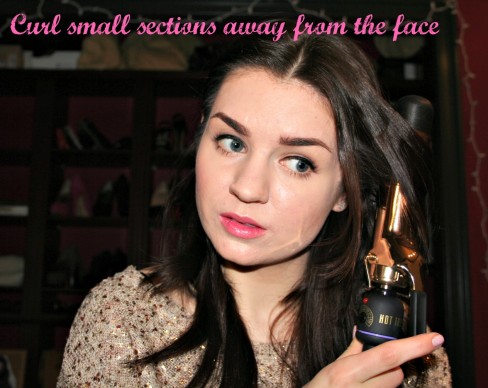 And continue to curl small sections of hair.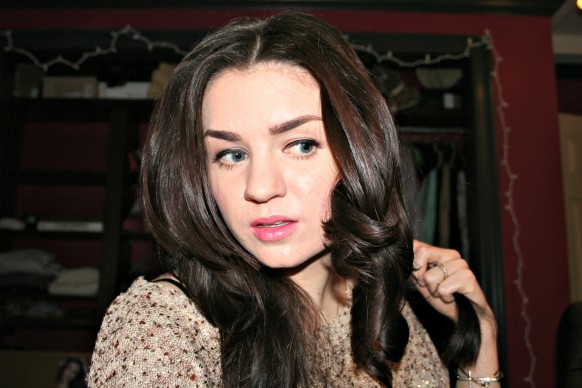 Doing the same thing on the other side.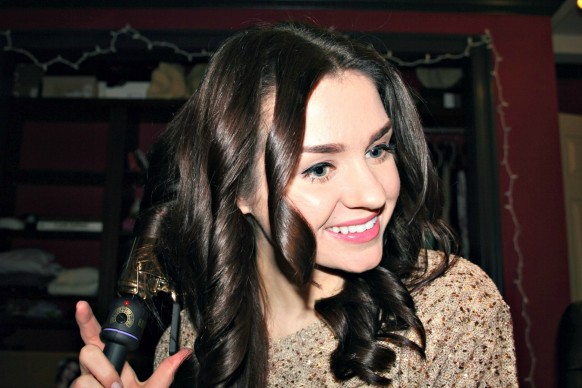 After my hair cools, I separate the curls with my fingers and rub a pea size amount of a finishing balm between my fingers and apply it to my hair, very sparingly (If too much is put, the hair will look oily), again concentrating on the midshaft down.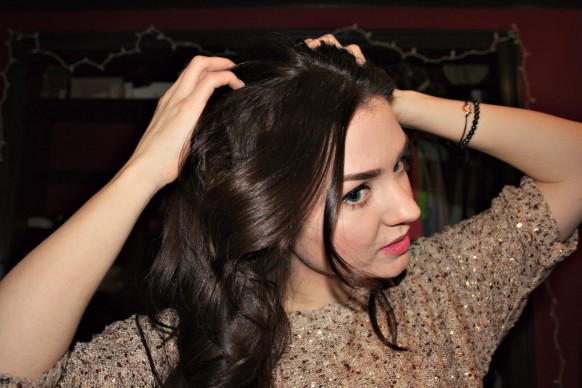 Spray some hair spray all over and voila!