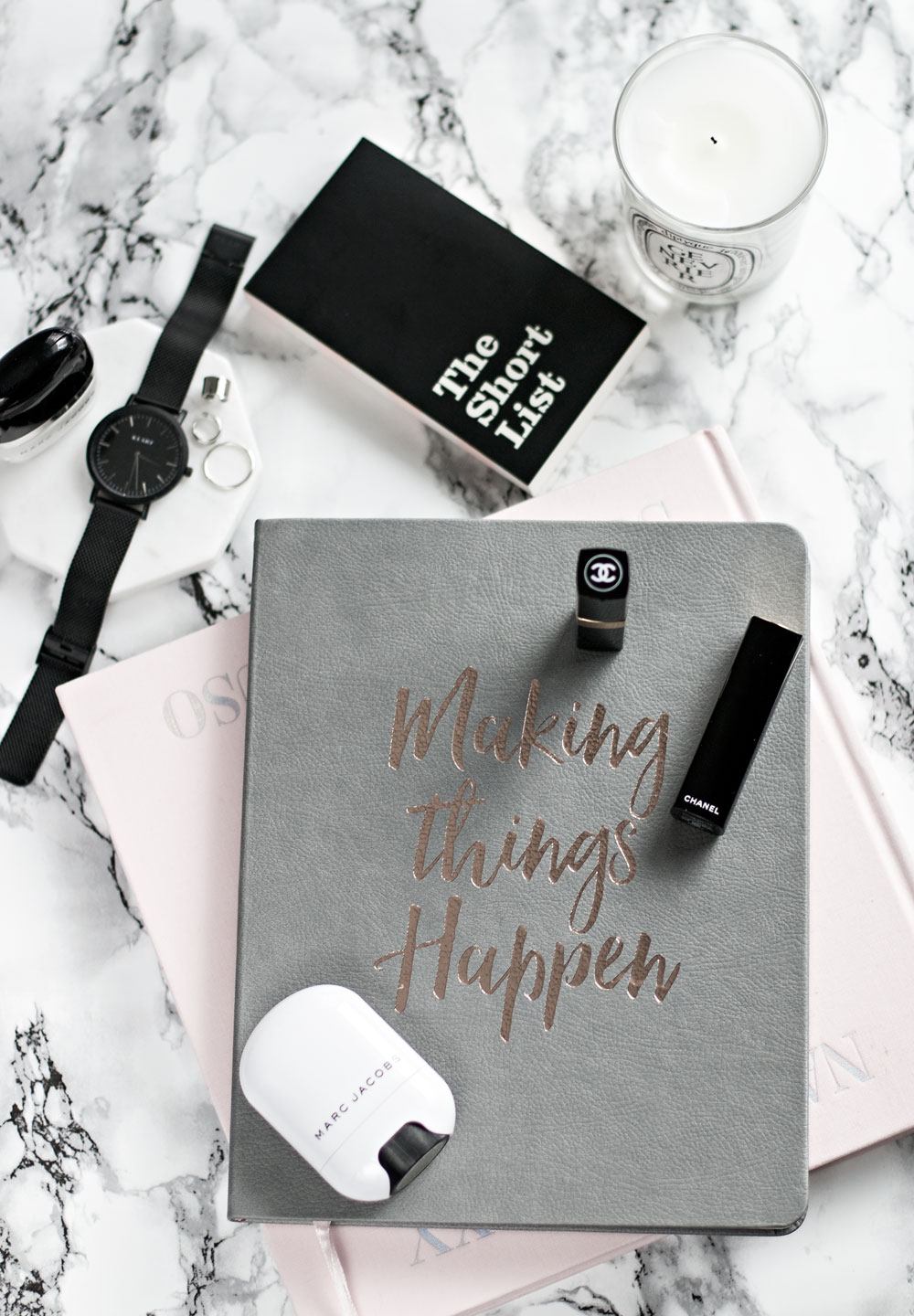 How to Rock Your Goals in 2017
I hate the word "resolutions".

When I hear "resolutions," I think immediate failure. I think of that one year when I promised myself I'd learn to play guitar, go for a run every single day for the entire year, or stay away from red wine for at least six months. Yeah, that last one was never going to happen.
Yes, there's something (rather obvious) about New Year and it being a "fresh start", but shouldn't we strive to set ourself new and exciting goals, all year round?
When I was much younger, I thought that in life there will come a point (somewhere in my early twenties, preferably) where I'd have it all figured out. A point, where everything falls into place, where there aren't any struggles, doubts, and disappointments. Where there aren't any more goals I'd want to set for myself.
Well, as it turns out, that's just not true.
HERE'S TO FORGIVENESS
Why would I bring up forgiveness in this post? Because for a lot of us the unwillingness to forgive and move on is something that holds us back. I know many people who live in the past and refuse to move on. They hold grudges and throw around blame, failing to take responsibility for their own lives. I know people in their forties who still blame their parents for their lack of love, for being too hard on them or for not caring enough. Well, the truth is, we're all a little messed up in some way. That doesn't mean we should let that stop us from getting what we want out of life.
When I moved to the US at 15, my father pretty much forced me to get a job, after me being here only for five months. I already resented my parents for forcing me to move across the world from everything I knew, I now had to get a job. I worked almost forty hours a week and missed out on a lot of things that my friends got to do. While my younger sister would get allowance, I had to buy my own clothes, lunch, school supplies. I'd cry about it all the time, saying how unfair it was but all I'd hear was that "this is America, all the kids work here". Now, I think that forcing me to get that job was one of the best things my father ever did for me. For one, that's where I'd meet my now-husband. Two, it taught me things about life you can't learn in school. I met so many wonderful people; people from different walks of life; people searching for a better life, people who chose to leave their families behind so that they can help and support them, young people chasing the "American dream". It also taught me to work hard and if it wasn't for that, I probably wouldn't be able to move out at 19 and put myself through college.
And, sometimes, it's not others we're unwilling to forgive, but ourselves. There are times when we mess things up, big time. Times when we get ourselves in certain situations and hate ourselves for it. There are many things you might find yourself feeling guilty about- not spending enough time with your kids, working too much, not working enough, missing your daily workout, not being able to finish your "to do" list- some of these things might seem small, but it's important to forgive yourself for those too.
Yesterday is gone. Your future starts now. Some things can be hard to let go of, but there comes a point when you have to ask yourself: "am I going to let this stop me?"
WHAT'S HOLDING YOU BACK?
Is it fear failure? Fear of being judged? One of the most important things you need to give up if you want to succeed and reach your goals, is fear of failure. You can't succeed without failure. Anyone who's ever accomplished anything, failed at some point. I could sit here and tell you about all of these succesful people who got what they wanted after being told "NO" hundreds of times.
Instead, I'll tell you this: you will fail.
At some point, you will fail. So there, since you already know that you probably will fail, what's left to be afraid of? You fail, you get up and you try again. It doesn't matter if your failure is as small as skipping a workout or as big as your business falling apart. As long as you keep trying and don't walk away and as long as you don't give up, you'll never be a failure.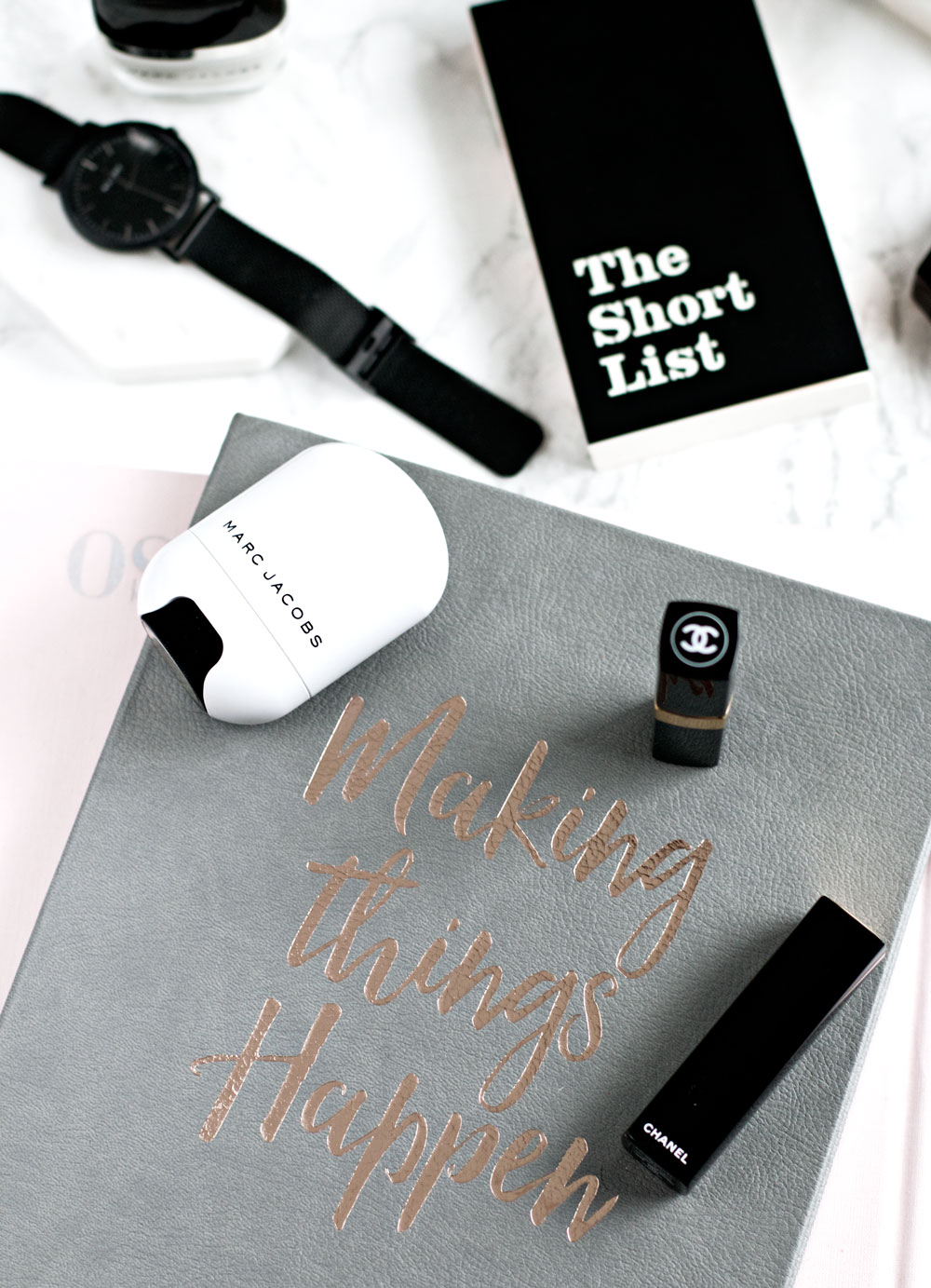 STOP WITH THE EXCUSES AND COMPLAINING, PLEASE
The only way your past or present circumstances can equal your future, is if you allow them. You may not have "something" (like resources, support, money) but you can't let that be the defining factor. We love feeling sorry for ourselves, playing the victim. Most of our beliefs about ourselves, are shaped by people around us. Everything you believe yourself to be, is a combination of what your parents taught you, the way your teachers spoke to you. The way you saw and experienced things around you. The way your partners treated you.
It doesn't matter where you come from or what your current situation is, or where you're planning on getting. Don't let where you are today stop you from going where you want to be.  Put your excuses aside, let go of those limiting thoughts and go after what you want, even if you have to make very small steps.
AND THE LAST THING YOU NEED IS…
Discipline.
We all know the secret to losing weight and getting in shape, right? It's a mix of those two things called healthy diet and exercise. Then why is that $60 Billion Weight Loss industry still around? Because of our lack of discipline. Because staying disciplined is hard.
Being disciplined means doing things when you don't feel like doing them. It's a change in your day-to-day behavior. It means being uncomfortable at times. Sometimes, it means missing out on things.  It's consistency and willingness to change your old habits and develop new ones. Also, it's one of those things that you just can't reach your goals without.
"Discipline is the bridge between goals and accomplishment." ~ Jim Rohn
Creating a clear vision of our goals is an aspirational component, it's something that will keep you going. When you stop using excuses, you realize your potential. You won't let your present or past circumstances dictate your future. Discipline, however, will help you make changes in your behavior and daily habits. If you're only interested in your goals- set them, talk about them a little- you'll end up doing what pretty much everyone else is doing. If you actually commit and teach yourself that discipline, you'll find that will and drive to do everything you need, in order to reach your goals.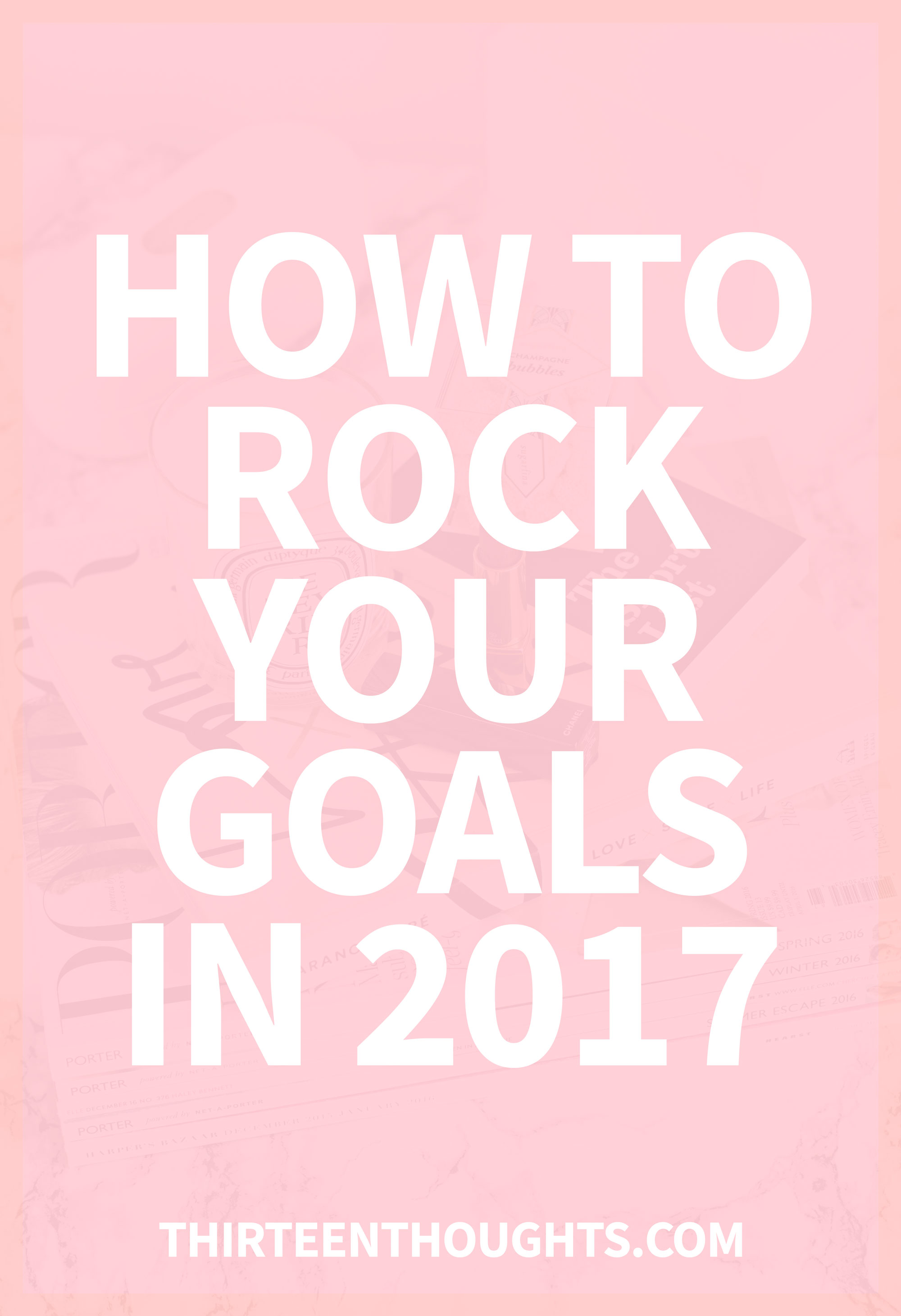 One more thing; you can't get discouraged easily. Whatever your goal(s) is(are), setbacks will probably happen, at some point. It doesn't matter if you're 20, 30, 40 or 50 years old- it's never too late to go after your dreams and set new goals for yourself. The thing is, you have to put the actual work in- wishful thinking just won't do the job.