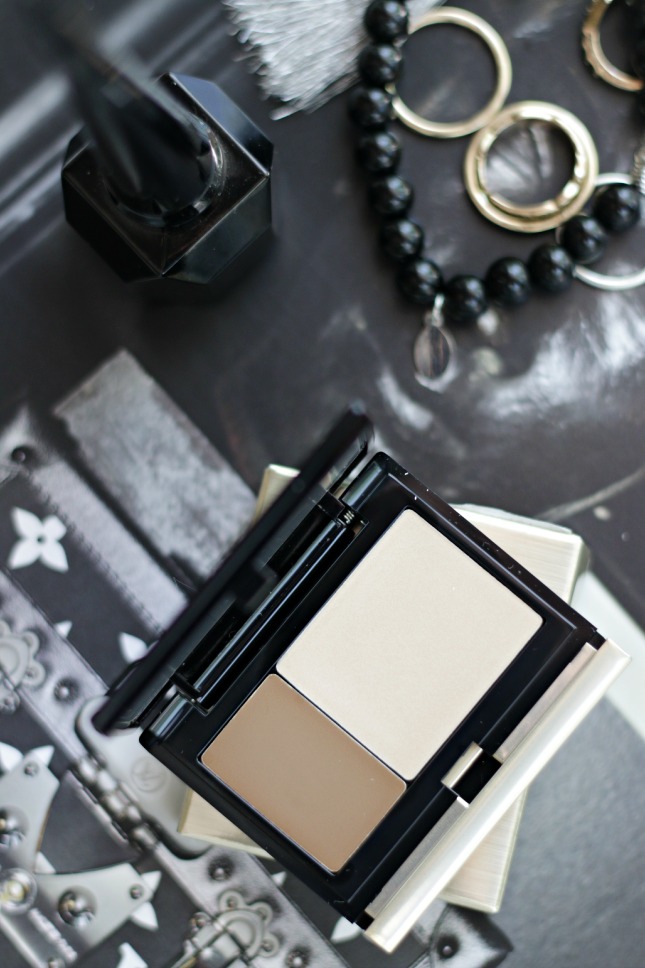 I think that it's safe to say that you guys know me pretty well by now, and realize that even though I'm a total makeup junkie, I like to keep things natural-looking, most of the time. This also includes contouring.
The "art" of contouring has been around for decades, but it wasn't until recent years that it became widely popular (especially amongst us, simple mortals). As much as I love looking at the process of creating gorgeous heavy contour (I could seriously watch those "contour" routine videos forever), I myself prefer a look that's more natural.
Having a light skin tone also means that most contouring/bronzing products end up looking a bit too dark on me. Some of my favorite products that actually work great for me is the NYX Wonder Stick in shade "Universal", MAC's Blush Powder in "Harmony", and most recently, the main star of today's post: Kevyn Aucoin's Candlelight & Sculpting Medium Creamy Duo ($28.00).
This gorgeous compact comes with two, creamy products inside: Sculpting Medium shade for contour and Candlelight shade for highlighting. Both have an extremely creamy, emollient and  thin consistency, both also blend like a dream. The contour shade has light grey and yellow tones that do not look too deep or intense on my skin. Candlelight is a stunning gold, champagne with subtle shimmer and a gorgeous, natural glow- it's so subtle, soft and glowy that it barely shows up here on my swatch photo, but you can trust when I tell you that it's stunning. I also love using Candlelight on my brow bone and inner corners of my eyes as well. Both of these are also very long lasting.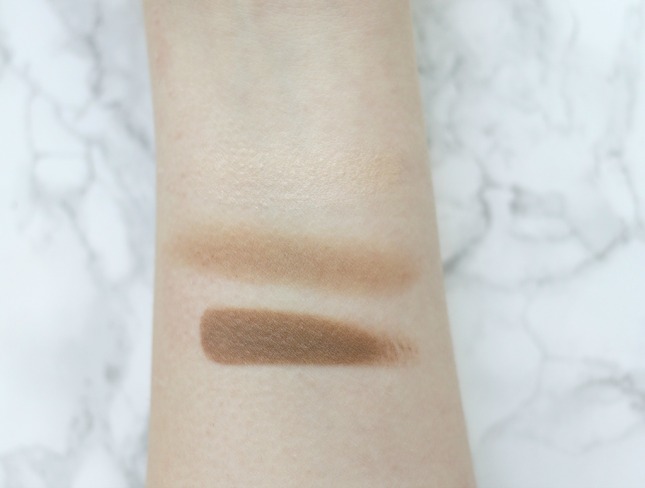 For me, the best way to use this duo is by blending it with my fingers. I find that the warmth of my skin really allows me to work the product in and blend it nicely- this creates a very soft and natural look. Alternatively, I use my beauty blender.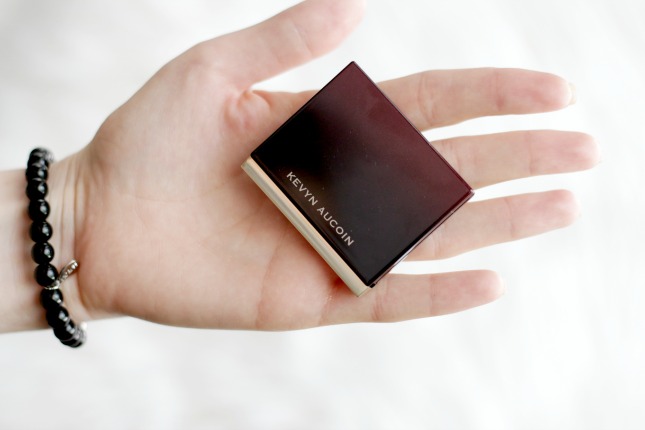 One thing that I do have to mention as well, is the size of this product. As you can see, it's tiny. I think that this makes it a perfect product to store in your bag. The packaging is very slim, yet durable, and it comes with a mirror as well.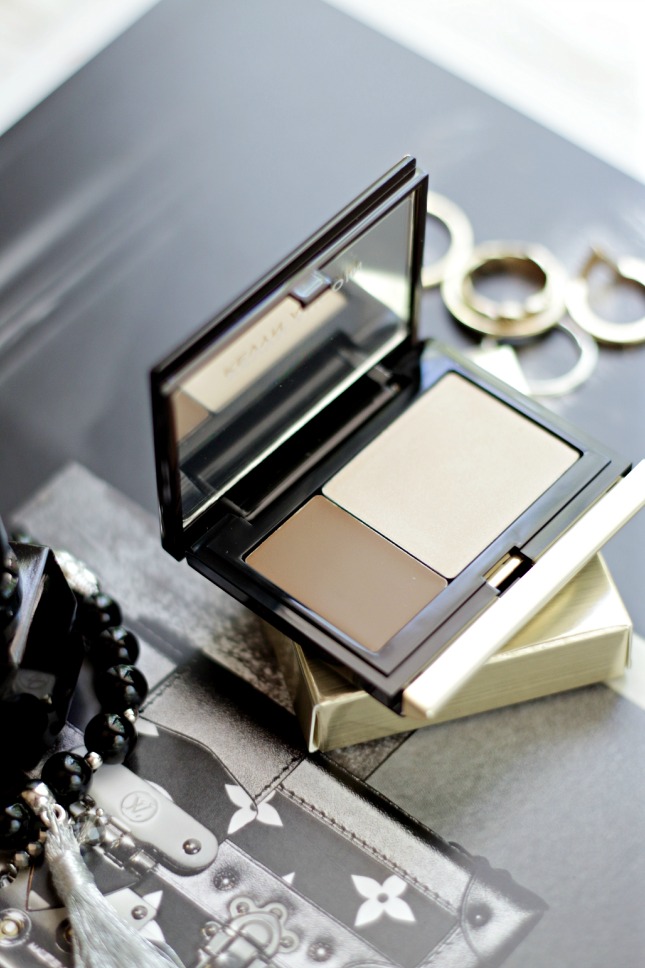 Kevyn Aucoin Candlelight & Sculpting Medium Creamy Duo
What about you guys, do you like a heavy contouring or do you prefer a more natural look?