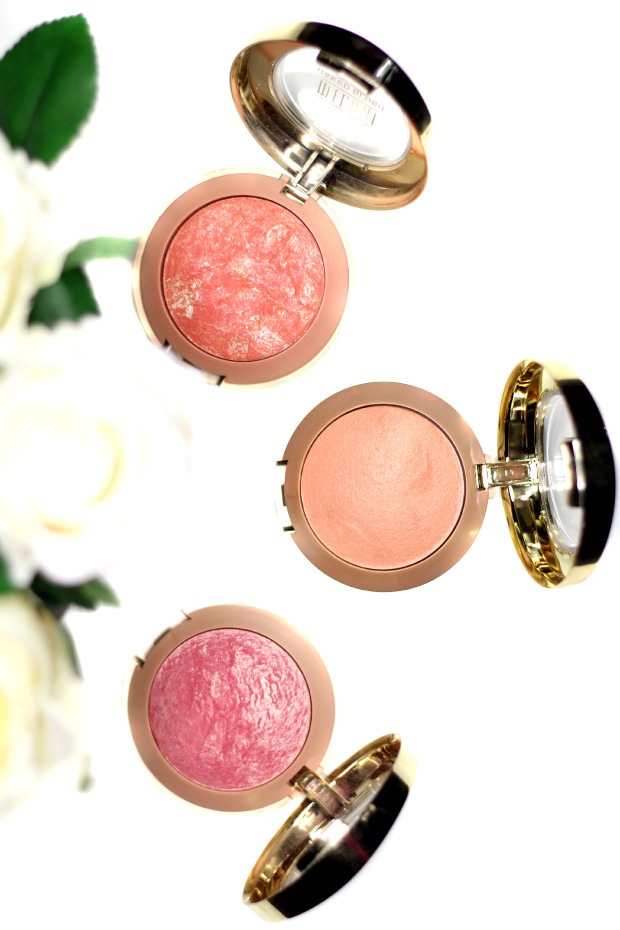 Baked blushes by Milani Cosmetics are definitely amongst my favorites and I think that they're some of the best drugstore blushes that you can find. I'm talking smooth and creamy texture, cute packaging, beautiful sheen and a great color payoff. Milani Baked Blush in Luminoso ($8.49) is newest addition to my collection.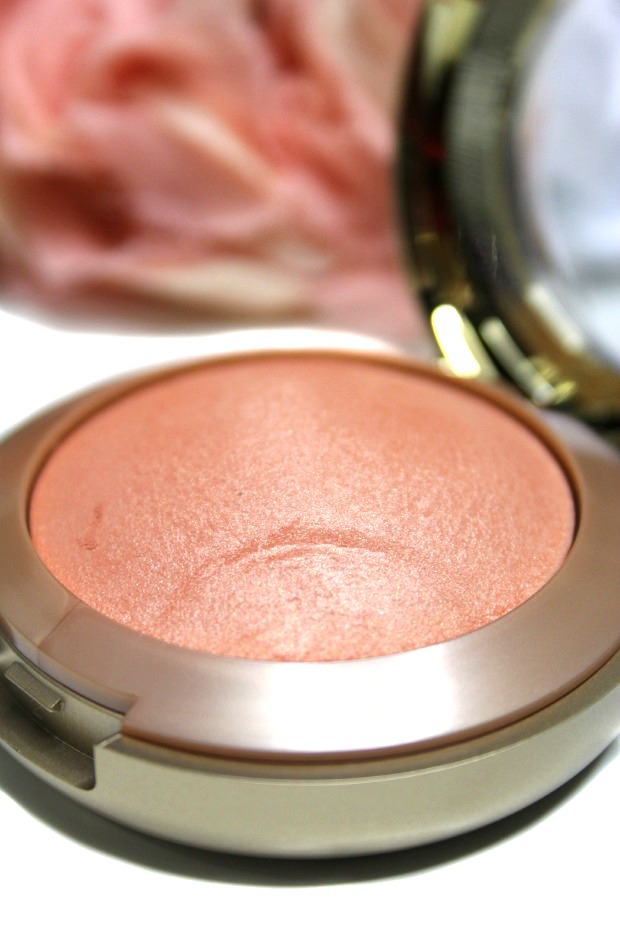 Luminoso is the most-hyped about shade from the Baked Blush collection by Milani and it always happens to be sold out (don't you just love when that happens? ;) ). It's a gorgeous, soft, flushed, peachy-toned pink with beautiful hints of shimmer, without being over-the-top. Luminoso has such a unique shade that I believe is suitable for pretty much every single skin tone. I have quite a few, deep acne scars on my cheeks and I usually have to be careful with blushes and bronzers, as they can easily enhance those flaws on my light skin and make it look red and blotchy. With Luminoso, I get a beautiful, build-able color and subtle sheen without bringing too much attention to my scars. I just love the way it looks on my fair skin tone, it truly adds a beautiful and healthy glow.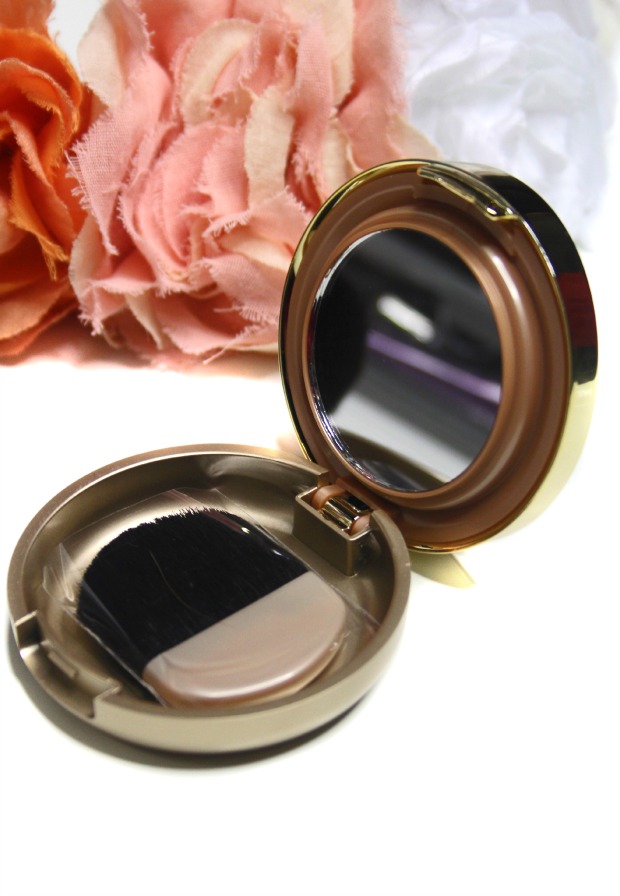 Luminoso goes on so evenly and smooth, it literally just glides on the skin, what's not to love here? One thing that I'm probably not a fan of, is the brush that comes with the blush, I think it's pretty much useless and a bit of waste, but the cute little mirror in the compact is definitely a plus. I noticed that a lot of people say Luminoso is a great dupe for Nars's Orgasm blush, but this is not the case, they're completely different. The dupe for Nars's Orgasm was "Luminous" blush by Milani, which I believe is now discontinued, so don't get these two confused.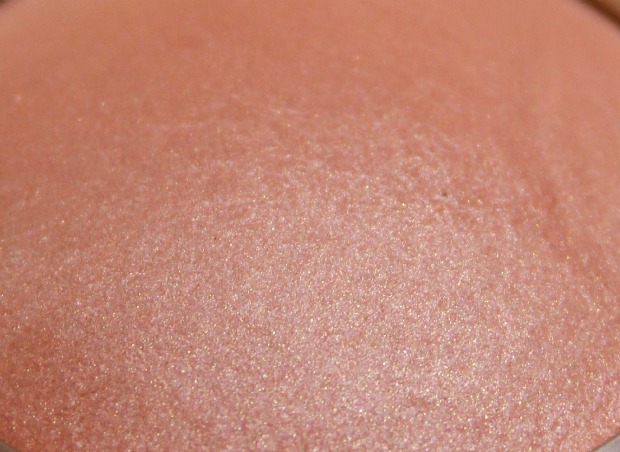 Luminoso blush is quickly becoming my favorite and a staple in my every day makeup routine.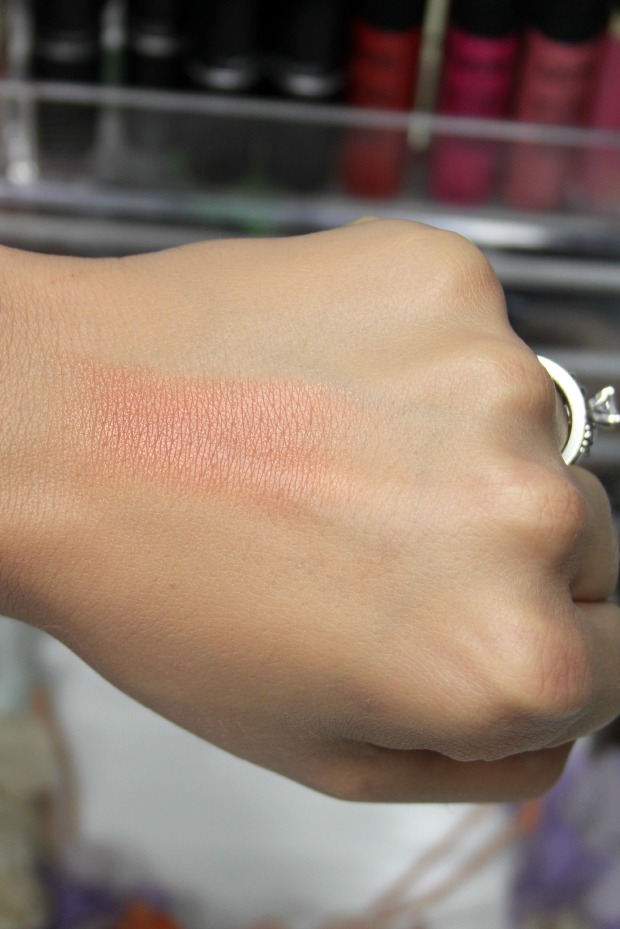 Don't forget to follow me on Facebook, Twitter and Instagram to see what I'm up to on daily basis.