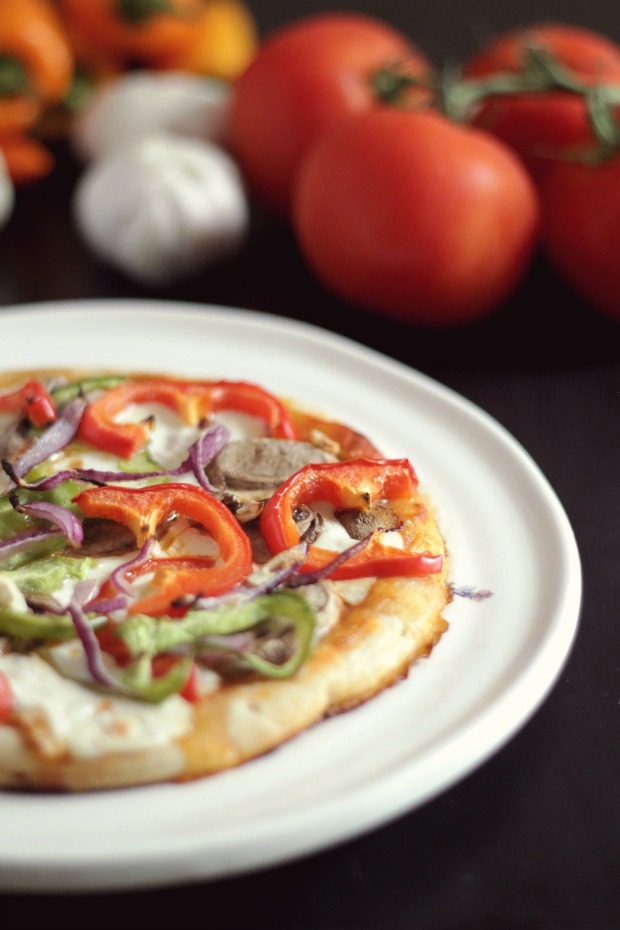 I remember when I was in college, my nutrition professor always told us that pizza is one of the best fast-foods out there. When I say the best, I mean that it's least harmful in terms of nutrition. Whenever we go out to eat, or order take out, I always try to go for veggie pizzas like spinach and feta, green salad and olive oil, or simple plain cheese pizza. Not because I'm obsessed about eating as healthy as possible, but because I find that they taste the best (no steak or bacon toppings for me). Pizza  is just one of those "bad" foods that I can eat, and not feel bloated, tired and heavy afterwards, even more so if I prepare it myself.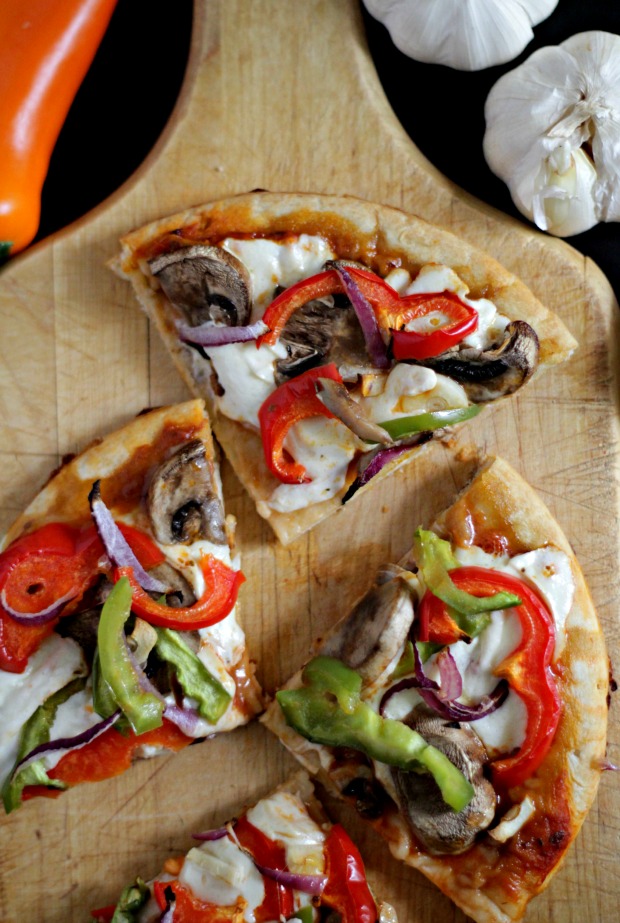 Mushroom & Bell Pepper Pizzette
Ingredients:
1 small ready-to-bake pizza crust or 1 piece of pita bread
3 slices of red bell pepper
3 slices of green bell pepper
3 slices of red onion, rings separated
olive oil
1 clove of garlic, thinly sliced
few slices of part-skim fresh mozzarella
pizza sauce (optional)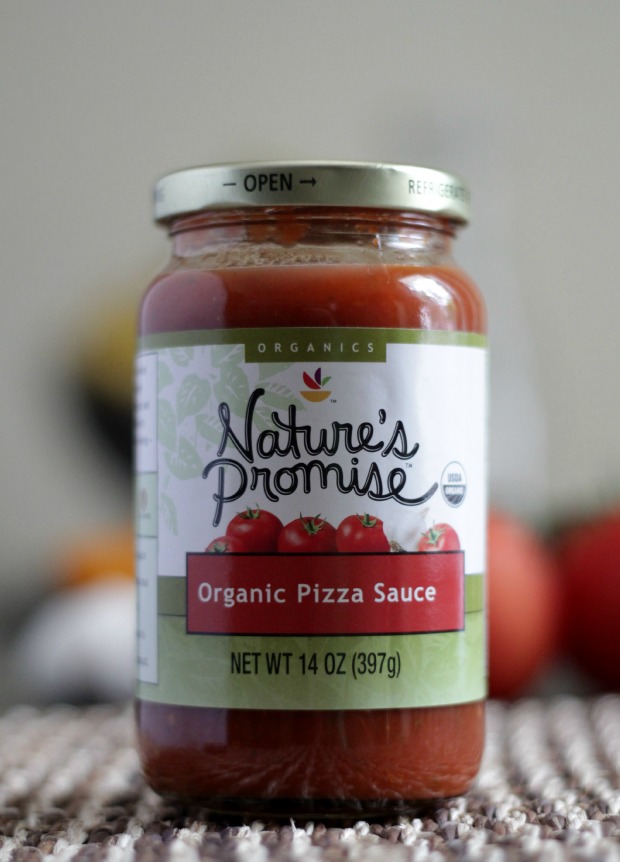 Method:
Preheat the oven to 450F (230C). Spread a small amount of olive oil on your pita bread/pizza crust, following with a little bit of pizza sauce (this is totally optional, you can skip this step if you don't have any pizza sauce handy). Next, top the pizzette with fresh mozzarella, mushroom, peppers, onion and garlic. Lower the oven temperature to 425F (218C) and bake for about 25 minutes.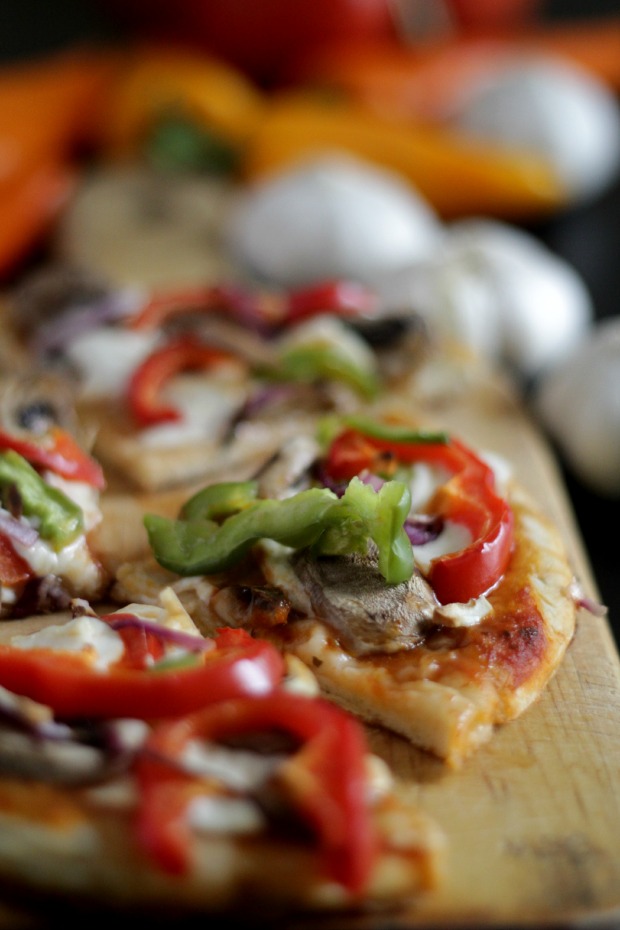 I don't think it was ever this difficult for me to take pictures of food. The smell of freshly baked pizza filled out the entire house and I couldn't wait to dig in. This Pizzette is so easy and quick to make, with ingredients that I can usually always find in my kitchen, great for lunch or dinner. I think that I might actually make a few more of these tonight and experiment with different toppings. Hubby and I have something to celebrate tonight and delicious pizzette accompanied by a glass of Pinot Noir sounds like a great combo ;) .