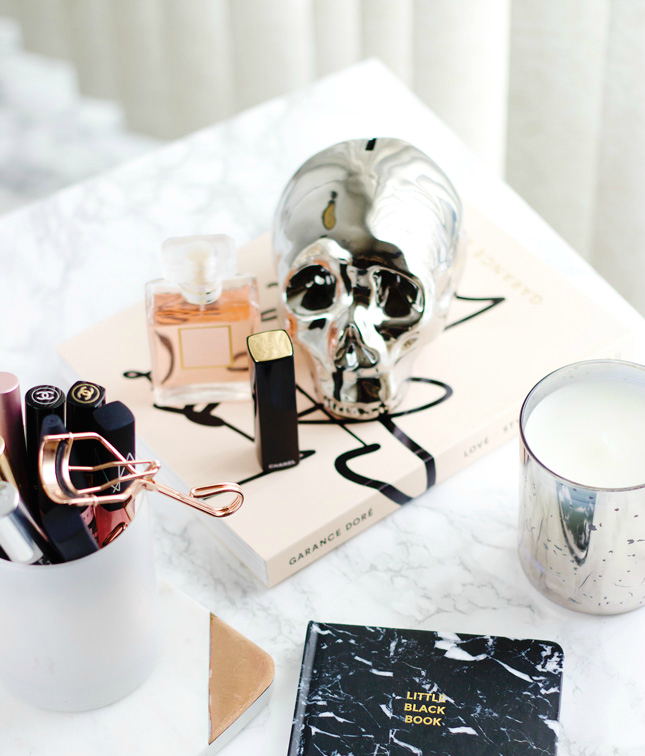 Hey there, thank you for visiting thirteenthoughts.com! I welcome any comments, questions, requests or suggestions.  I'd love to hear from you!  Here's how you can get in touch with me:
E-mail || paula[@]thirteenthoughts.com
Twitter || Paulaa13t 
Instagram || Paula13t
Please note that at this time, I do not accept any kind of guest posts (even paid/sponsored).
---
For all PR inquiries and other business-related matters you can email me at: paula[@]thirteenthoughts.com
Media Kit provided upon request.
---