Thirteen Thoughts is a beauty and lifestyle blog. I started this blog when I was struggling with depression and picked up photography as a hobby and a way to keep myself busy. While Thirteen Thoughts started as a beauty blog, over the last couple of years it's become a space where I share a lot more than some of my beauty favorites. As I grew and got into self-help and personal development, changed my lifestyle and pretty much transformed my life, Thirteen Thoughts has grown with me. In addition to sharing my love for some of my favorite makeup and skincare products, I also share photography and blogging tips as well as some advice for self-love, personal growth, and happiness.
This little corner of the Internet isn't just mine, it's yours, too. My goal here is to help you feel more confident, happy and love yourself as much as possible.
You can get in touch with me via email (paula[@]thirteenthoughts.com).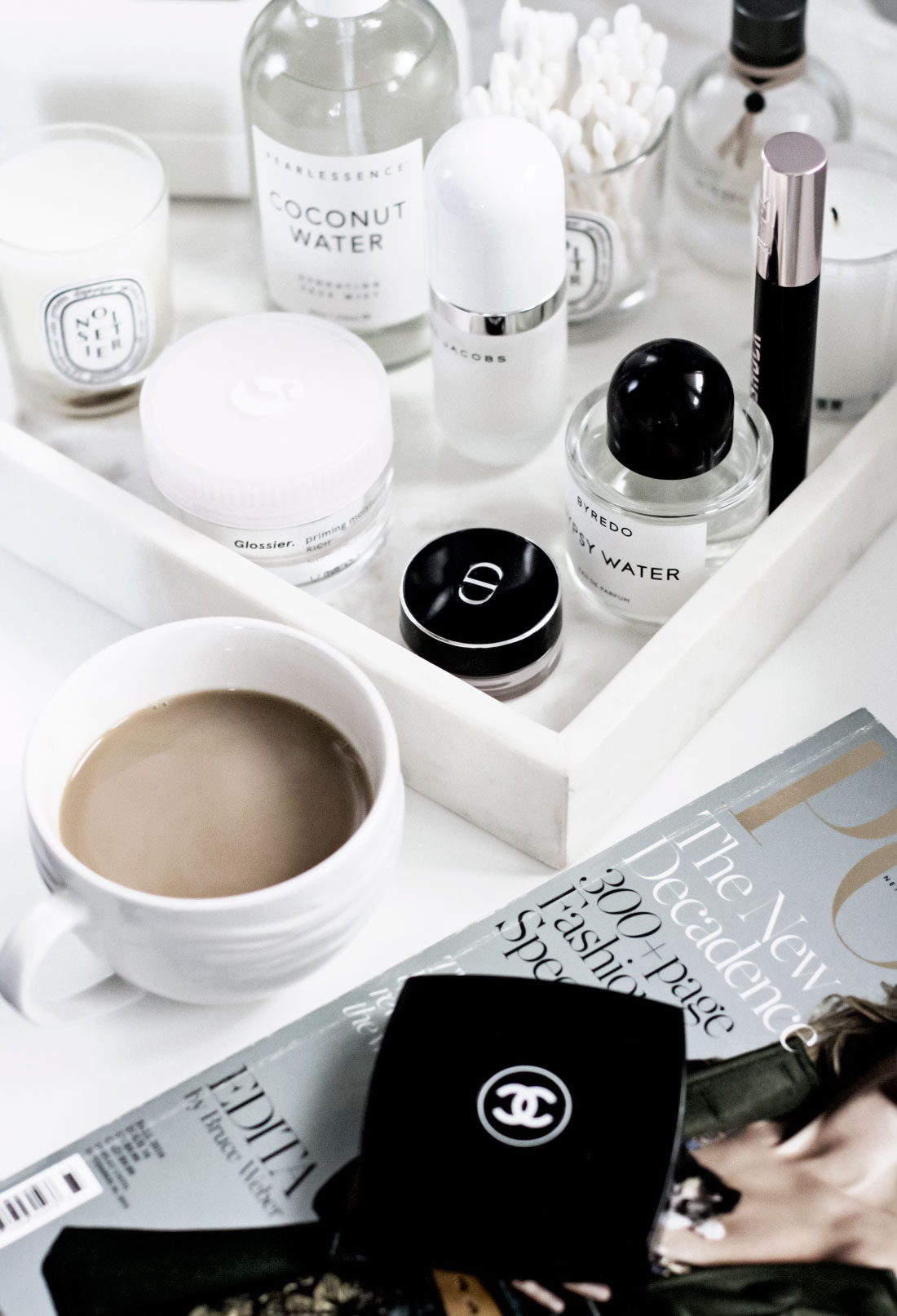 ---
Member of: