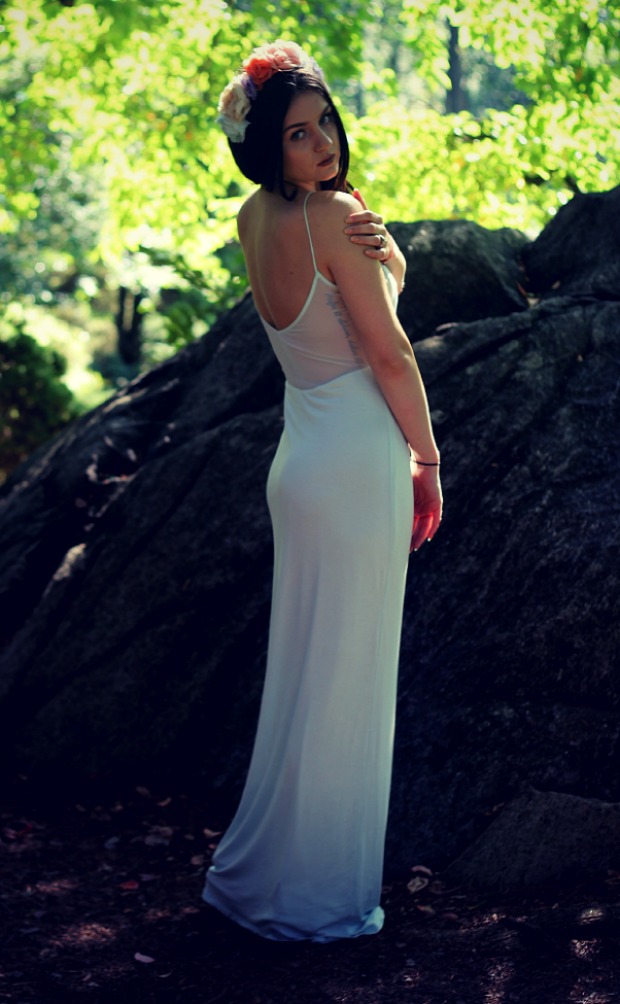 Well, hello there! I'm Paula, I'm a paralegal and a beauty and lifestyle blogger living in the East Coast. I was born and raised Poland, and I'm now living in the US.  I'm an unapologetic optimist, self-proclaimed beauty junkie with an incomprehensible love for dogs and owls. I love to cook, I love photography and I'm a complete Harry Potter fanatic. I'm a wife, dog-mommy, and a sister to two wonderful human beings. My main goal in life is to be able to retire at a relatively young age and have a huge farm where I'll be able to rescue and care for senior or abandoned animals. Also, I love goats.
You can get in touch with me via email (paula@thirteenthoughts.com) or you can find me on Instagram, Twitter and Facebook.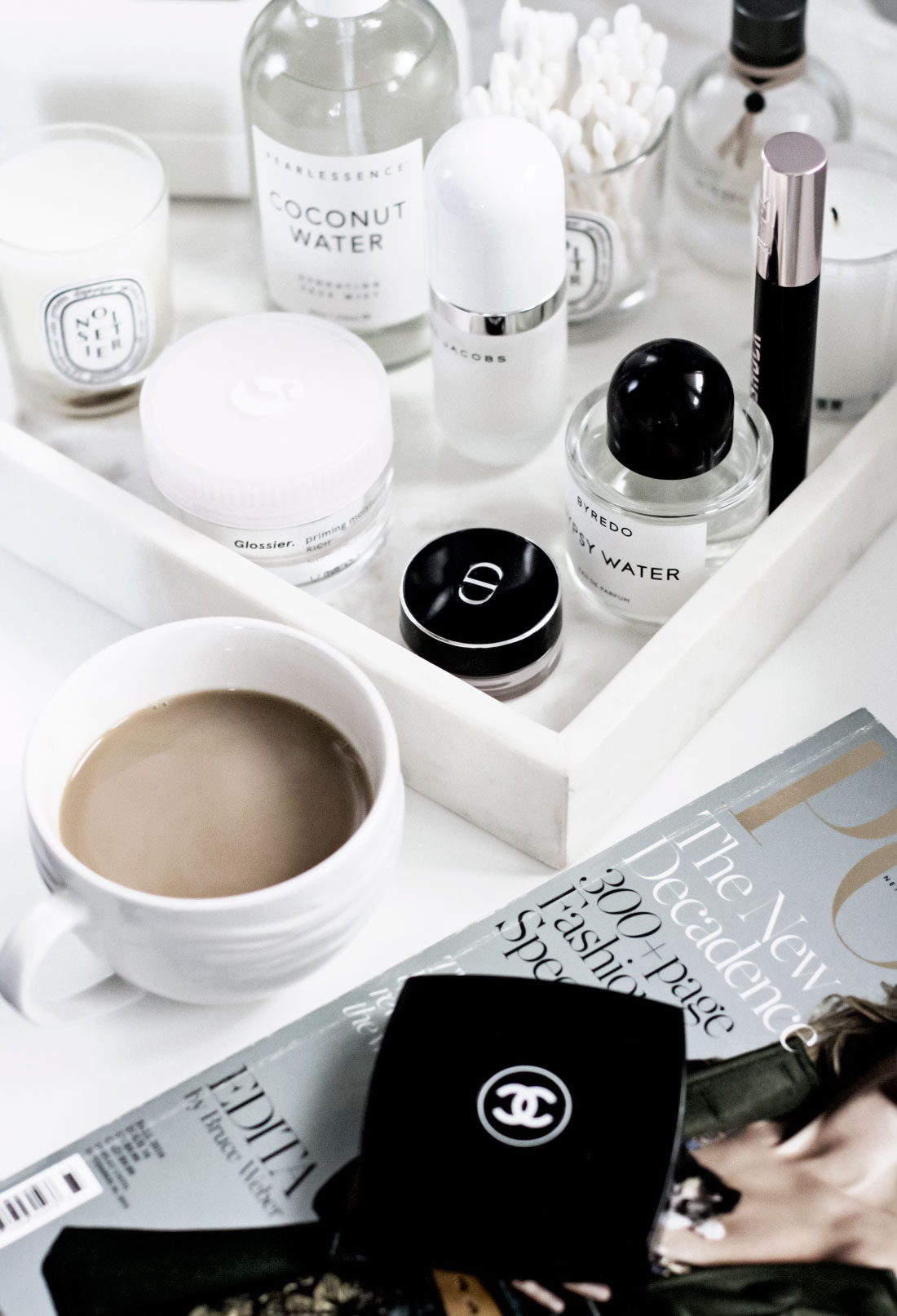 Thirteen Thoughts is a beauty and lifestyle blog. Thirteen Thoughts started as a beauty blog, but over the last couple of years it's become a space where I share a lot more than some of my beauty favorites. In addition to sharing my love for some of my favorite makeup and skincare products, I also share healthy (most of the time plant-based) recipes, photography and blogging tips as well as some advice for self-love, personal growth and happiness. My goal is to help you feel more confident, happy and love yourself as much as possible.
---
Member of: