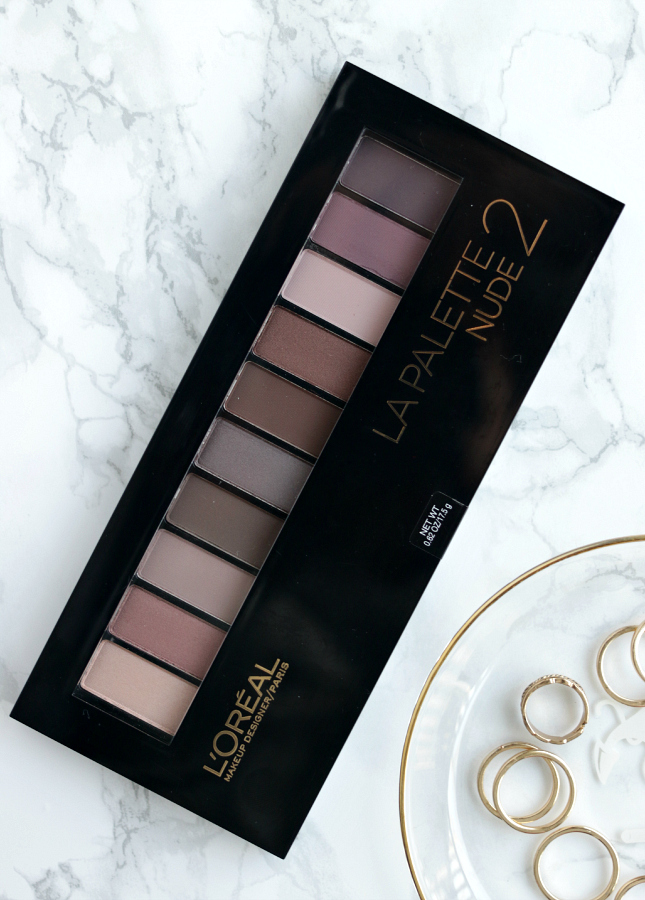 L'Oreal Color Riche La Palette Nude 2
L'Oreal Color Riche La Palette Nude 2 is a new 10 eyeshadow palette released this Spring that just recently hit the drugstores. Not surprisingly, there's hype, much hype…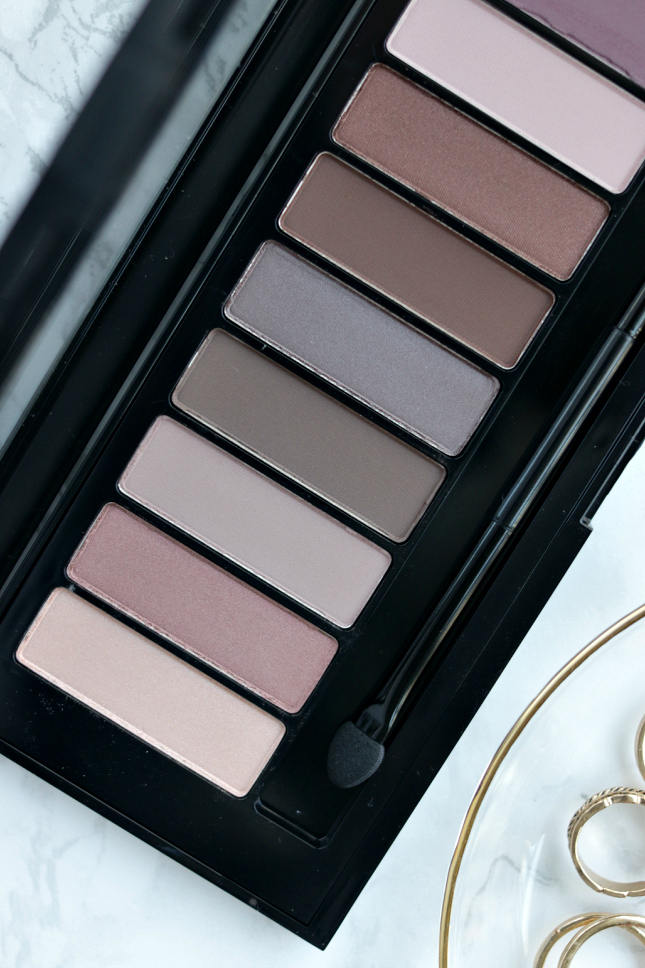 I'm totally digging the color scheme of this palette; mauve-y purples, taupe and soft browns is where it's at for me. I think that one of the main reason why I decided to pick up this palette is because the colors reminded me a little of Urban Decay's Naked 3 palette, which I talked myself out of buying. It retails for $19.99, which is definitely pricey for a drugstore palette (does anyone else feel like drugstore makeup is getting more and more expensive these days?) but I picked it up at Walmart for $15.84.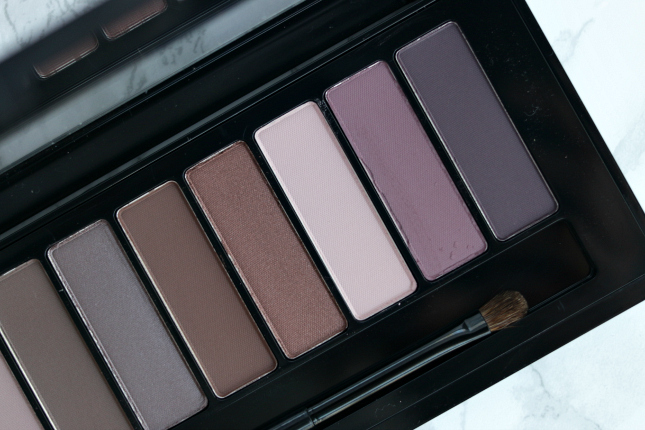 I never have high expectations when it comes to these drugstore palettes. It's probably because I love my MAC and UD eyeshadow formulas so much and know that they will never compare to drugstore formulas. I was actually very pleasantly surprised by L'Oreal Color Riche La Palette Nude 2. I think that the eyeshadows are soft, creamy and smooth. There are a few colors that have a bit of a fallout, and of course, as pretty much with every single drugstore palette, eyeshadow is a must for a better color payoff. These eyeshadows definitely do not have the most pigmented formula, but I did like it them a lot more than Maybelline's The Nudes Palette. Like, A LOT more. 10 colors included in this palette are a mix between matte and satin-finish, they don't have names, but they are numbered. In the back of the palette there's also a mini guide to creating 4 different looks.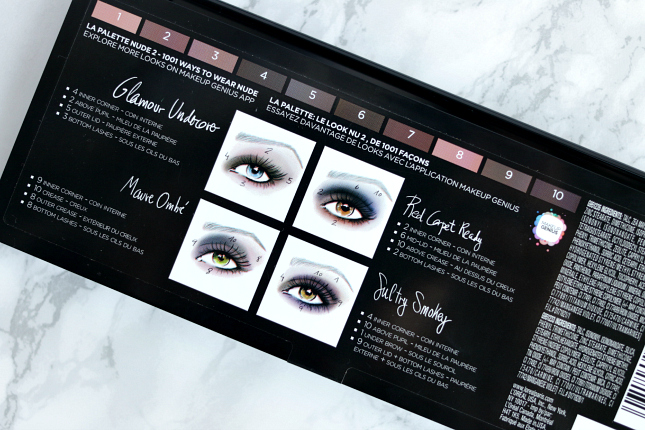 The packing of this palette is awesome. It feels very sturdy and there's also a mirror that's included. The palette also comes with a sponge/brush applicator, but you guys know I don't care for those.
In all honesty, I really like this palette for creating softer and not-as-intense looks and I think that I will definitely get some use out of this, but I'm not really sure if it's worth the price. I think that this palette is a tiny step above drugstore quality, but definitely not very close to anything high-end. I think it's hard for me to decide if this is worth recommending, mainly due to the price -everyone has a different budget- and because it depends on how much makeup you really use/have. This is definitely a nice "starter" palette that's fun to play with.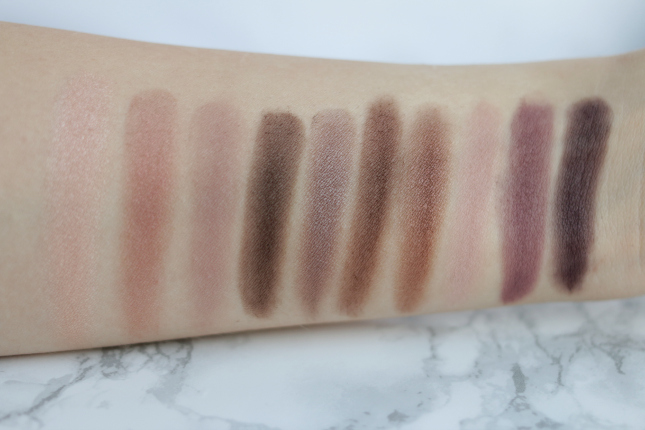 L'Oreal Color Riche La Palette Nude 2
Anyone tried this yet?