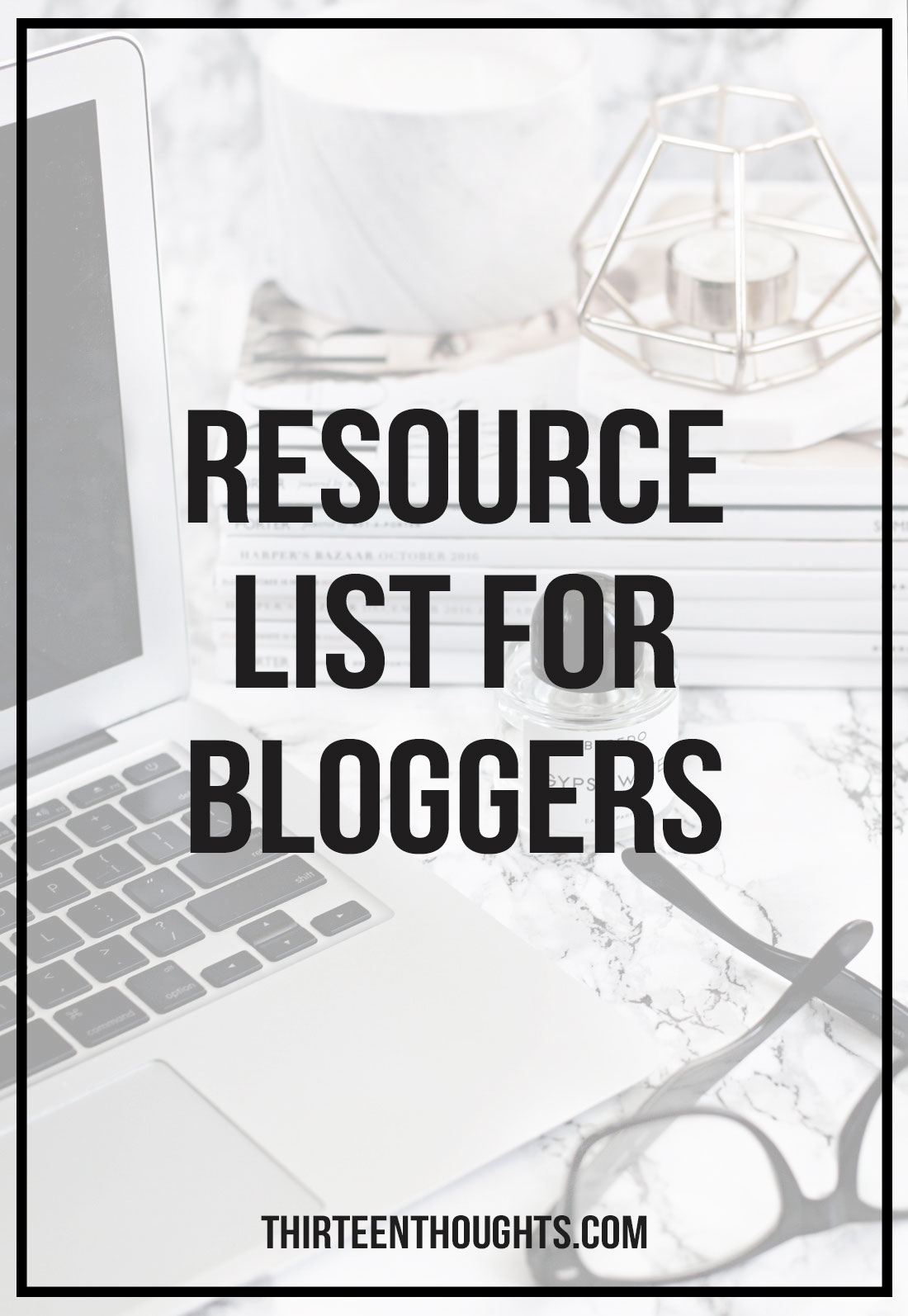 I get asked quite a lot about what tools and services I use for blogging and my photography, so I've decided to create this page where you can find all of my Blogging Resources.
+ How to start a blog– Learn how to start a self-hosted blog
+ WordPress.org– My platform of choice is WordPress.org
+Web Hosting– Get ultimate bundle: Web Hosting + Domain Name + Email for $3 a month, offer available exclusively through this link
Comment system
+Disqus– I've switched from WordPress commenting system to Disqus and I'm really happy with the change. I get a lot less spam and it's much easier to track and respond to comments, I was also able to "transfer" all of my previous WordPress comments without a problem.
My favorite WordPress plugins:
+Revive Old Tweet– sends out automatic tweets and promotes your blog posts
+WP Super Cache-caching engine for WordPress
+ Yoast SEO– SEO plugin for optimizing WordPress
Other blogging resources:
+43 Quick tips for your blog
+ Your #1 tool for staying productive
+How to use Pinterest to increase your blog traffic
Photography:
One of the most-asked questions I get are about my photography. Here's a breakdown of some of my favorite tools/equipment:
+Canon 70D– I also use a Nikon D200, but I definitely reach for my Canon70D a lot more often, it's also awesome for filming videos
+Photoshop – my editing software
+Canon EF 50mm f/1.4–  one of my favorite lenses, creates beautiful depth of field
+Soft Boxes– these are a must for me during winter when I work with limited light
+Umbrella Lights– I use these as well during winter
+Ring Light– I use this for filming videos and for taking pictures of my makeup
+Tripod– this is another must for me, especially if you're after sharp images
+Reflector– this is probably one of my most-used photography tools, I use it every single time when taking photos for my posts
+Background and Reflector Clip– comes in handy when using your reflector
+Canon Remote Switch– shutter release cable
+DIY White Marble Background–I use this self-adhesive for my background
My most popular photography posts:
+Photography tips for bloggers– learn DSLR basics, composition and exposure triangle
+How to take bright photos for your blogs– one of the most-asked question about photography is how I get my images to look so bright, this post breaks down my process
+Blog photography styling + affordable props– this is also one of my most popular posts