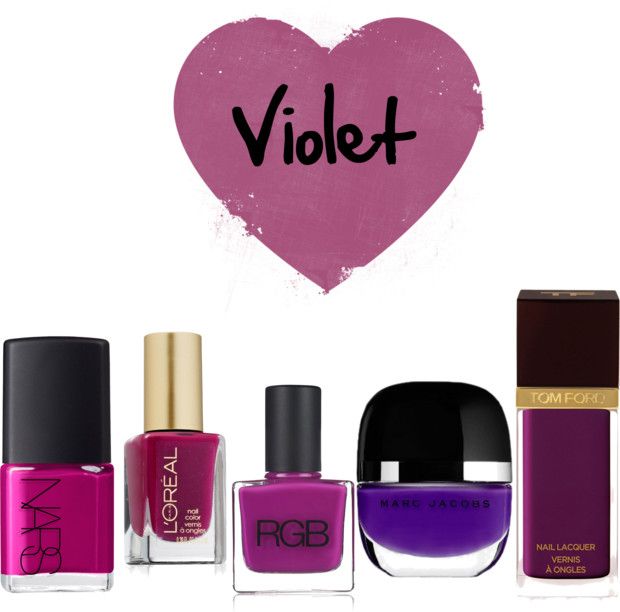 Violets for the brave, subtle grays for the chic. Fresh manicure is one of the best and easiest ways to change up your look for fall. Here are five nail polish colors to try this season.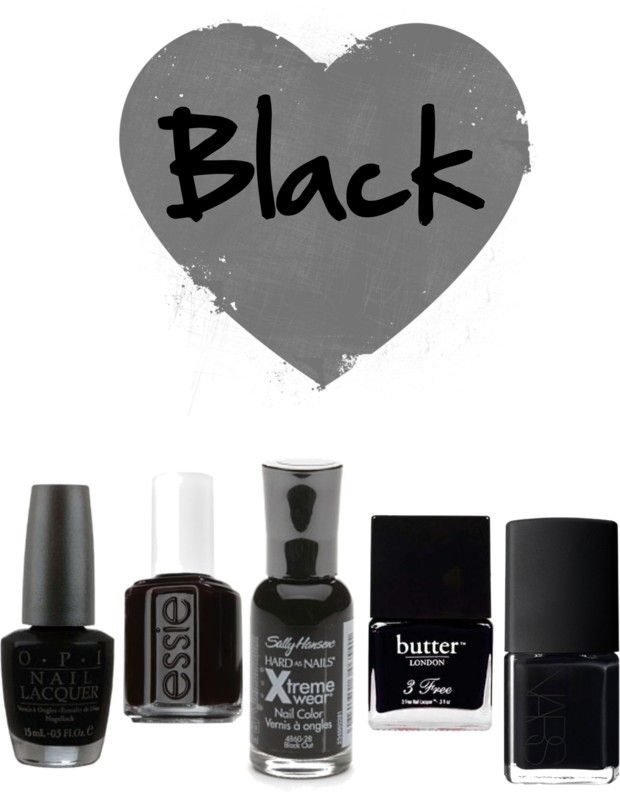 OPI "Lady in Black"; Essie "Licorice"; Sally Hansen "Black Out"; Butter London "Union Jack Black"; NARS "Back Room"  
Whenever I can't decide what color to paint my nails I always end up with a black or beige nail polish in my hand. I definitely reach for black a lot more often during colder months of the year. There's just something about that glossy, black mani that goes perfectly with a chunky sweater. Here I'm wearing Essie's "Licorice".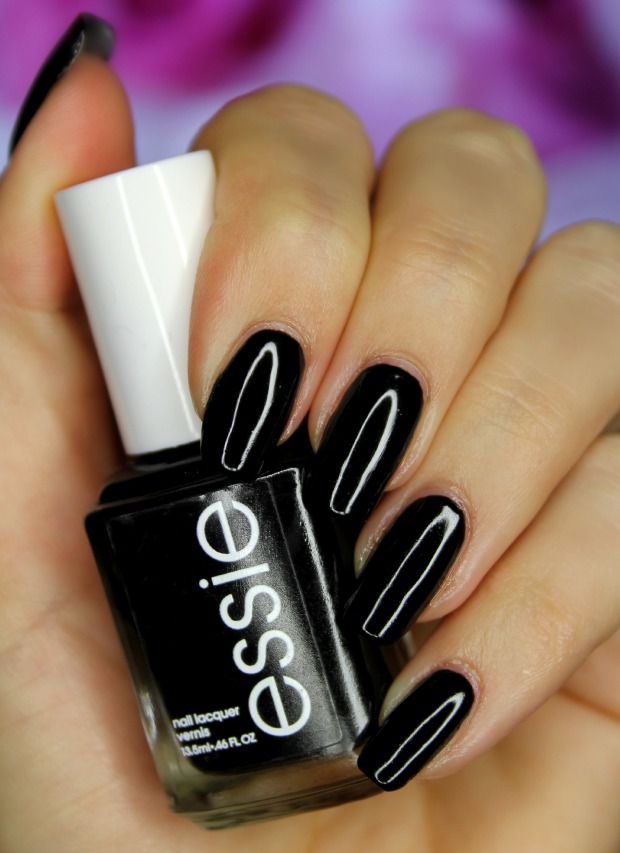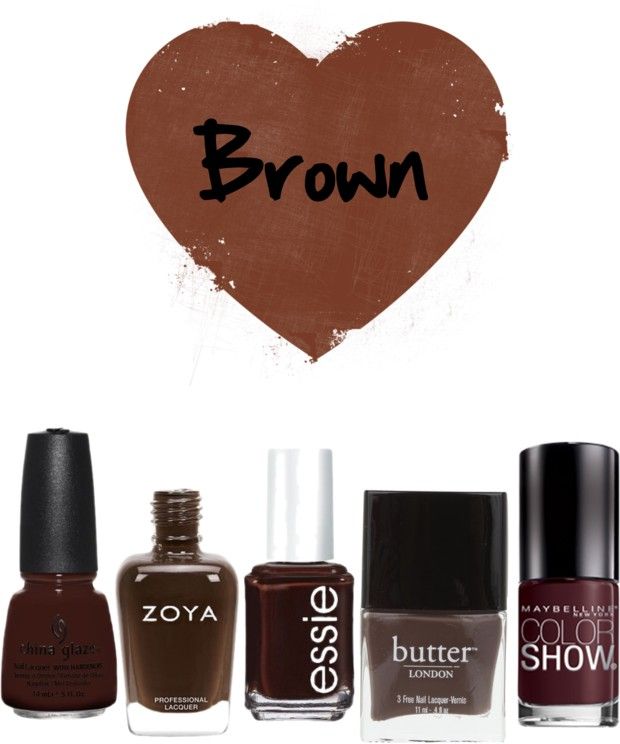 China Glaze "Call of the Wild"; Zoya "Louise"; Essie "Little Brown Dress"; Butter London "Tee Total"; Maybelline "Dressed to Kill"  
If you feel that black is just a bit much for you, you have to give brown a go. I admit it, at first I thought that brown polishes are plain and even boring, but all that changed when I tried Essie's "Partner in Crime" (pictured below). It's an ideal color for those who find black intimidating (or those who have a very light skin tone).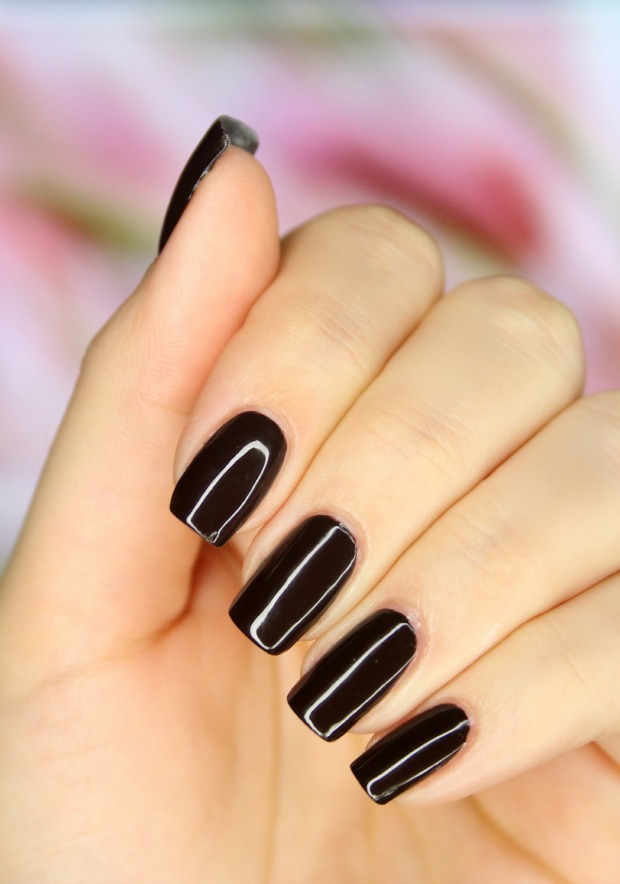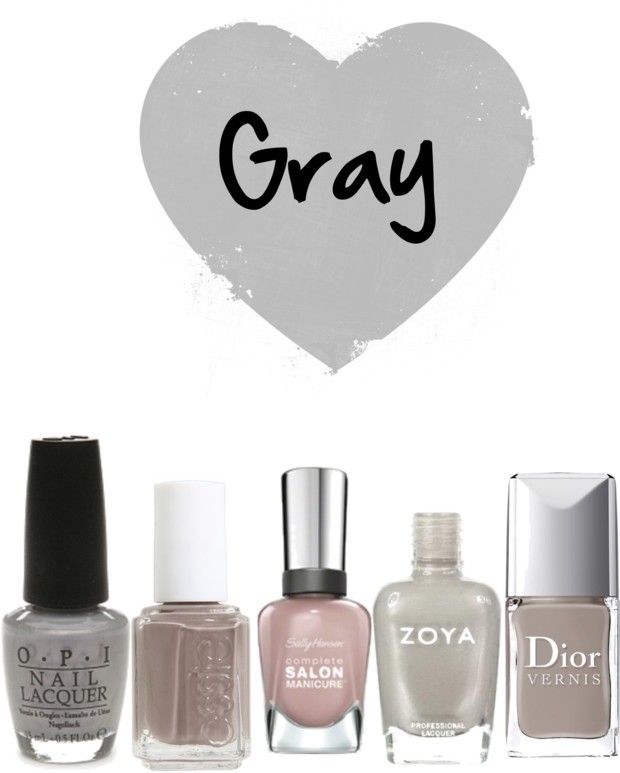 OPI "It's Totally Fort Worth It"; Essie "Miss Fancy Pants"; Sally Hansen "Gray-t Escape"; Zoya "Harley"; Dior Vernis "Trianon"  
Work in an office environment? You cannot go wrong with grays. It's subtle, elegant and chic all at the same time. I'm particularly a big fan of Essie's "Take it Outside" which I told you all about right here.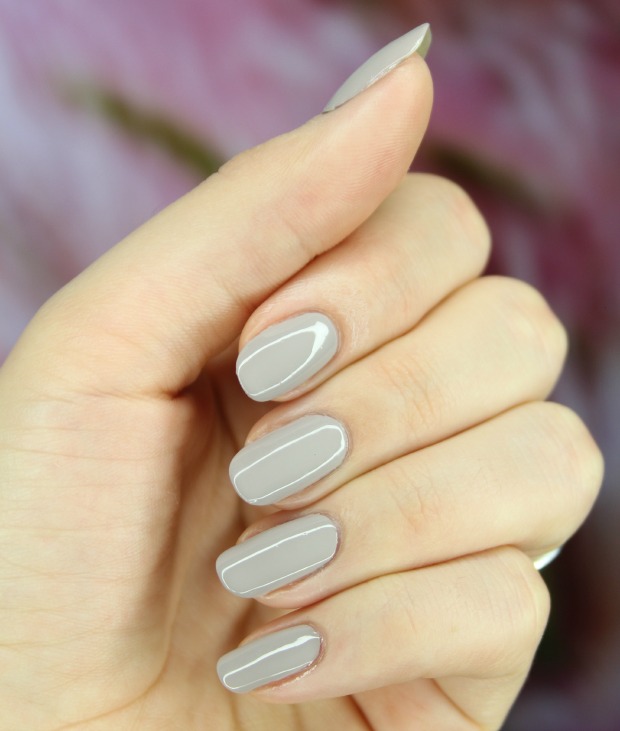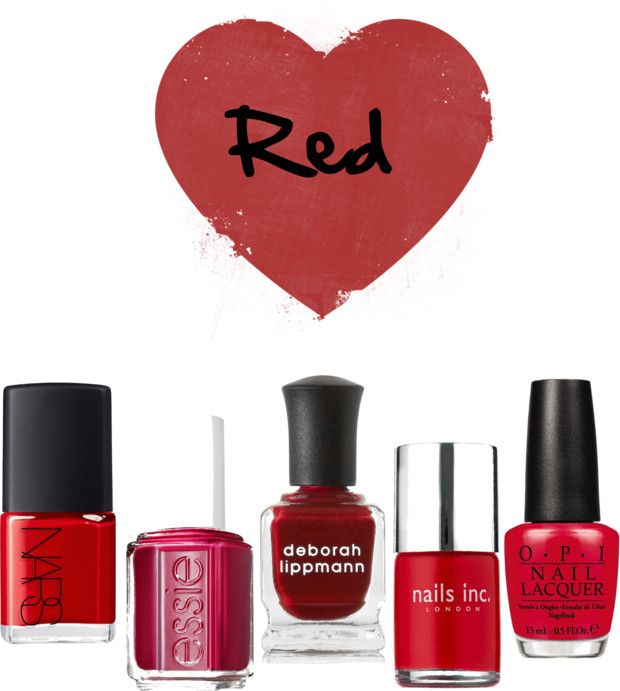 Nars "Torre del Orra Cherry Red"; Essie "Shes' Pampered"; Deborah Lippmann "Lady is a Tramp"; Nails Inc. "St. James"; OPI "Coca-Cola Red"  
I have to say that even though I'm not too crazy about red polish, I do have a few in my collection (girl logic). For some reason I always associated red nail polish with more mature women and whenever I painted my nails that color, I just wasn't feeling it. I tried to give the red another try but this time with a matte top coat and ERMAHGERD!!! Matte top coat was definitely a game changer. I'm now rocking a red mani-something I last did when I was probably about 12 years old. Here I'm wearing Essie's "She's Pampered" with a matte top coat.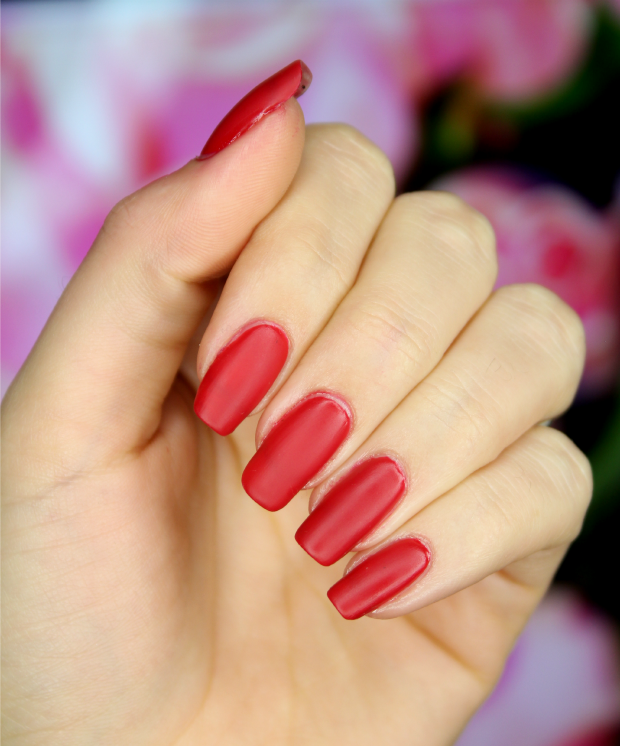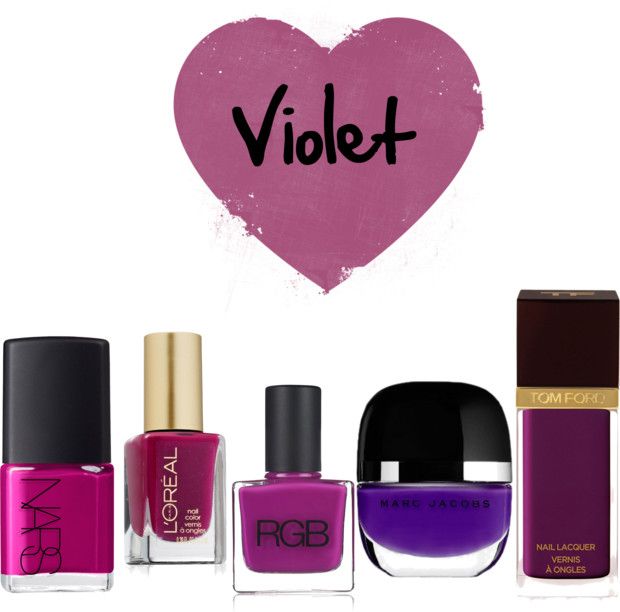 Nars "Fearless Bright Pink Violet"; "L'Oreal "Violet Vixen"; RGB Cosmetics "Violet"; Marc Jacobs "Ultraviolet"; Tom Ford "African Violet"    
Last, but not least there's juicy, sexy violets. Violet is a color that I like to wear when going out for the night. If you don't feel comfortable trying out a dark, vampy lipstick this fall, give a dark, violet nail polish a try. It doesn't take as much commitment as rocking a dark lip and it won't bring as much attention to you, but you will still feel uber sexy when sporting a deep, violet mani. Pictured below is L'Oreal's "Violet Vixen".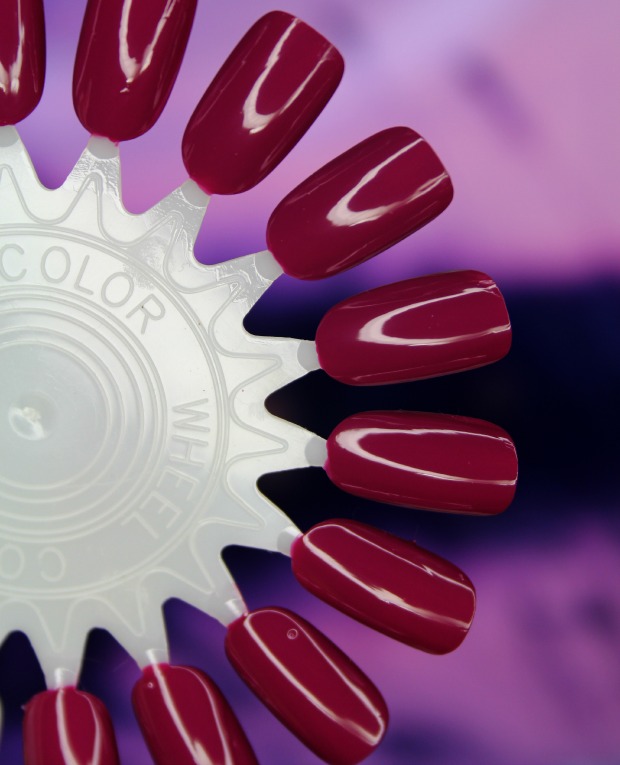 Do you guys have any nail polish favorites for this season?