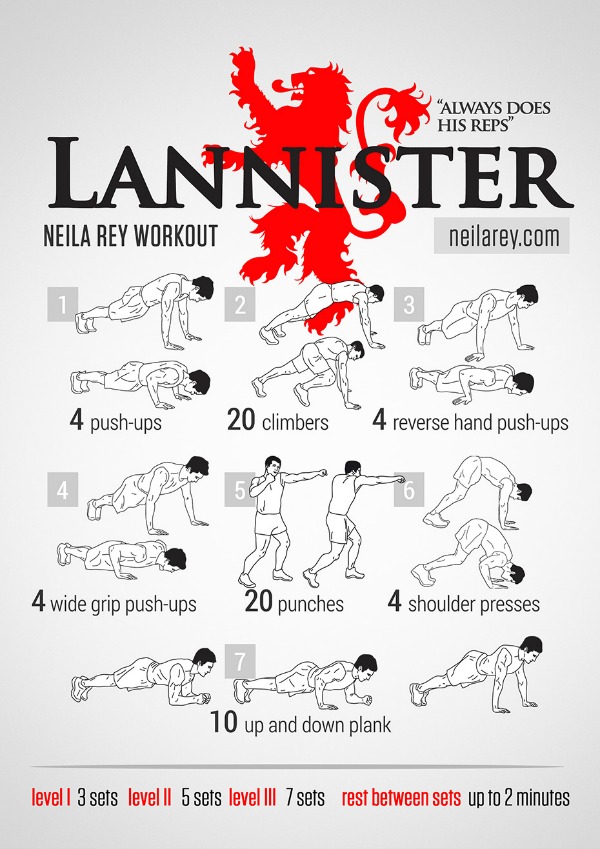 Happy Friday everyone! I don't know about you guys, but sometimes it's really difficult for me to find motivation to get up and exercise, just like it's not always easy to prep a healthy meal plan for the week or find a way to deal with stress. Today, I'll introduce you to some of my favorite fitness and health-related blogs that I like to read whenever I'm in need of some motivation or encouragement ;) .
1. Neilarey.com
Neila's website is simply amazing. If you are someone who is a highly visual person, you'll love what she does. She creates those beautiful, visual workout posters that require absolutely no equipment. Neila also writes about nutrition, motivation and a lot more- all free of charge. Her workouts are very easy to follow, regardless of your fitness level and what makes it even more awesome, all of her posters are printable in high resolution. I can't wait for her to start making YouTube videos!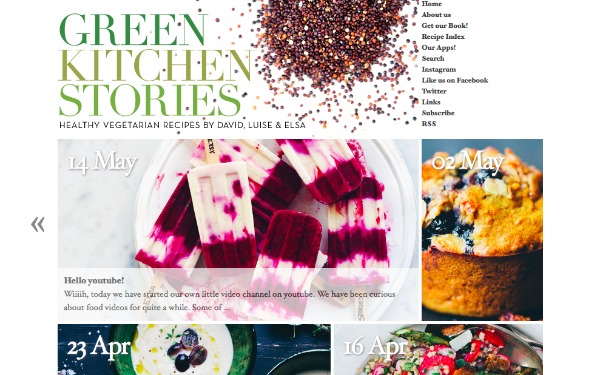 2. Green Kitchen Stories
David and Luise is the duo behind the Green Kitchen Stories food blog (they even have their own cookbook out!). Their beautiful blog is full of delicious and healthy vegetarian recipes. Green Kitchen Stories is filled with breakfast & brunch ideas, soups, salads, cakes, desserts, you name it. You do not have to be a vegetarian to enjoy reading this blog and testing out those delicious, healthy recipes. With breathtakingly beautiful pictures and clear instructions, greenkitchenstories.com is absolutely inspirational and impossible not to love.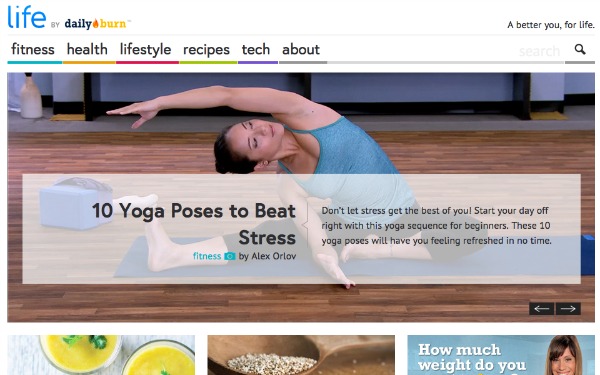 3.Life by DailyBurn
Life by DailyBurn is targeted at those who wish to be more active and live healthier and happier lives. From healthier options of your favorite foods (like grilled cheese sandwich) to daily workouts and detailed guides, Life by DailyBurn provides you with all the valuable information that you will need to transition into a healthy (or healthier) lifestyle.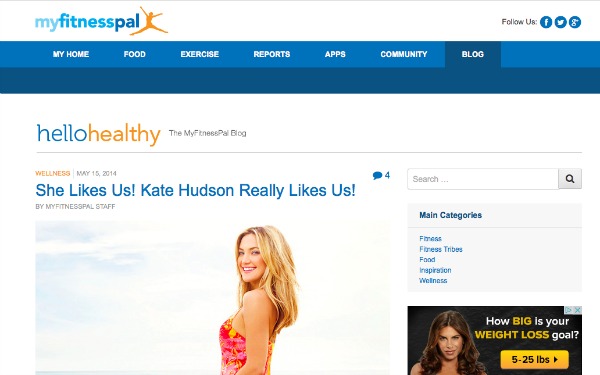 4. Myfitnesspal.com/blog
I'm sure that many of you have heard of myfitnesspal.com. I've used their app for years and it was my college nutrition professor who introduced me to their website. While myfitnesspal.com is a free calorie counter and food diary, their blog features articles written by nutritionists, sports journalists, authors and fitness experts. The blog articles touch on many subjects such as fitness (obviously), nutrition, mental wellbeing, inspiration and lots more.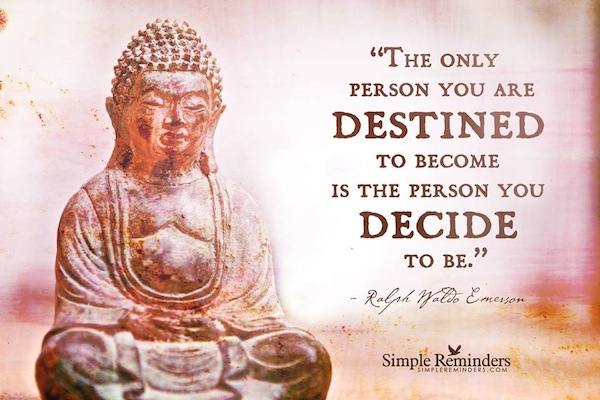 5. Tinybuddha.com
Being healthy isn't just about working out and eating right. Healthy, happy mind is just as important and that is why I love tinybuddha.com. If you are someone who tends to get anxious, easily gets into depressive moods, or simply want to live a more peaceful, positive life, you should make it a habit to visit tinybuddha.com. I think that we live in such a fast-paced world, we rarely stop and think about what is truly important in life. We hold grudges, we think that forgiving is a weakness, we play victims, get sad, depressed, feel unaccomplished and are very often being too hard on ourselves. Tinybuddha.com holds answers to many important life questions that you may have. It's "simple wisdom for complex lives".
If you guys know of any other blogs similar to those above, please let me know what they are in the comments below!
Paula xx