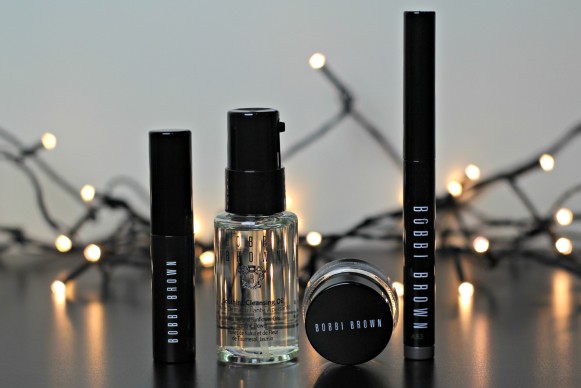 Two days ago I visited a Bobbi Brown counter at Bloomingdale's with my mom and both of us walked away with some goodies. While my mom picked up a BB cream and a beautiful, neutral eye shadow palette, I got myself a pretty awesome smokey eye kit. This Long-Wear Smokey Eye Kit comes with 4 different products and a mini-eyeliner brush: long-wear black gel-liner, long-wear cream shadow stick, mini smokey eye mascara and a soothing cleansing oil.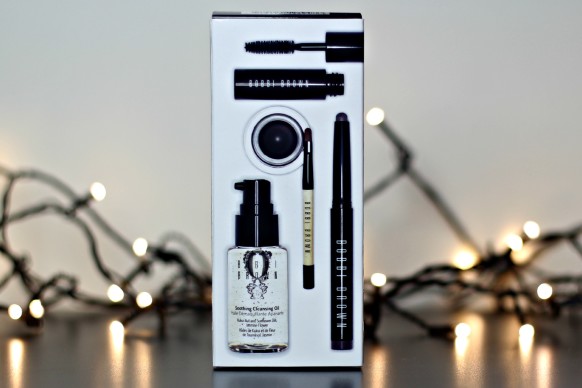 At $52.00 this kit is a great value, the long-wear gel eyeliner itself is $24.00. I was actually looking for a new black gel eyeliner so this kit was just what I needed. Bobbi Brown's Long-Wear Eyeliner is an award-winning liner that glides on smooth, doesn't smudge and stays in place.  I've used anything from drugstore to MAC and this is by far the creamiest gel eyeliner that I've used.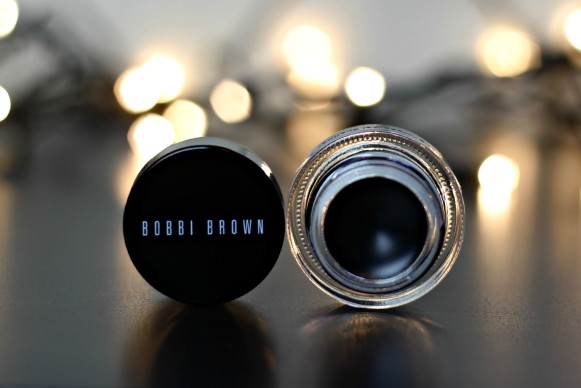 The Long-Wear Cream Shadow Stick is another award-winning product. The color that comes with this kit is called "Shadow"- it's a beautiful smokey, blue-gray shade that looks very pretty with my eye color. Using this shadow stick is so easy; all you have to do is apply it directly to the lid and lightly blend it with your finger. The Cream Shadow Stick is very highly pigmented and lasts all day. I can definitely see this quickly becoming one of my favorite eye makeup products.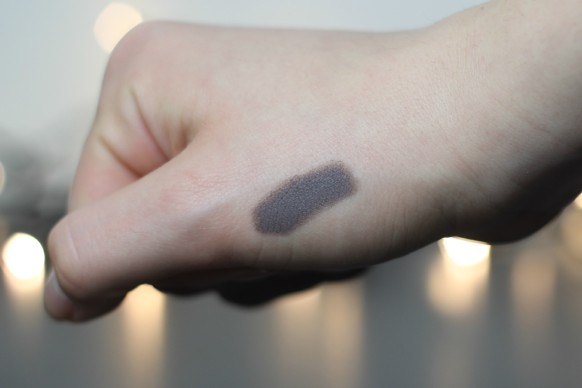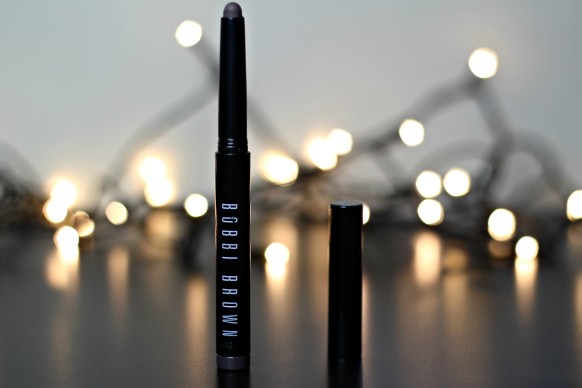 The soothing cleansing oil is made with jasmine flower extract, moisturizing kukui nut oil and blend of Italian olive, organic sunflower and jojoba oils that help dissolve impurities and makeup. As I mentioned many times in my videos, I love using oils on my skin recently, especially to remove my makeup. Bobbi Brown's Soothing Cleansing oil feels so incredibly soft, very gentle on the skin and removes eye makeup with ease.
I am yet to try the mascara that comes in this kit (the Smokey Eye Mascara) but the makeup artist that did my mom's makeup at the Bobbi Brown counter used the same mascara on her and it looked great.
What do you think about this kit? Was it worth the buy?