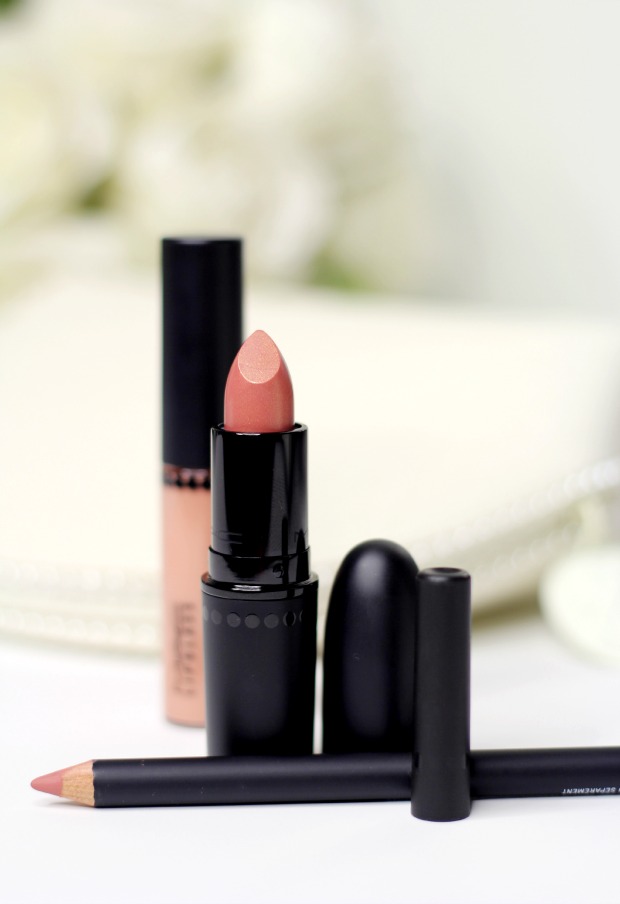 MAC Keepsakes holiday 2014 collection has hit the stores late October. Even though I'm not too much of a holiday collection/kit type of person, I decided to give the Mac Keepsakes Nude Lip Bag a try.
 This limited edition bag comes with three, full-size lip products: a lip pencil in Boldly Bare, lustre lipstick in Kiss the King and a lipglass in Chic Supremacy. It all comes in a gorgeous, cream-white bag with glittery texture and white pears around the zipper. ($39.50)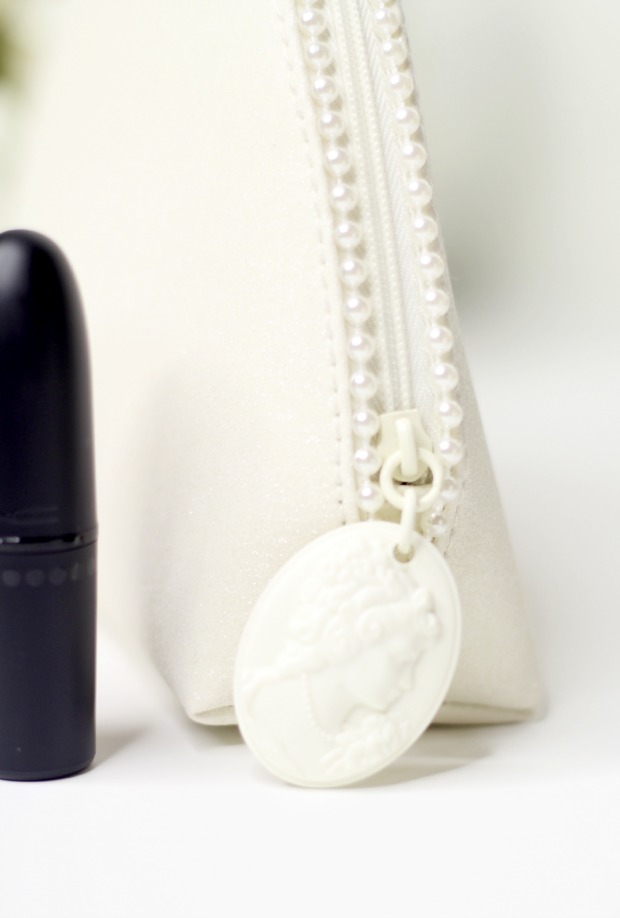 How gorgeous is this bag?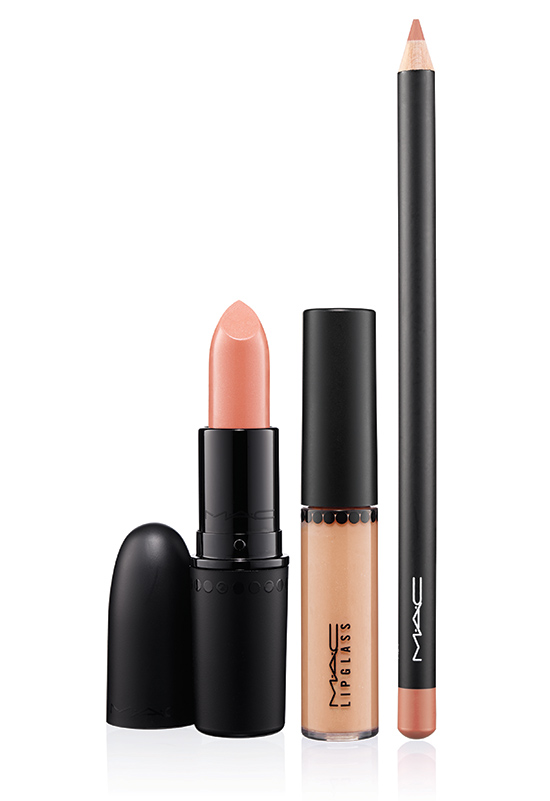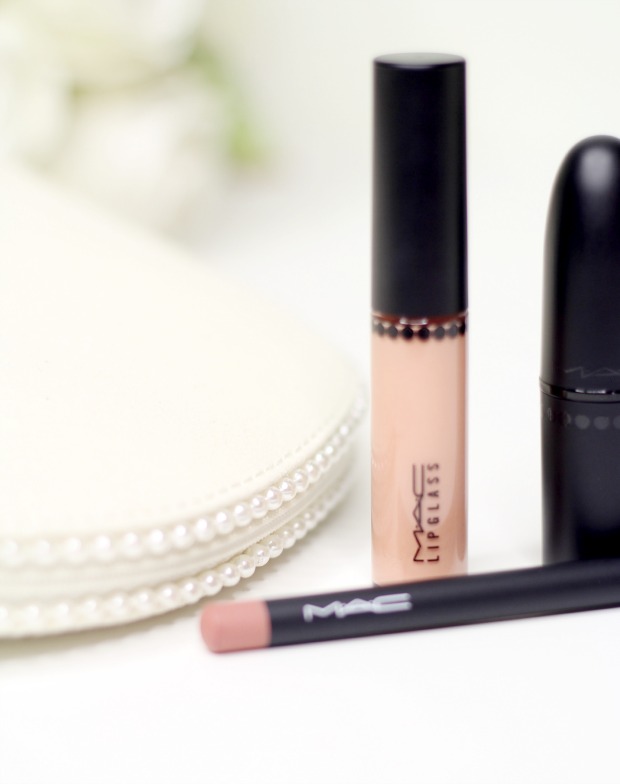 Boldly Bare pencil is a part of MAC's permanent line and it was actually on my wishlist for a while now, so when I saw that it was included in this Nude Lip Bag, I used it as a perfect excuse to give MAC holiday collection a try. Boldly Bare is a dirty red brown that will work with any peach-toned nude lipstick. It has a non-drying and creamy formula, and while I don't think that it looks too good on its own, it's gorgeous when paired with a clear gloss, or a lipbalm.
Kiss the King is a peachy coral shade with a lustre finish. It's most definitely on a sheer side, it applies very, very nicely and it has a luminous finish with a warm, golden shimmer.
Chic Supremacy Lipglass is a soft, creamy yellow-toned nude with slight shimmer. This is my least favorite product out the three. It's a pretty color that worked nicely with the other two products, I just think that it settles into lip-lines quite a bit, so the finish isn't really "glassy" (I really had to pack the product on to get that smooth finish).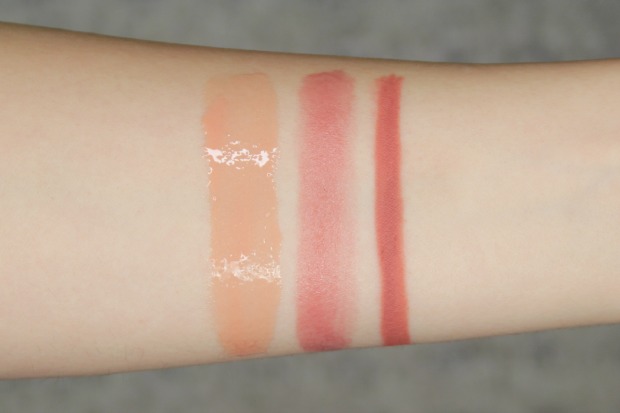 From left to right, Chic Supremacy Lipglass, Kiss the King Lipstick and Boldly Bare Lip Pencil.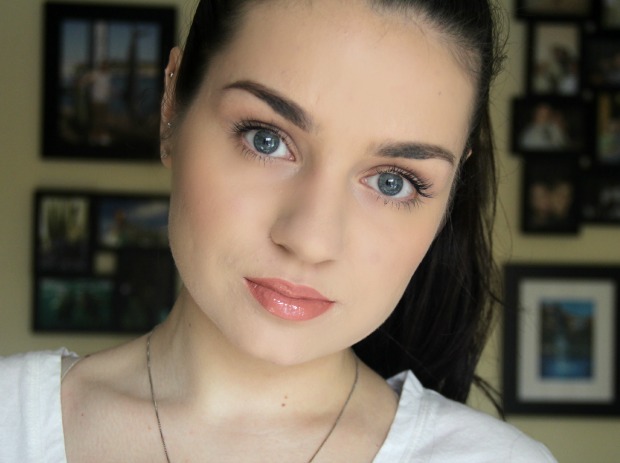 All three layered together.
There are two other Lip Bags in this collection: Red and Coral: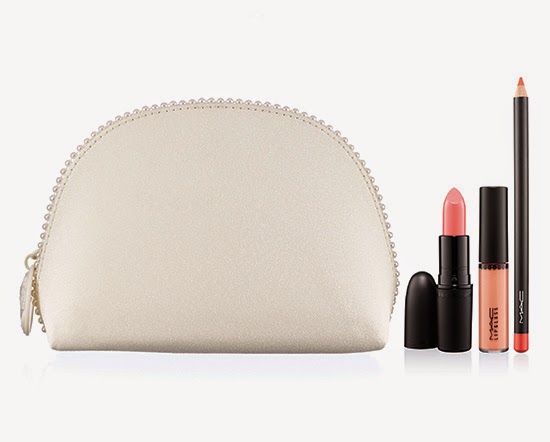 MAC Keepsakes 2014 Collection Coral Lip Bag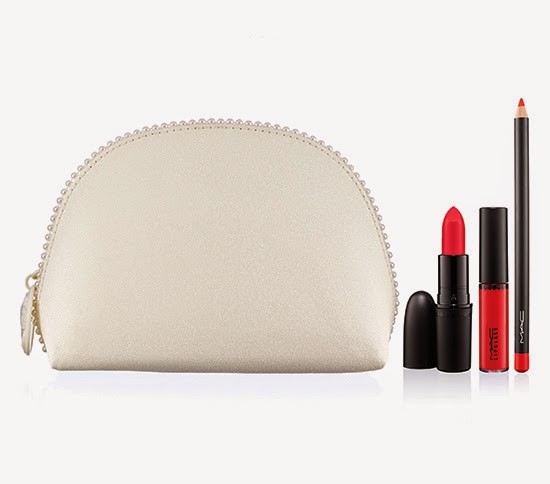 MAC Keepsakes 2014 Collection Red Lip Bag
Other items from the collection include Lip & Eye bag, Brush sets, Face palettes and Eyeshadow palettes (find them all at maccosmetics.com).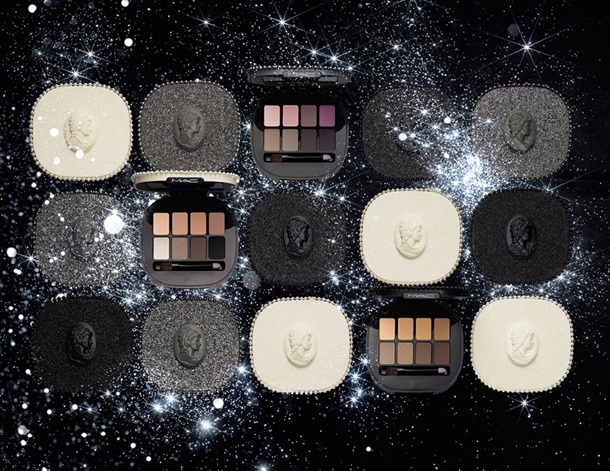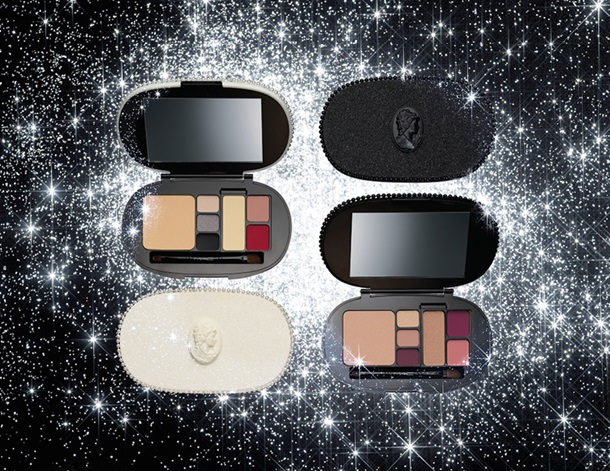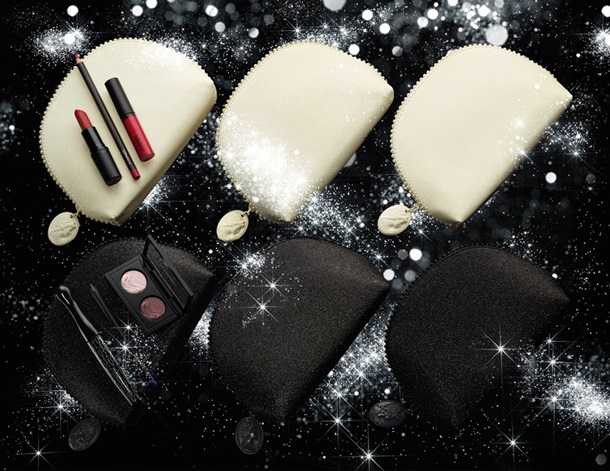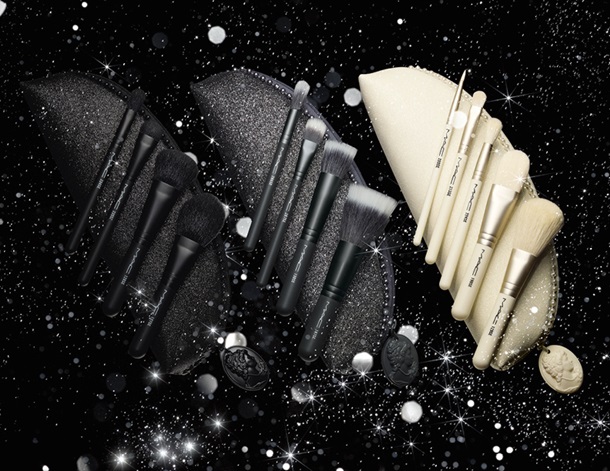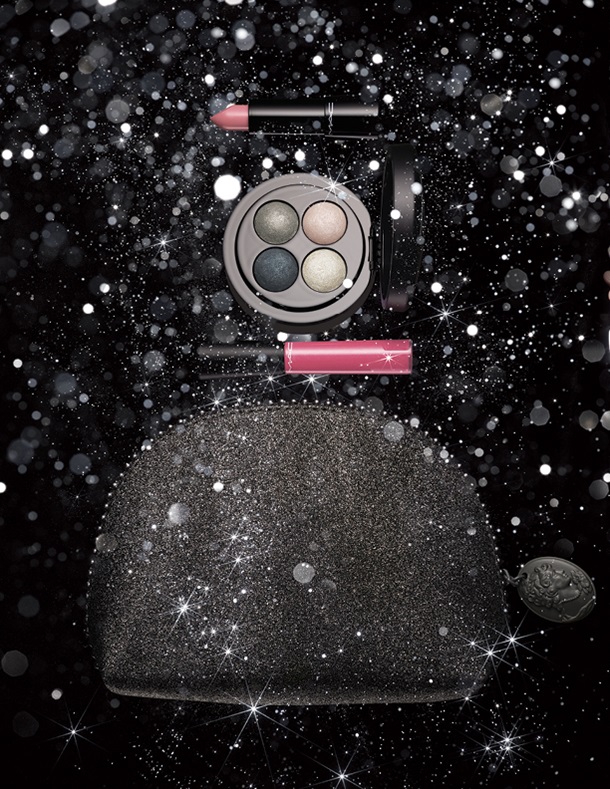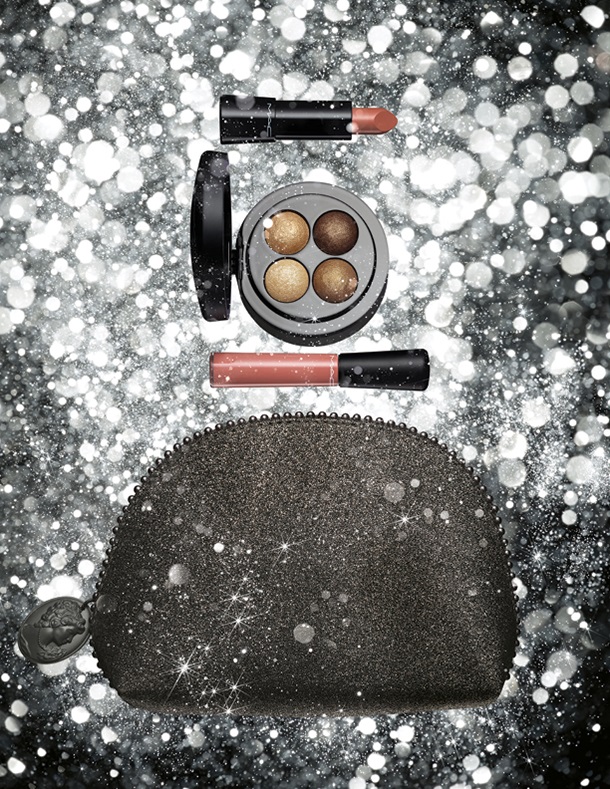 Will anyone be giving these a try?