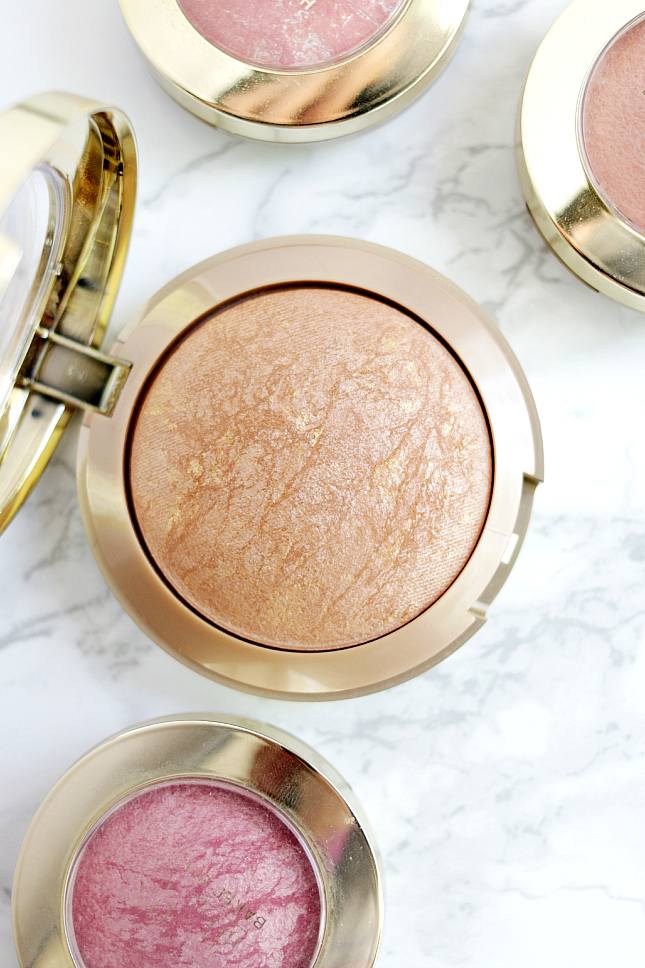 Milani Baked Bronzer in "Glow"
Milani's Baked Blushes are amongst some of my favorite drugstore products I've ever bought. Gorgeous color, smooth texture and a glowing sheen are just few things I love about them.
Few weeks a go I picked up Milani's Baked Bronzer in the lightest shade: "Glow" in hopes that I will love it as much as I love the blushes (it comes in three shades: Glow, Soleil and Golden).
This bronzer is pretty awesome. The pigmentation is perfect, it's not too strong and let's you get just the right amount of the product on your brush. It's a great "everyday" color that blends easily and doesn't look ridiculous on my super fair skin, even though it may look a bit too orange at first. Similarly to Milani's Baked Blushes, this also has a slight amount of shimmer, but not nearly as much as the blushes. Once the bronzer is blended, the shimmer sort of disappears, only leaving slight traces of it on the skin, so no worries here, it won't make you look like a disco ball. It just adds that nice, healthy, sun kissed glow to the skin. I don't really like to use this as a contouring powder because I find that the undertones are a bit too peachy, but I love using for adding an all over glow/color.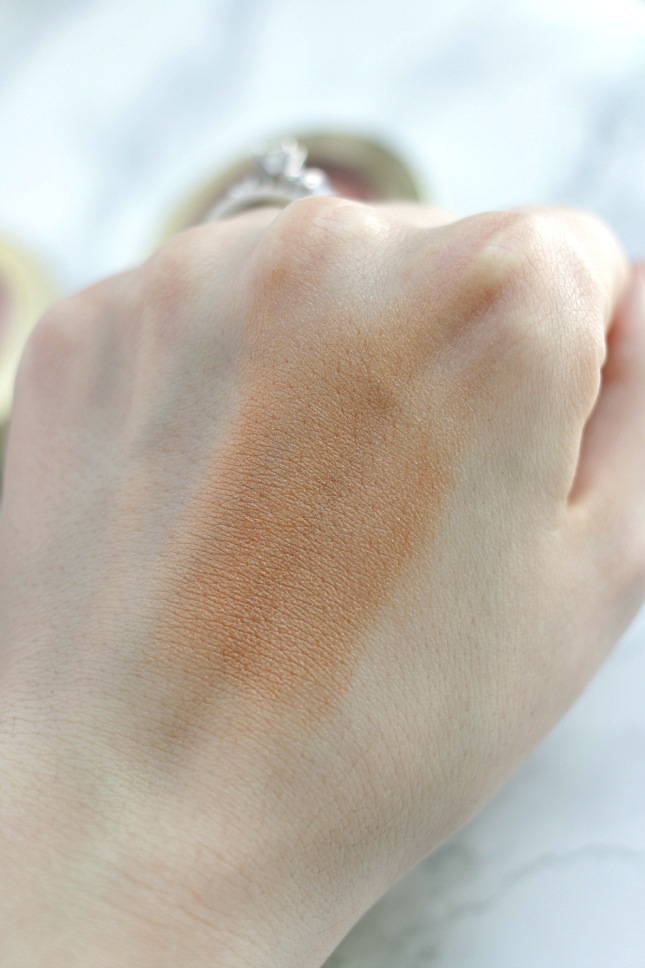 Ahh, the packaging. It's a bit too bulky for my liking. It's identical to that of Baked Blushes, but  as you can see from the pictures, it's obviously larger. It comes with a mirror that opens on the other side, and a brush, which, as always, I deemed useless. Apart from the packaging, I'm really digging this bronzer.