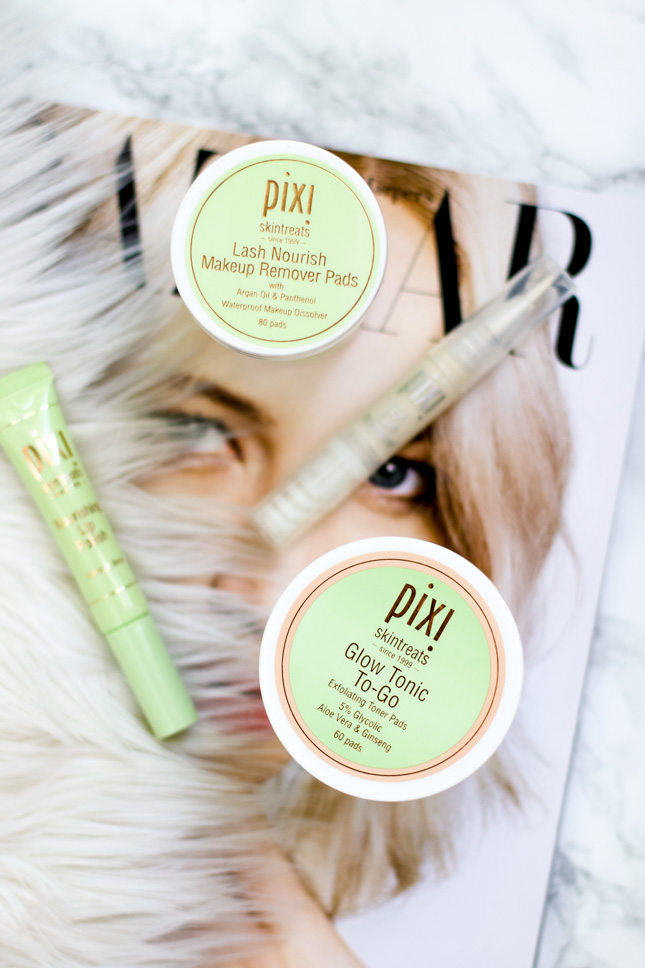 Glow Tonic fans, rejoice! Now you can take your Glow Tonic To Go. 
Pixi just released a travel-friendly version of their cult classic product: Glow Tonic: Glow Tonic To Go. These exfoliating toner pads are soaked in glow tonic (ingredients are exactly the same for both products) and come in a tub of 60 ($18).
Some of these pre-soaked exfoliating pads can have a bit of a rough texture and can irritate the skin, but these Glow Tonic To Go pads are very gentle, contain no alcohol and don't scratch or irritate the skin. Just like Glow Tonic, these are gentle on skin and leave it feeling smooth, toned and refreshed.
Usually, when writing reviews, I talk about things I love and don't love about products, but since I'm already such a huge fan of the Glow Tonic, there really isn't anything that I don't like about these. Glow Tonic To Go is the exact same product as the original Glow Tonic, just in a different form/packaging. These are perfect for traveling- no need to presoak your cotton pads- and just as the Glow Tonic, they're great at removing dead skin cells and help reveal healthier looking skin, with each use.
If you haven't tried the Glow Tonic yet, you're seriously missing out! If you have problematic skin (hyper pigmentation, acne, age spots) you will absolutely love the original Glow Tonic or these Glow Tonic to Go pads.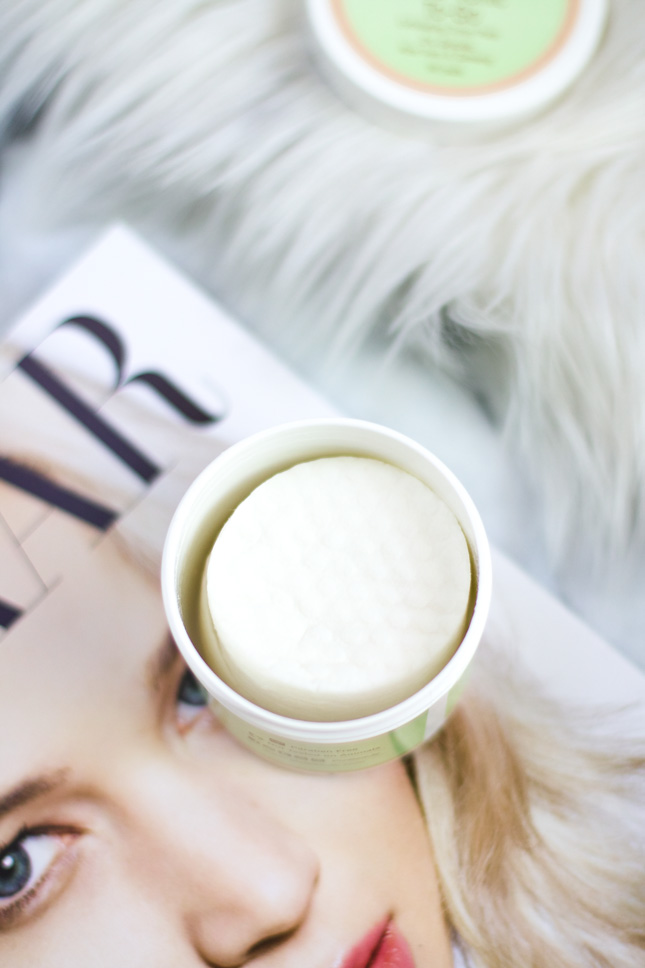 *this post contains PR samples