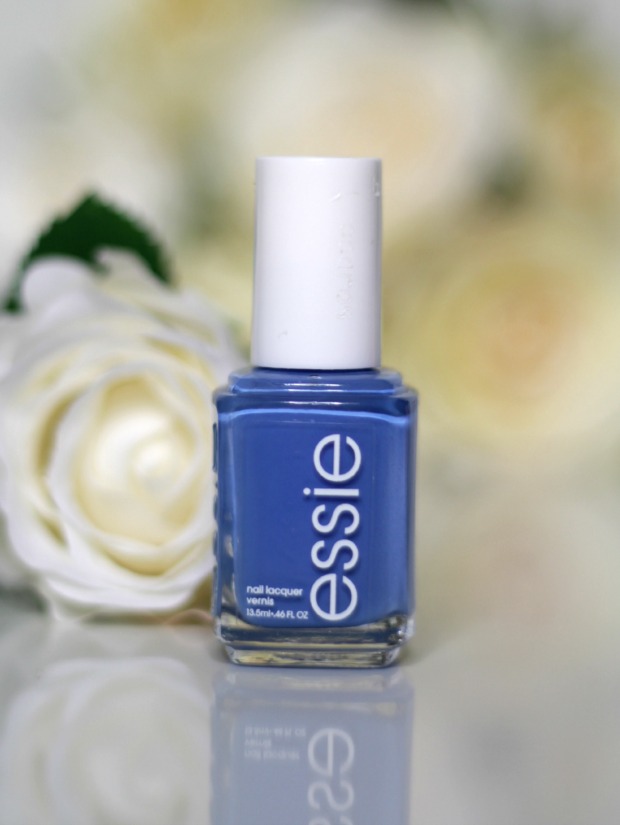 I always have trouble deciding what color to paint my nails as it is, but it seems to be a much more difficult task during summer. Yes I know, some may think that decisions such as picking a right nail polish color are just one of those inconsequential things in life that bring little to no value to human existence (how dare they!). But I say, if it's fun, bright, colorful and makes me feel happy, I will gladly spend 30 minutes each week deciding between a pastel pink and a hot magenta nail polish.
As much as I like to try out new products, I always stay loyal to both Essie and Sally Hansen-two of my favorite nail polish brands (maybe with an exception of the Triple Shine polish in Statemint by the latter, did I also tell you how badly it stained my nails? Ugh.. moving on!). China Glaze has crazy, bright and beautiful colors, but I find that it chips a lot faster than Essie or Sally Hansen. Dior nail color, of course as you can expect for about $25.00 a bottle, has an amazing formula that stays on forever and goes on smoothly. Flower is a beauty brand found by Drew Barrymore sold exclusively at Walmart. It was my first time trying out a nail polish (or any other product for that matter) by Flower Beauty and I have to say that it is, indeed, quite lovely.
1. Essie "Avenue Maintain"
"Avenue Maintain" is a bright, Parisian blue. It's so highly pigmented and absolutely beautiful. Despite the formula being a bit runny, it applies like a dream.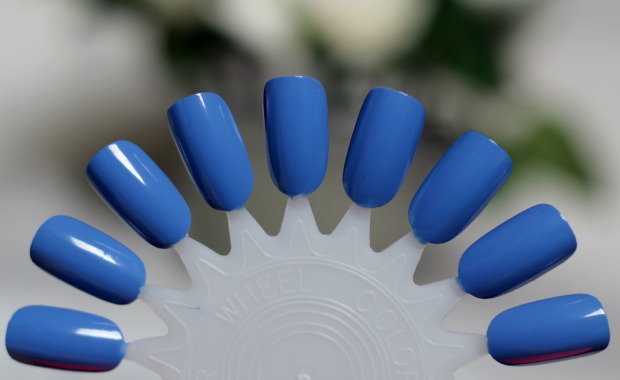 2. Sally Hansen Extreme Wear "Mellow Yellow"
I've already blogged about "Mellow Yellow" right here. It's a beautiful pastel yellow that I think looks gorgeous, especially on short nails. I've been binge watching old seasons of Pretty Little Liars lately and I noticed that Em (played by Shay Mitchell- only like, the most beautiful girl on Earth) has been rocking pastel yellow nails quite a lot throughout the show. I'm still on the lookout for a very pastel-y-pastel yellow (:P)  this is the best that I could find.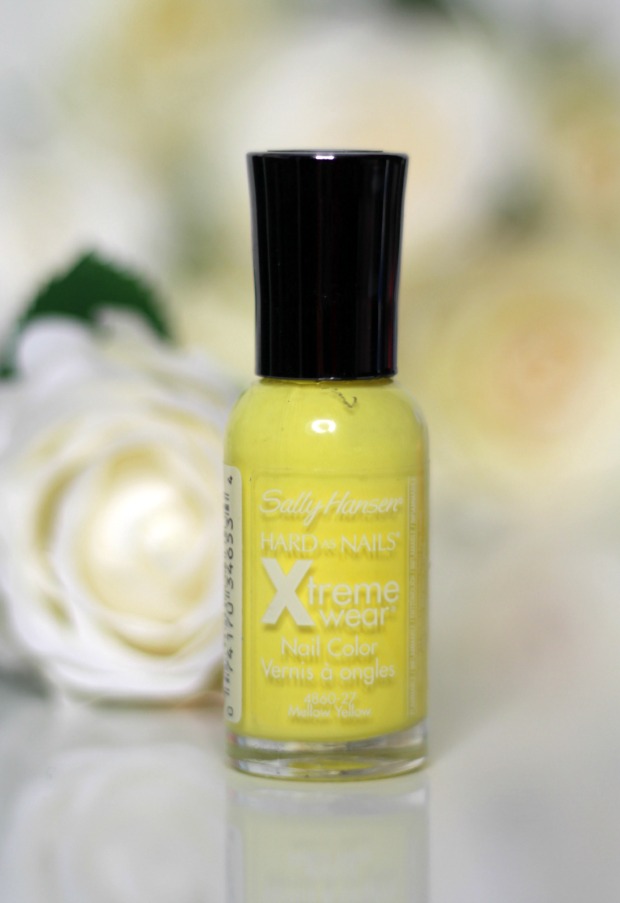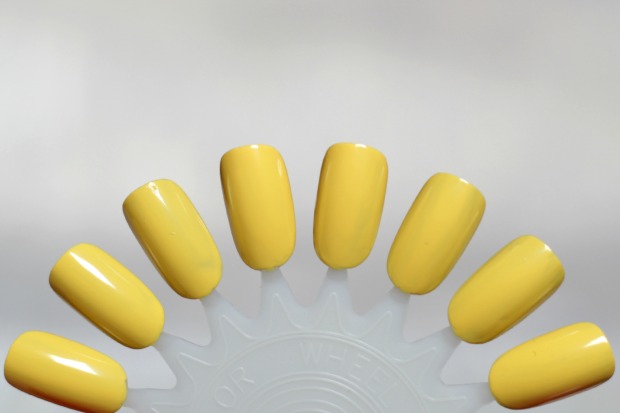 3. Sally Hansen Extreme Wear "Breezy Blue"
"Breezy Blue" is yet another pastel-ish color. I say that because even though it's from the same collection as "Mellow Yellow", it has somewhat of a satin, shiny finish that just won't let me refer to it as full-on pastel (#firstworldproblems). It's a beautiful, beautiful baby-blue color.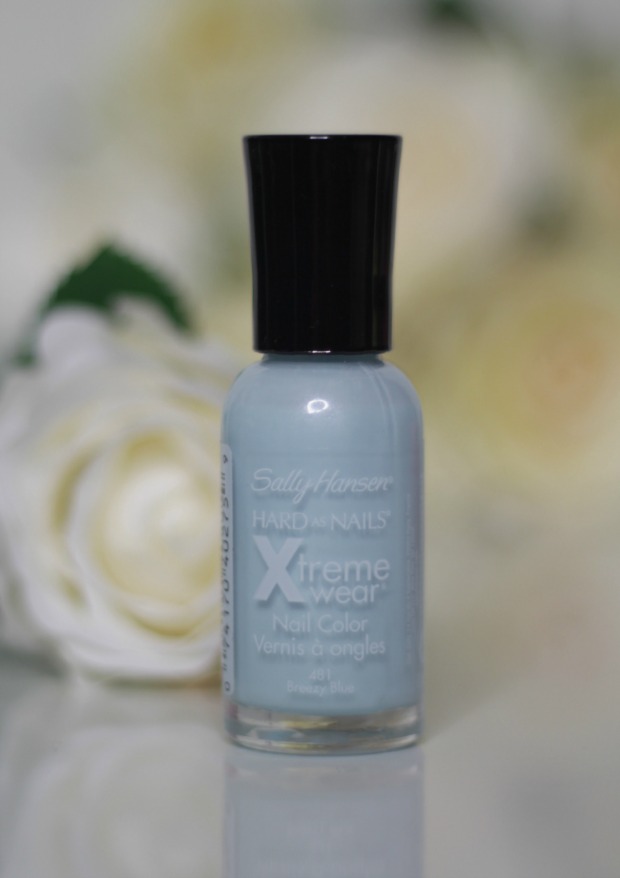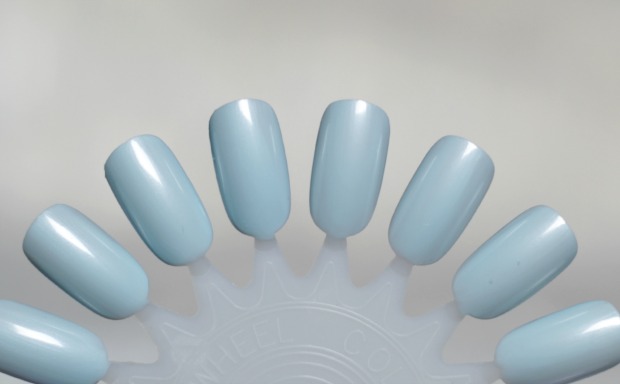 4. Dior Vernis "Plaza"
I've had "Plaza" for about a year and a half, and every time I open the bottle, the formula is such as fresh and creamy as it was the very first day I bought it. It's such a fun, candy-colored pink. If you feel that hot, bright pink colors are just a bit too much for you, but would still like to sport pink nails, this a color for you. I think that it's both girl-y (without being too "obnoxious", if you know what I mean ;) ) and very classy.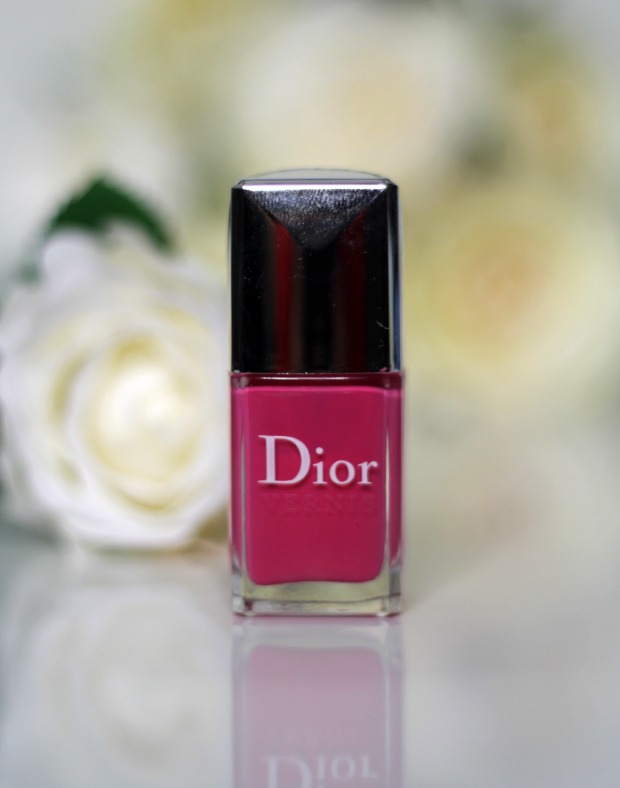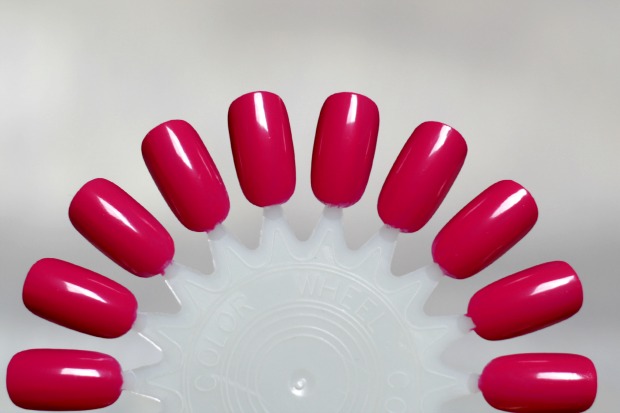 5. China Glaze "Love's a Beach"
Speaking of obnoxious… This is a super hot and bright pink that I think is a definition of a summer-perfect color. I say that it's obnoxious, but I mean it in a nice way, let's just say that it's obnoxiously pink. I always thought that colors like this neon pink are only reserved for tweens. Few weeks ago I was getting a pedi and decided to go all wild and try it out and I fell in love with it. I haven't used it on my nails yet, but it looks beautiful on my toes, especially when paired with a cute pair of strappy sandals. The finish is sort of odd, it's matte and satin at the same time, but I kinda dig it.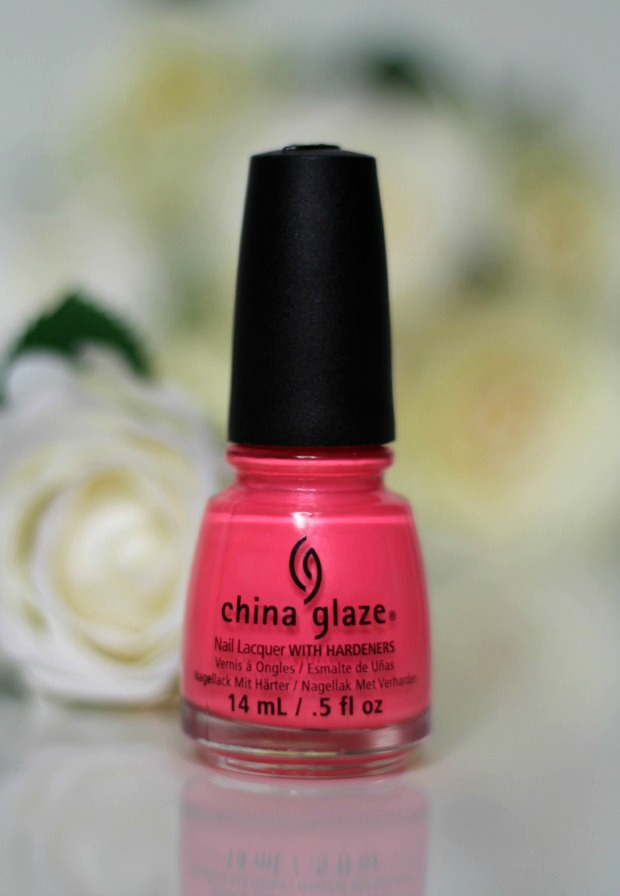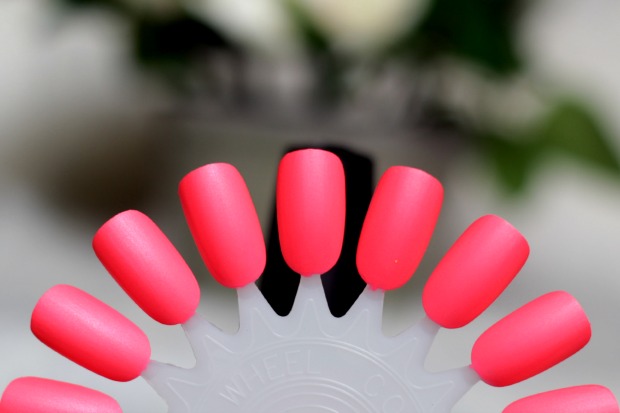 6. Flower Beauty "I Lavendare You!"
"I Lavendare You!" by Flower Beauty is a gorgeous "barely there" lavender color. It's very subtle, delicate and that's exactly why I love it.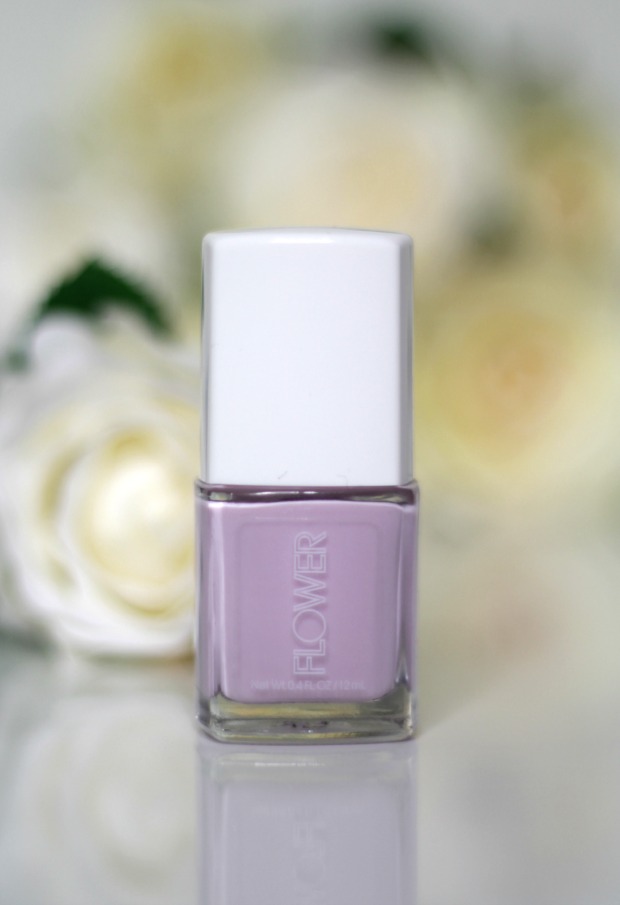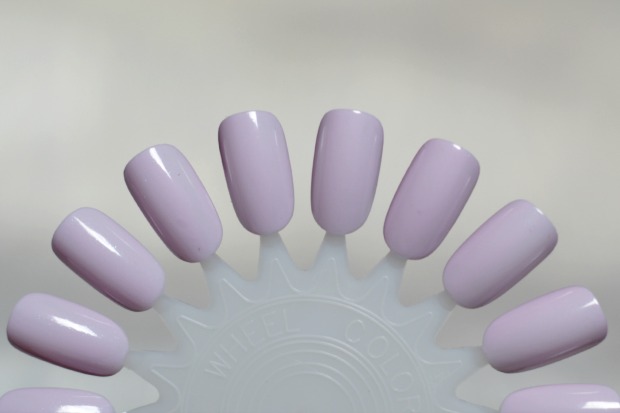 Which one's your favorite?