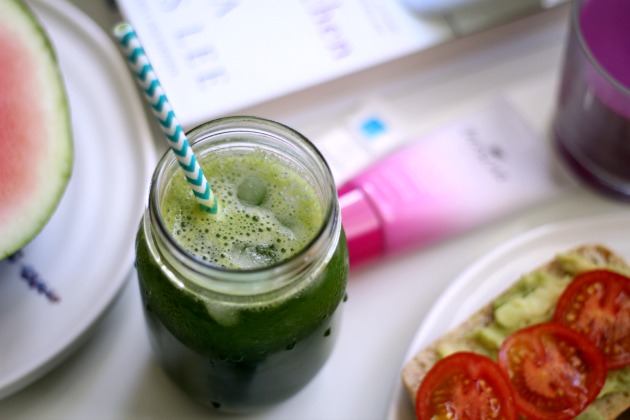 Ever feel like there aren't' enough hours in the day? I have been so, so very busy-not to mention stressed- for the last couple of weeks. Work has been crazy, I've been trying to blog more often, I'm changing few things around the house, trying to plan out our summer…. I always liked those moments when there's a lot going on in life (good things, for the most part-thankfully), but lately I have been feeling so exhausted.
Making some time just for myself, turning off my phone, computer and TV is something that I definitely don't do enough of. Today I decided to take a day off from work, I slapped on some good moisturizing mask on my face, then I read, ate some good food, drank tons of water with lemon and then read some more.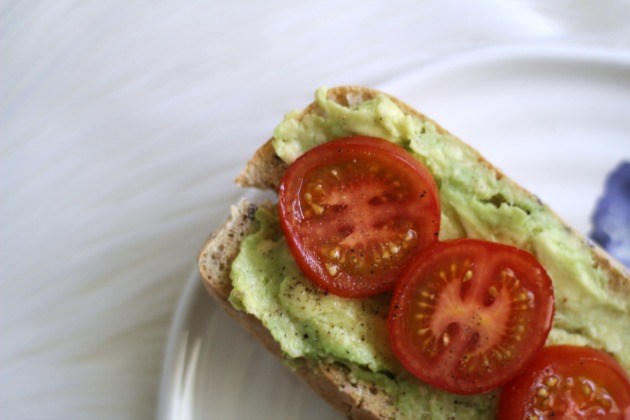 One of the things that, unfortunately, goes south whenever I get busy is my diet. I often simply don't have time to, or forget to eat-that's probably one of the worst things that you can do in terms of diet. Today I treated myself to a warm toast with avocado, tomato, sea-salt and pepper <3.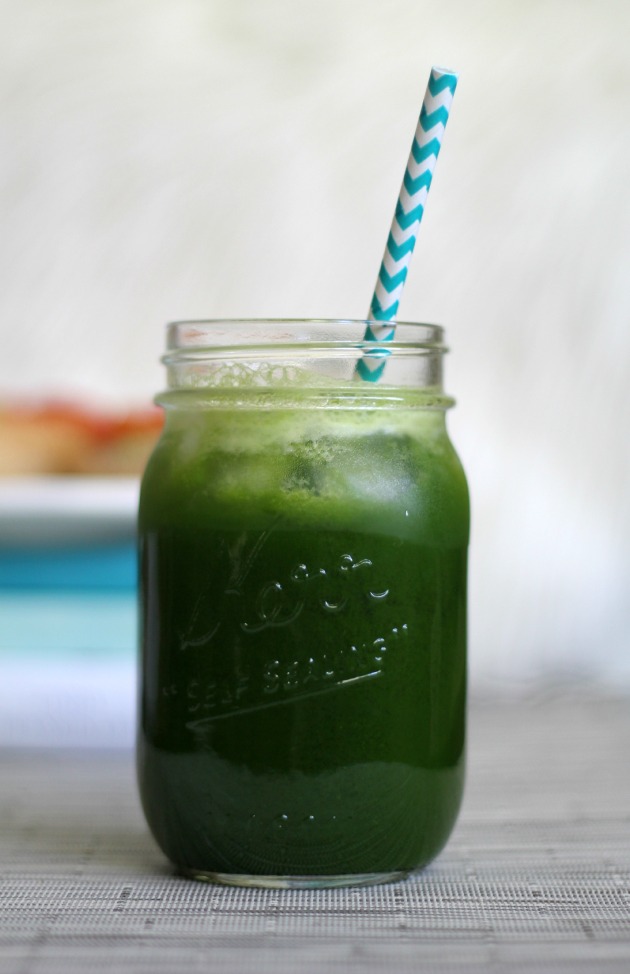 For the last couple of weeks (maybe even months) our juicer has been sitting in the kitchen, collecting dust. It's such a shame because fresh juices are so delicious and incredibly healthy. Today I woke up and decided that it's time to start juicing again! For lunch I made myself a combo of apples, Asian pear, a bunch of kale, spinach and lemon. Don't let the deep, dark, green color intimidate you. This was the bomb! There's something really great about eating raw fruit and veggies, it just makes you feel so energized and happy!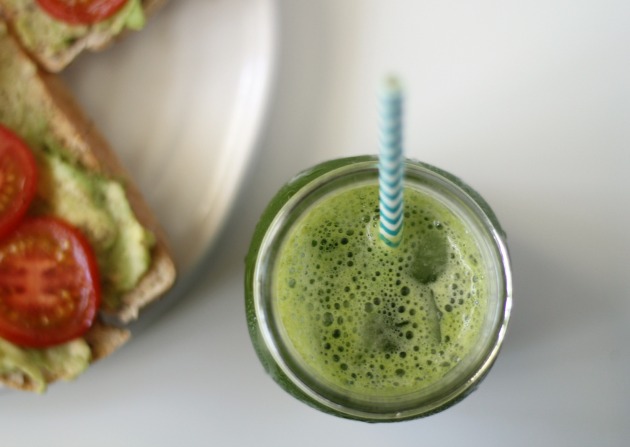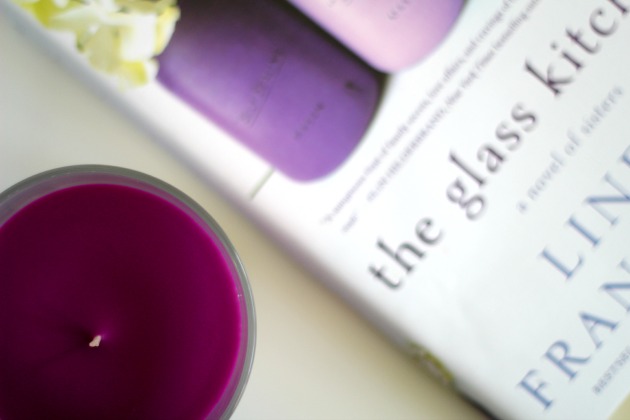 Whenever there's a word "relax" involved, candles are mandatory.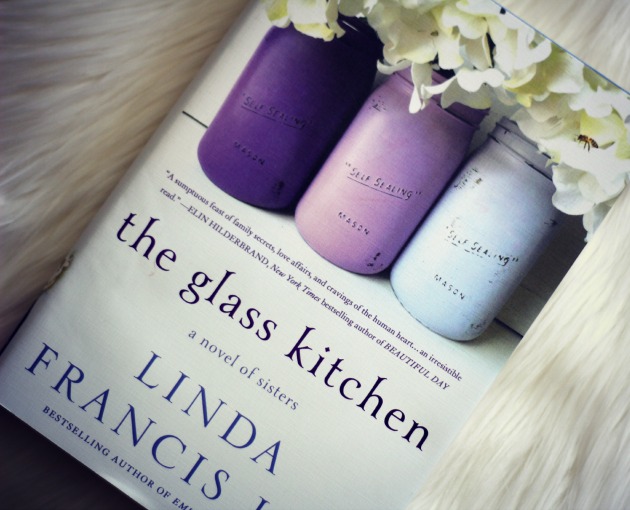 It's been ages since I read an actual novel. Usually I read biographies or self-help type of books. Just yesterday I picked up "The glass kitchen" by Linda Francis-Lee. I've never read a novel with a culinary story behind it, so it should be interesting (since I LOOVEE cooking ;) ).
"Portia Cuthcart wakes up in her Manhattan apartment with the taste of chocolate cake in her mouth. Recognizing the strange gift that comes in the form of compulsions to bake, mix, boil, or cook any given thing at any given time, she heads to the store to pick up the ingredients. After years of ignoring her cooking talents in favor of being the perfect politician's wife, Portia is excited and a little scared to know that her gift has come back. With the support of her two older sisters and a terrifyingly handsome investor, Portia begins to make her dream of opening a restaurant in New York City a very real possibility. With shades of The Tempest, Chocolat, and Stepmom, The Glass Kitchen is a story of redemption, rediscovery, and renewal through the marriage of love and food. Lee includes several recipes in this fun addition for book clubs and culinarily minded readers."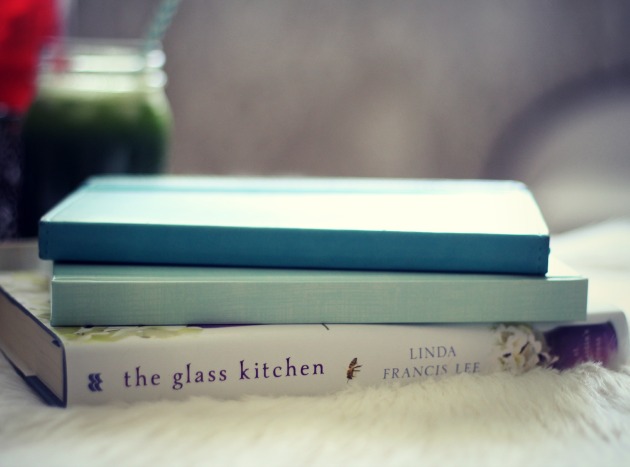 I always keep a bunch of notebooks everywhere-you never know when inspiration will hit ;) . I love technology, but there's nothing better than good old pen and piece of paper.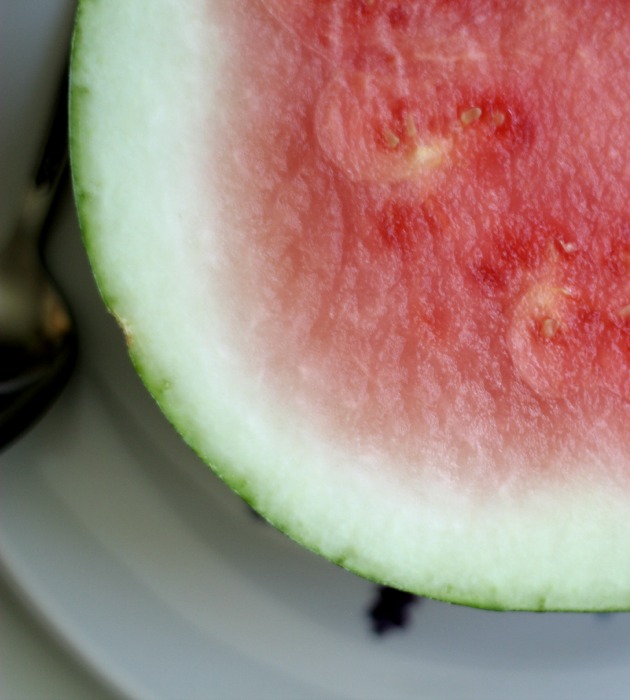 Watermelon. Ate it. It was delicious.
I still have tons of things to do, tens of emails to respond to, but I do feel much better.  I really like to listen to guided meditations as well, unfortunately I didn't get to do that today. What do you like to do to relieve stress?