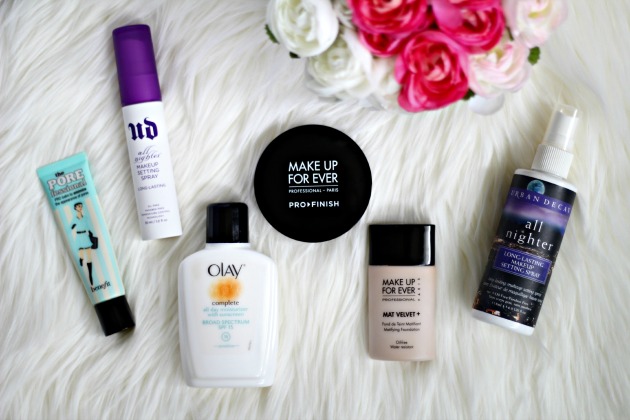 If I can avoid it, I don't like wearing any makeup when I'm outdoors, especially during hot, summer days. Sometimes, however, I make an exception. If I know that there will be lots of picture taking or if I simply want to feel a bit more comfortable, I have my go-to products that keep my skin looking nice and fresh without my makeup melting away or looking oily.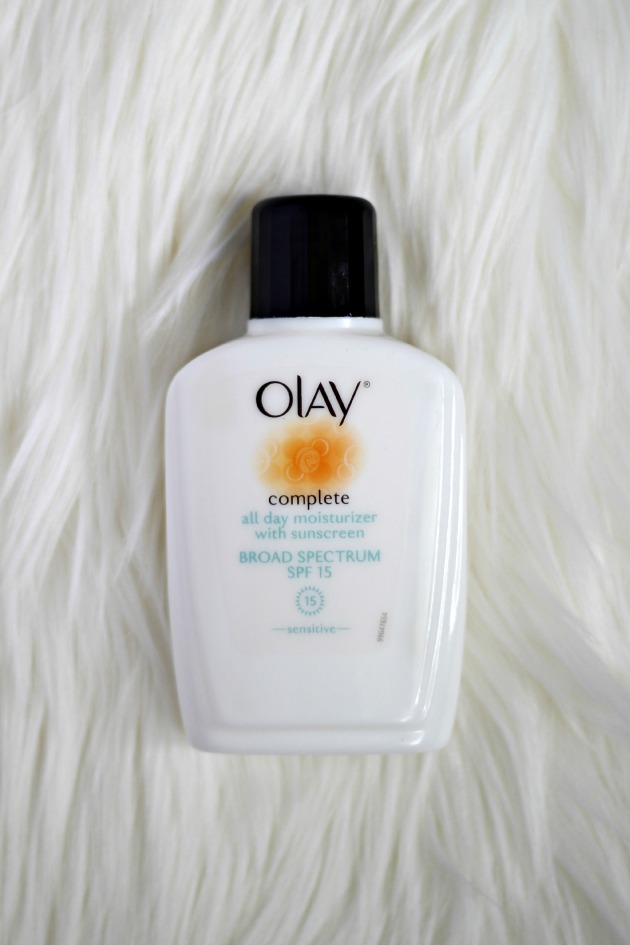 1. Moisturize.
I always, always use an SPF lotion on my face, even on a gloomy day. I gently apply it to my face and neck. Lately I've been using Olay's All-day Complete Moisturizer SPF15 for sensitive skin . I usually prefer to use an SPF that's a bit higher than 15, but I've just ran out of my favorite ROC Multi Correxion 4 Zone Moisturizer with SPF30 . It works great, doesn't irritate the skin and it absorbs quite fast.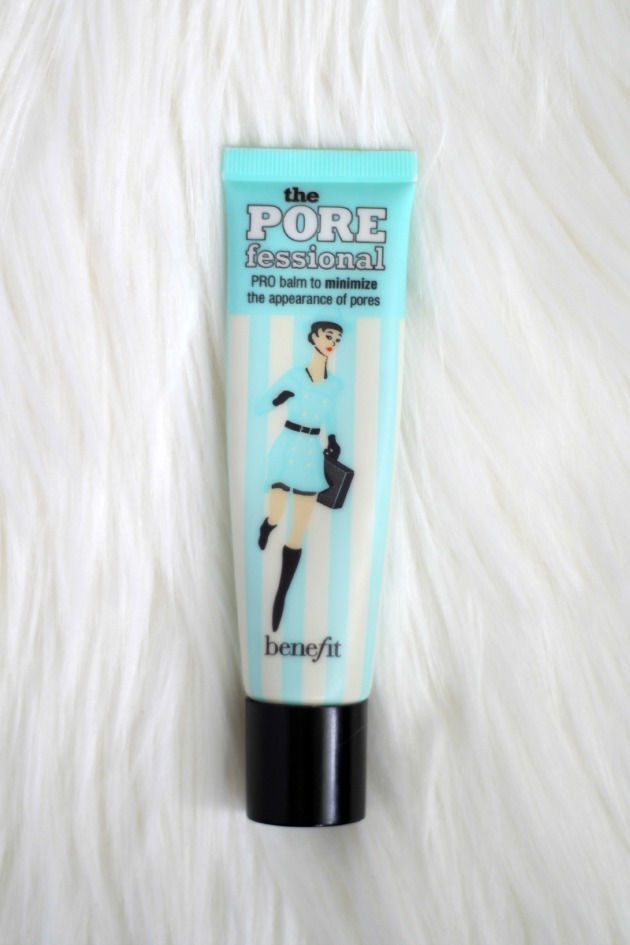 2. Prime.
I already wrote about Benefit's POREfessional primer. It's still my favorite primer to use, I use it on pretty much daily basis and it works great. It smooths and matifies the skin, filling in the pores to help create that flawless, smooth look once the foundation is applied.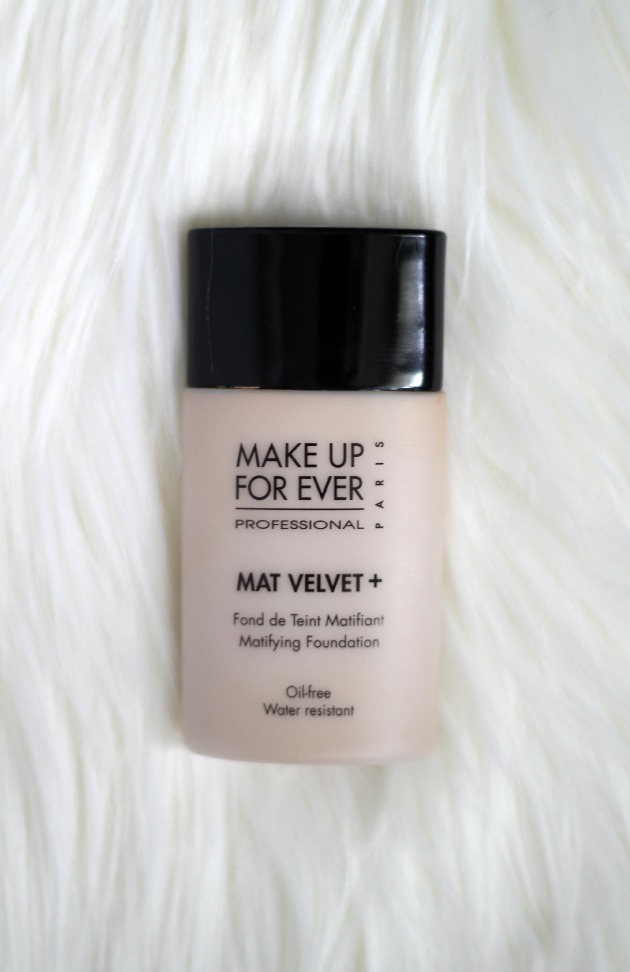 3. Foundation/BB Cream.
BB Cream is a great option for someone whose skin is already near perfect and more on a dry/normal side. Pretty much all BB creams (even the ones that I really like) end up looking a bit oily on my skin only after about an hour or so. I like to use a BB cream if I know that won't be outside for too long. If I'm planning on being outside all day, I prefer to use a light foundation. My favorite foundation to use during summer is MakeUp Forever's Mat Velvet Foundation. It's light, feels very natural on the skin, it has a matte finish and provides quite a lot of coverage. This foundation is A-M-A-Z-I-N-G and I know I wrote about it many times before, but it's pretty much the only product that I'm willing to use as a foundation during warm weather. It's oil-free and water resistant, it doesn't feel heavy on the skin and just makes me feel like I'm not wearing any foundation at all. I usually apply it with a damp beauty blender or a very dense foundation brush.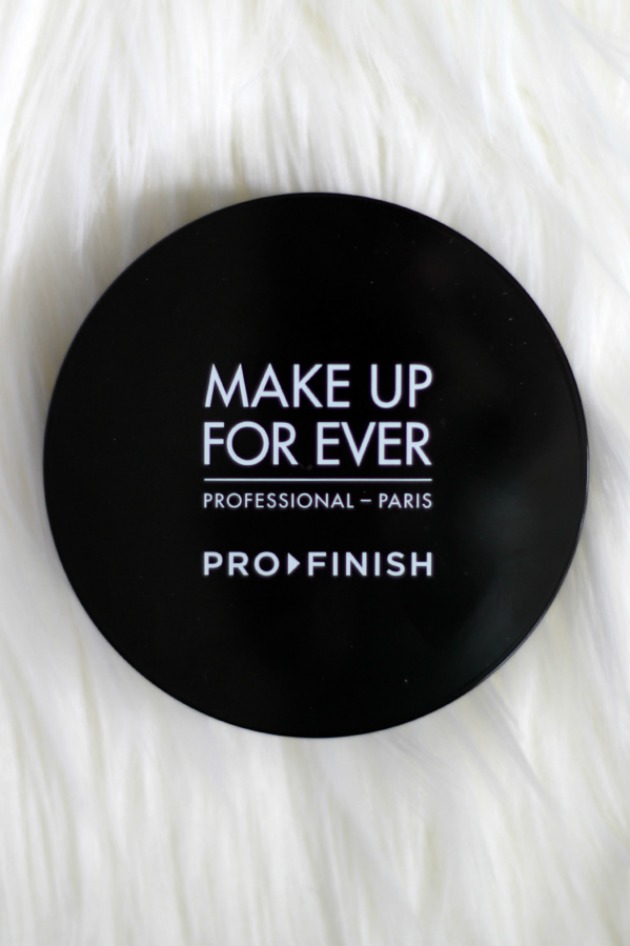 4. Powder.
Even though my foundation has a matte finish, I still like to set it with just a tiny bit of powder. No surprise here, but I set my foundation with Make Up Forever's Pro Finish powder. I use a big powder brush and apply a bit on my forehead, cheeks and chin-that's were my skin tends to get very oily during the day.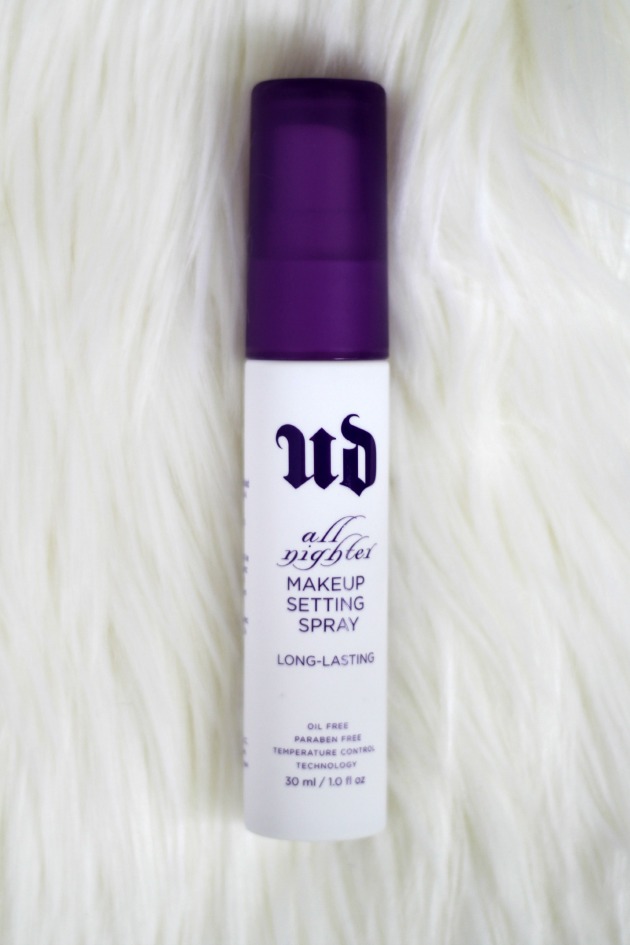 5. Setting Spray.
My favorite setting spray is Urban Decay's "All Nighter". It's a " weightless setting spray that keeps makeup looking just-applied for up to 16 hours." All Nighter is the only setting spray that I've used and I never really tried anything else, since I already liked it so much. This truly makes the big difference, it keeps my makeup looking and feeling fresh, without oily patches, even on those hot, humid days-and as you know by now, my skin is extremely oily. It also absorbs very quickly and doesn't make the skin feel "tight".
We went away for the weekend and spent two days walking around in the sun, sightseeing, taking pictures and every single time I happened to look in a mirror, I couldn't believe that my skin looked so good and I haven't had to do any touch ups at all. No redness, no oiliness, no melting.