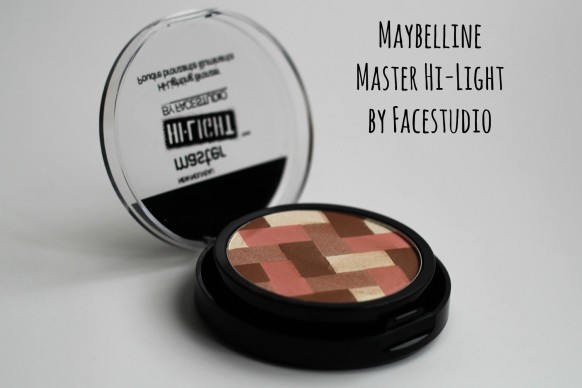 During my last trip to Target I wanted to see if there are any new beauty products  that have hit the shelves, but the only thing that piqued my interest was this gorgeous highlighting bronzer from Maybelline. The Face Studio Master Hi-lght comes in four blush shades: In Nude, Pink Rose, Mauve, and Coral; as well as two bronzer shades: Light Bronze and Deep Bronze.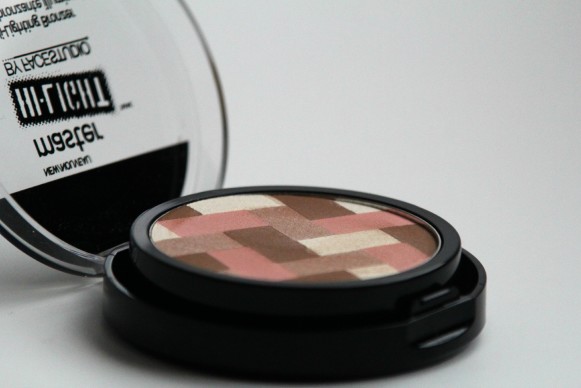 I decided to go for a Light Bronze. It was quite surprising to see how highly pigmented this product is. It leaves a beautiful glow on the skin without  it looking shimmery and over the top. That's the thing that is unique about this product; it's sort of like a two in one, highlighter and bronzer. Because of the mosaic design, I can chose any of the four shades and use them as my highlight (I just pick up some product with my finger and dab it onto my skin).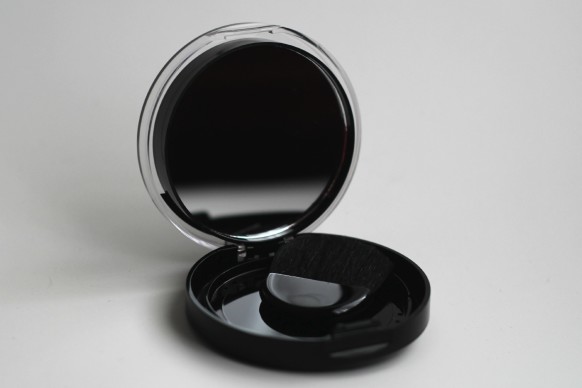 The packaging is very simple, it comes with a compact mirror and a small brush, which is quite convenient, although I do have to say that I almost never use the brushes that come with products like this one.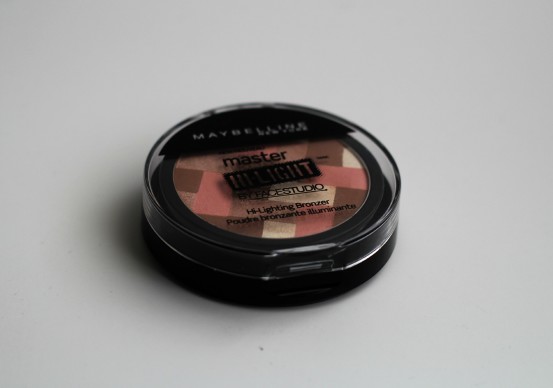 I opted for Light Bronze because I thought that it'd go nice with my skin tone. I still love this shade, but I think that it may be more appropriate in the summer time, when my skin isn't so pale that it's  almost see-through ;) I also think that it's the sunny, warm weather that calls for glowy, bronzed complexion. With the Spring right around the corner, I can see myself using this product on daily basis. Ahh Spring…. Can't wait.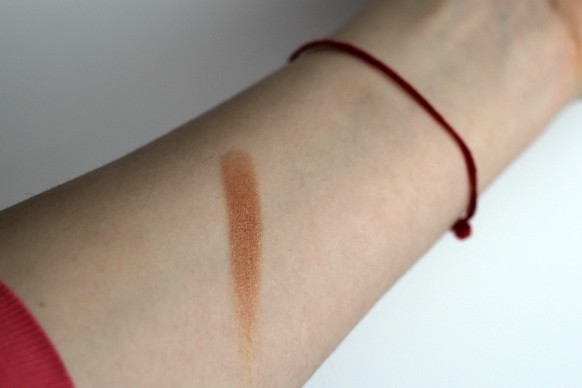 Do you know of any other drugstore highlighters and bronzers that I should try out?
Paula xx