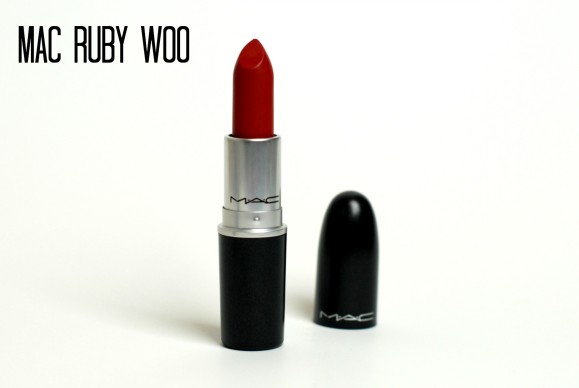 I can't believe how long it took me to get my hands on this lipstick. I always loved how this one-of-a-kind-shade looked on others, including my beautiful sister, but was hesitant to try it. I decided to give it a go, even though I wasn't sure if it would work with my skin tone. Ruby Woo is rumored to be a favorite of beauties like Gwen Stefani and Dita Von Teese, both of whom have beautifully fair skin.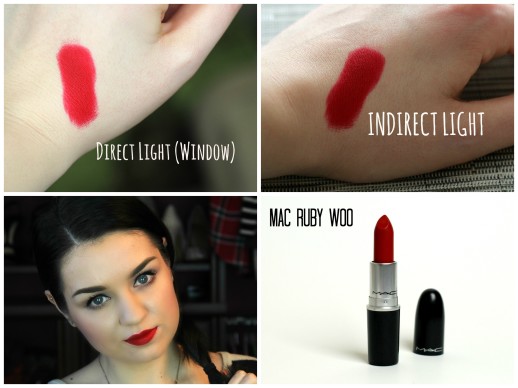 Ruby Woo is a "Very matte, vivid blue red"; because of the blue base, this shade is supposed to compliment everyone.  This lipstick is very highly pigmented/opaque and it will last on your lips for ages, I kid you not. It has a beautiful matte finish, which can be a little drying.  The trick is to make sure that your lips are exfoliated and moisturized. I love using my OCC clear lip tar as my primer, along with the Make Up For Ever's lip line perfector to prevent any feathering.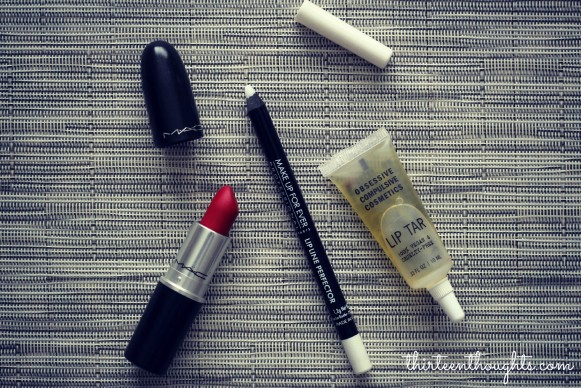 This has very quickly become on of my favorite red lipsticks. Anyone else loves Ruby Woo as much as I do? That rhymed. Totally accidental.
Paula xx