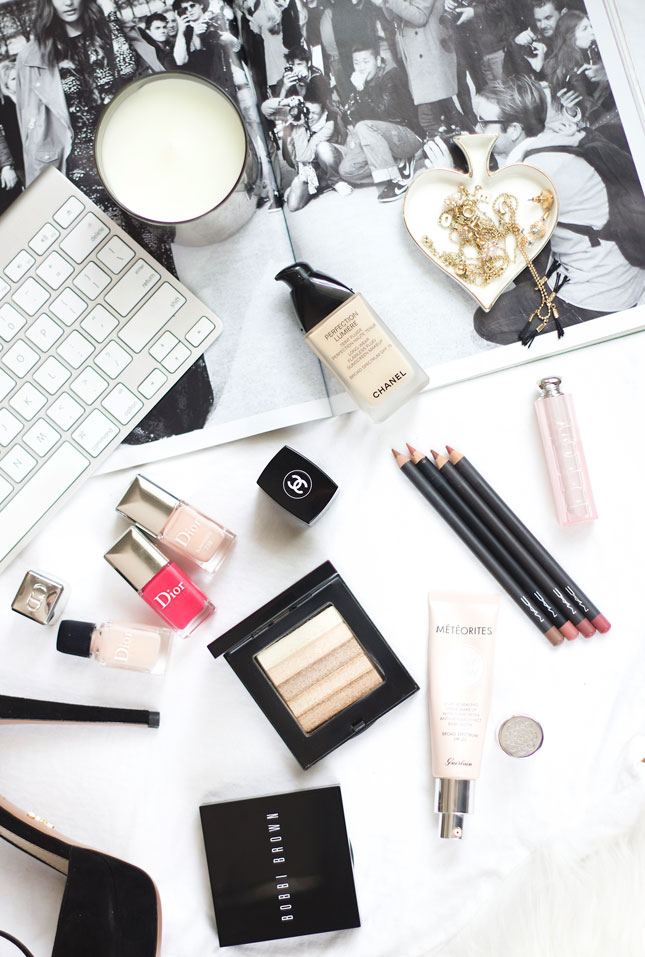 Splurge-worthy beauty
As much as I love drugstore makeup (and I really, really do) I also love the feeling of treating myself to luxury, high-end makeup products.
Just because something is expensive, doesn't necessarily mean that it's worth that hefty price tag. I went through my share of disappointing "luxury" products that haven't really lived up to the hype. That's why today, I'm sharing a few products that I think are very much worth the splurge.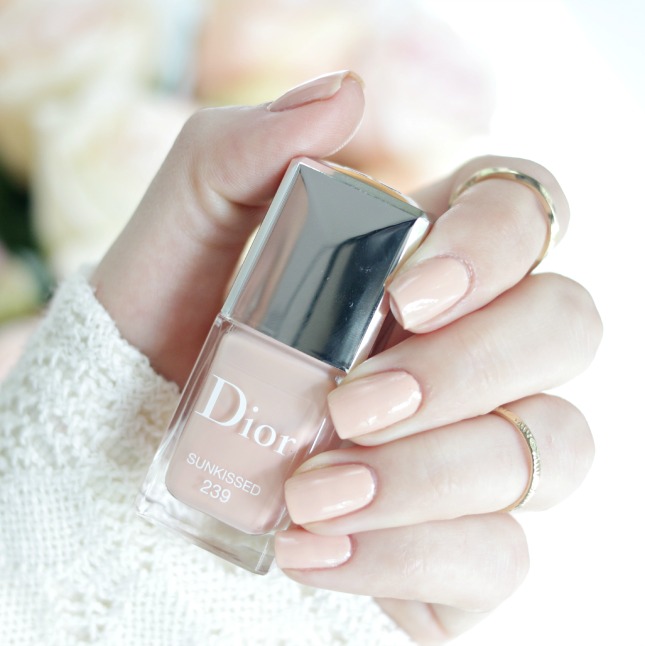 I've tried quite a few high-end nail polishes and Dior has got to be my favorite. I love the formula, the packaging and especially the brush, which allows for a flawless application. If you saw my nail polish collection, you'd probably think I'm crazy (which I can't really argue with, I do have a bit of a nail polish obsession). You'd also probably think that I don't really get to use all the polishes in my collection, but that's not really true. One of my favorite nude polishes is Dior's Charnelle that I've had for quite a few years. Despite the bottle sitting on the shelf for so long, the formula is still as smooth and creamy as ever. That's one of the main reasons why I think Dior polishes are worth the price.
I haven't come across many lip pencils that I loved as much as I love Mac lip pencils. They're smooth, long-lasting and have a great formula that doesn't pull or tug on your lips. I love to wear them alone or paired with a lipstick. Some of my favorites are Whirl, Soar, Stripdown and Boldly Bare .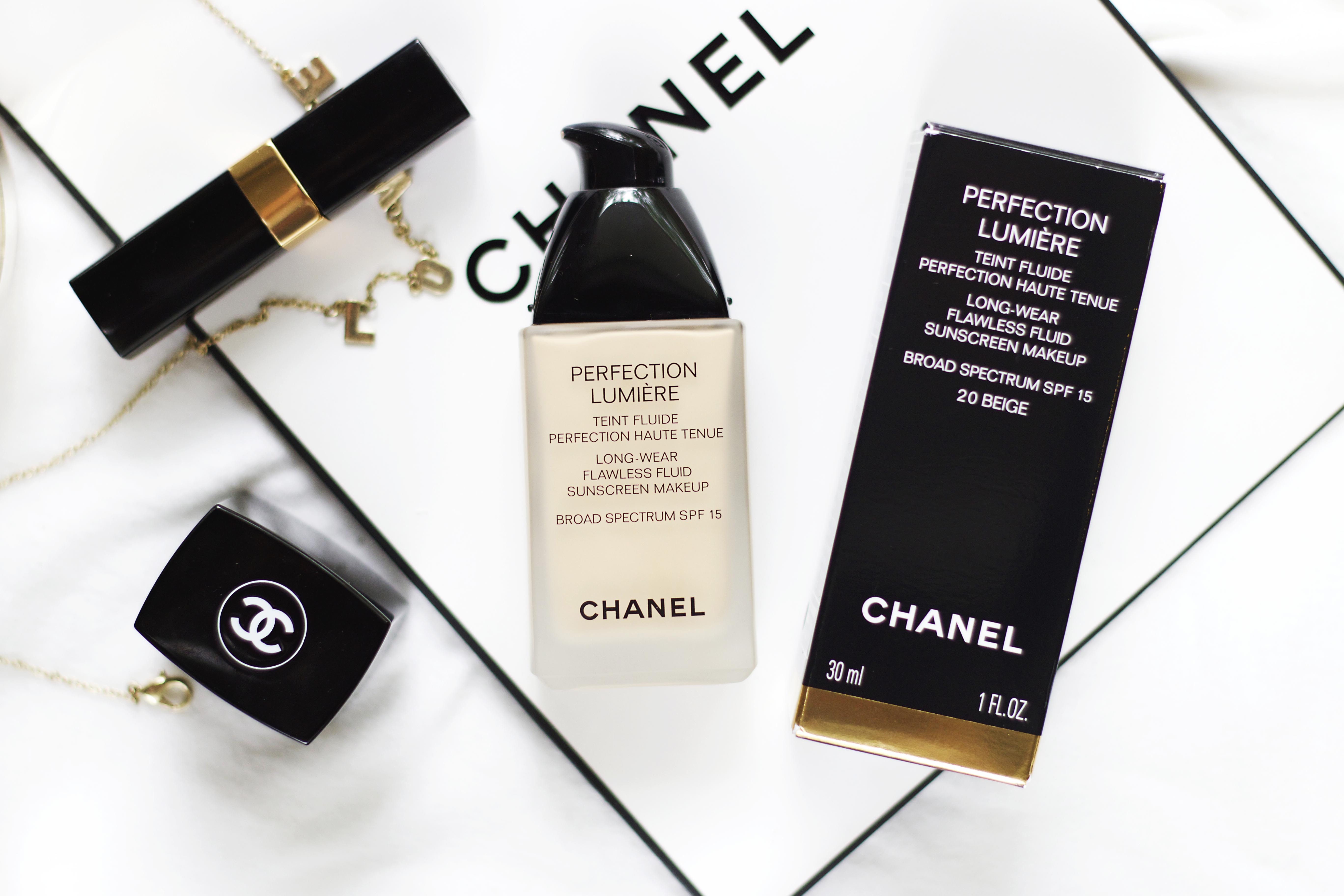 Chanel Perfection Lumiere ($58.00)
I wrote about this foundation a few weeks a go (you can find my review right here). It's my go-to for special occasions. It works great with oily skin, it has the most natural-looking semi-matte finish and I'm love with the packaging as well. My skin is still a dry mess right now, so I don't really get that much use out of this gem at the moment, but I absolutely love it. A bottle lasts me for quite a while as not a lot of product is needed to build a nice coverage.
Guerlain Baby Glow Light-Reflecting Sheer Makeup ($54.00)
Even though this is being marketed as a foundation, I think of it more like a tinted moisturizer. It's incredibly lightweight, it's sheer and leaves the most beautiful glow on my skin. I wouldn't recommend this for someone who's looking for a lot of coverage, but it's an ideal product for those no-makeup makeup days when all you want is just a little glow, a subtle coverage and very fresh-looking face. It just makes your skin look awake, well-rested and glow-y. When I'm on the run and don't have a lot of time to do my makeup, I reach for this 90% of the time.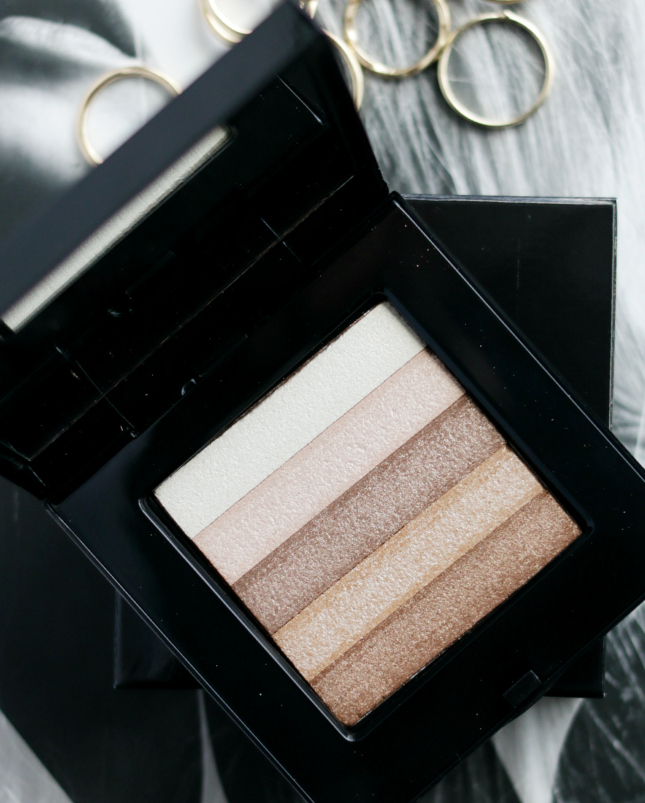 Bobbi Brown Shimmer Bricks ($46)
Before I got my first Shimmer Brick, I really hesitated spending nearly fifty bucks for a highlighter. As gorgeous as the packaging and the product itself was, I just thought that it was a bit too expensive. As soon as I got my hands on Rose Shimmer Brick though, I knew that it was worth every single penny. Not only is it a gorgeous and multi-tasking product (it can also double as an eyeshadow), but it lasts forever, too. It has a gorgeous shimmer- one that doesn't look over-the-top, and a stunning, subtle color. I've had Rose for so long now, and even with pretty much every single day use, I'm still no where near hitting the pan. I also have Beige which is just as gorgeous as Rose and I really want to get a few more. That's how much I love these.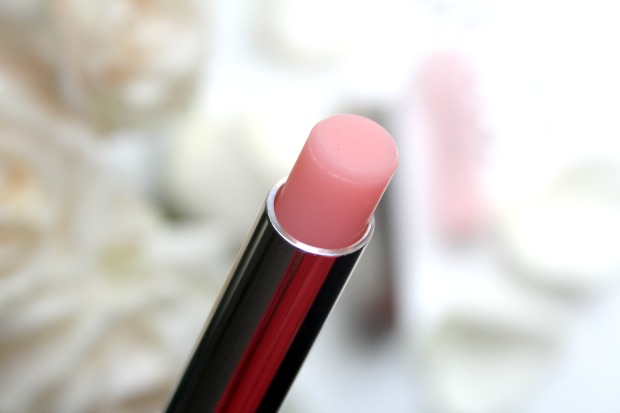 Dior Lip Glow Color Reviver Treatment ($33.00)
This is a sheer lip balm that moisturizes, soothes and enhances the natural color of your lips. Lip Glow is another one of my no-makeup makeup favorites. It leaves the most natural-looking pink tint on my lips while taking care of dryness with the help of mango butter and loofah extract. It also contains SPF10 and because it enhances the natural lip color, it's appropriate for pretty much anyone, regardless of age. This lip balm is seriously moisturizing perfection.
What are some of your favorite products to splurge on?