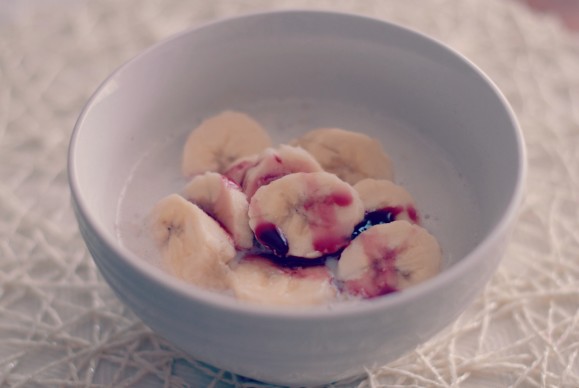 What's a better way to start off the day than with a tasty bowl of oatmeal (or breakfast cereal, or porridge, however you wish to call it :) ). I'm not talking about pre-cooked, packaged ready-to-eat oatmeal that's usually full of sugar (sometimes even sodium- added as a preservative). I'm talking about made-from-the-scratch, rolled oats that can take just as quick to prepare as the instant kind and taste a lot better!
What I used:
1/2 cup of rolled oats
3/4 cup of almond milk (or water-use less if you want your oatmeal to be creamier)
1 teaspoon of vanilla extract
1 teaspoon of 100% pure Agave nectar (for sweetness, you can also use honey)
1 banana-sliced
organic blueberry sauce (optional)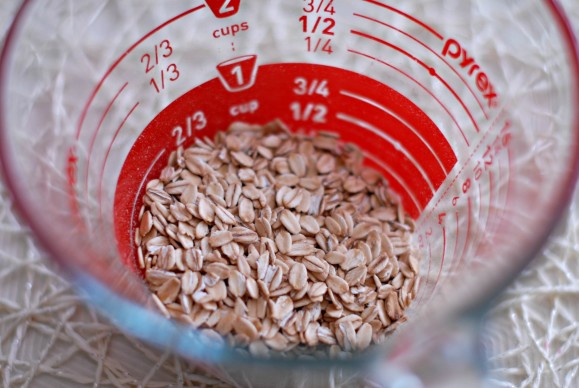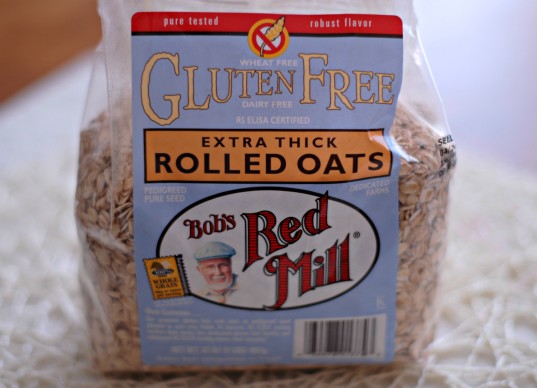 I combined oats and milk in a bowl, mixed it with a spoon and microwaved for a 1.5 minutes, mixed once again and microwaved for another 30 seconds. After that I covered the bowl with a plate and let the oats sit for two minutes.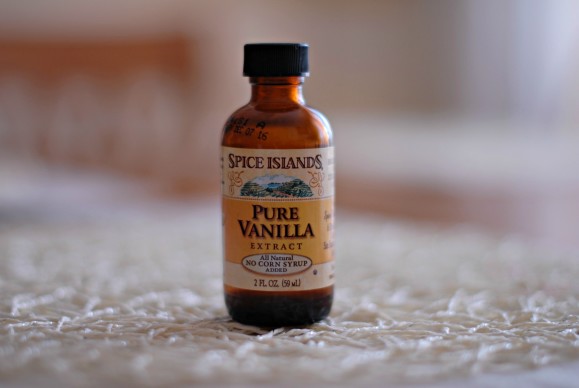 After the oats are nice and soft I mixed in the vanilla extract and Agave nectar. I topped it off with the banana and some organic blueberry sauce. Sometimes I also like to sprinkle some Chia seeds on top. Banana can also be substituted with fresh berries. The possibilities here are endless, really, you can add pretty much whatever you'd like.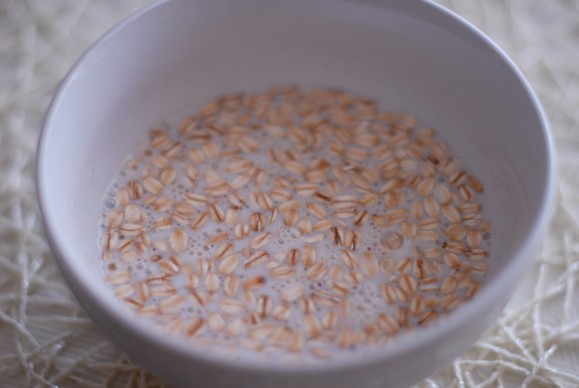 I've been having this for breakfast for the last couple of days and I love it; it's delicious, easy to prepare, gives me energy and keeps me feeling full for a long time. Oats are a great source of fiber, they support healthy digestion, help reduce cholesterol and are rich in iron, vitamins B and magnesium.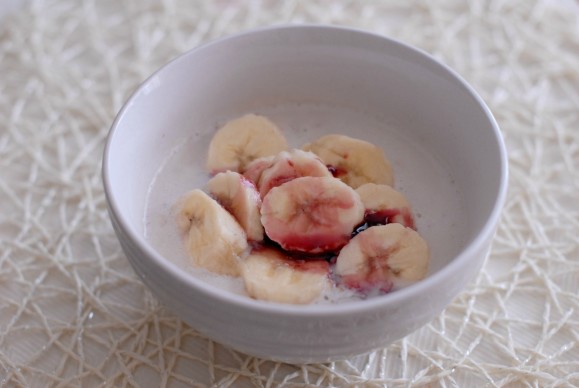 Paula xx