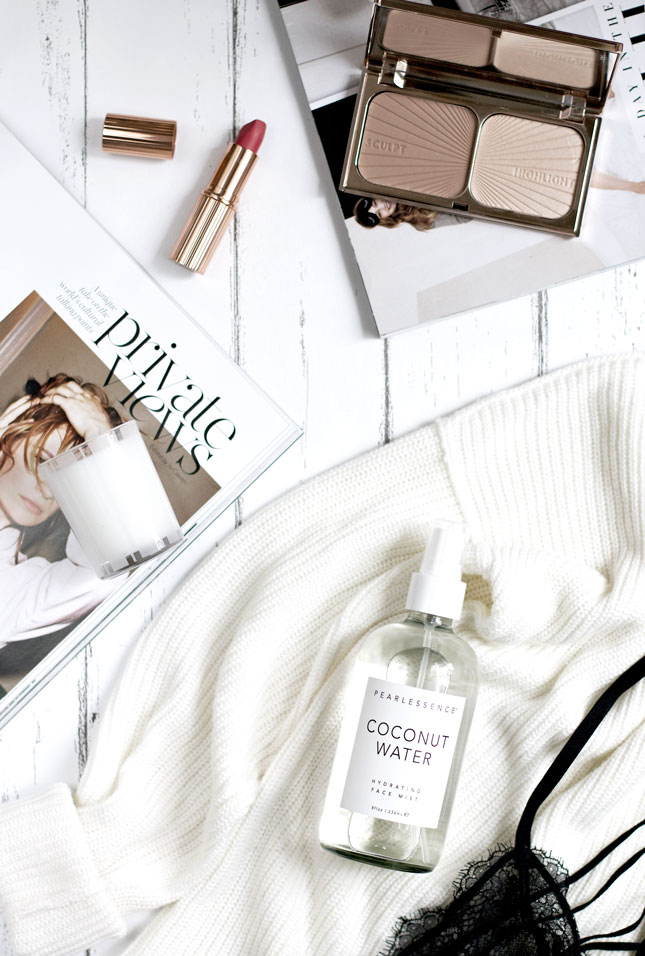 Finding joy in everyday life
As I'm writing this, I think to myself "well.. wait a minute.. is there any other "life" than this, the "everyday life"?
We kind of tend to think so, don't we? It's almost like we're spending majority of our time waiting for something else to happen. We spend A LOT of time waiting. For that Friday to come, for something better to come along, for vacation, for the weekend.
You can spend your entire life, saying things like "I'll be happy when I [fill in the blank]". You can spend the rest of your life waiting to start living.
HAVE A GRATEFUL HEART
Gratitude is the fastest way to change your life. Thing is, it's not about "thinking" about the things you want to feel grateful for. It's about actually feeling it, sort of like seeing those things for the first time. Practicing gratitude, literally changes the way your brain works. As you stimulate neural pathways in your brain through practicing gratitude, they become stronger. Practicing gratitude is just like training your brain to see and notice those constructive themes in your life. Don't know where to start? Get a gratitude journal and start by writing down five things you feel grateful for, every morning.
LEARN SOMETHING NEW AS OFTEN AS POSSIBLE
Find pleasure in learning new things. You are never too old to learn something new, it's never too late to try something new. Never too late to do something for a very first time. Be a lifelong learner. It can be anything from a new language, to photography, sport, reading or drawing. You might discover a new talent or find passion that you never knew you had. Find something that brings you joy. Something that makes you feel happy, something that will keep you busy and will set your soul on fire. Follow your bliss, every single day. If you haven't found it, keep searching. There are some things that you can't learn by taking a class or reading a book. It doesn't matter if you're 20, 30, 40 or 50 years old- it's never too late to start looking.
BE PRESENT
"Drink your tea slowly and reverently, as if it is the axis on which the world earth revolves – slowly, evenly, without rushing toward the future"- Thich Nhat Hanh

A lot of us, if not most of us, spend most of our time worrying and wondering about our future, or regretting our past. If you think about it, THIS moment, THIS moment right here is never going to repeat itself. You can never go back on "now", your "now" will always be here and now, in the present. Whether you're reading your favorite book, drinking your morning coffee, spending time with your loved ones; do your best to be 100% present. Even if it's just a regular, Monday night dinner. Notice every smile, taste every single bite, feel every breath, every step, every kiss. Those "regular" days, can feel special and extraordinary. There is something magical about being present- when your mind is free of judgement in every single moment, every single thought. When you don't worry about the future or stress about the past. If you think about it, all you ever have is now.
SURROUND YOURSELF WITH PEOPLE WHO LIFT YOU HIGHER
Gossip, complaining, nagging and negative thinking- these are things that we all do from time to time. Years ago, things like these didn't bother me. When it was time to get together with friends, it usually meant that we'd sit together, complain about our lives a little bit and maybe exchange some gossip. Now, I cannot stand being around people who complain all the time. I literally feel my energy levels drop. I noticed the same thing about myself- If I happen to have an outburst of negativity, it bothers me. It doesn't feel good, it's like I want to just shake it off. I immediately try to shift my focus into something positive. Whereas for many, many years, I never paid attention to things like that.
Your life is your story, that's why you should edit it as often as you'd like. You don't have to feel guilty about cutting someone out of your life if they are a negative influence. It may not always be easy, I know. Surround yourself with people who make you feel good about yourself, with people who smile a lot and laugh often, people who want to see the good in others.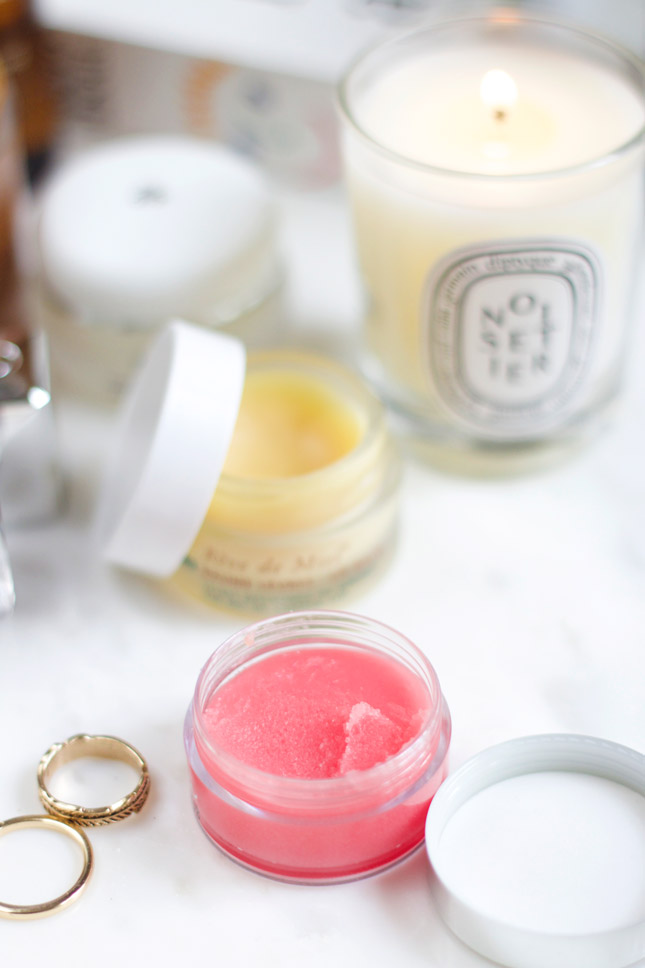 FIND SOME TIME JUST FOR YOURSELF
There is nothing wrong with treating yourself, self-love is so very important for your happiness. Practicing a little self-care everyday can help you feel more calm, relaxed. Do something just for yourself. It doesn't have to be anything huge like full-on spa day, but maybe a 5 minute face mask or a quick run in the park.
LEARN TO LET GO
Let go of things you cannot control, of things (or anything else) that do not serve you. Sometimes, bad and ugly things happen to us, but they always teach us a lesson- take that lesson with you, but let go of the past. Worrying about things that have happened in the past, or things that might happen in the future is a waste of your energy. Learn how to let go of those limiting thoughts, learn how to forgive others, but also yourself. Let go and move on. This is important especially when it comes to those little, stupid things we tend to get very upset about.
BE STILL
"Muddy water, let stand, becomes clear" – Lao Tzu

 Listen to your thoughts, feel yourself breathe. You run around all day, working, taking care of others, trying to meet deadlines, making sure all your chores are done. For a few minutes a day, try being still, even if it's just for one minute. Try not to think about what else needs to get done. When you feel like your life is going by too fast, each day not much different from the other, just take a minute and be still. Listen to the world around you.
There's this old joke that I used to hear all the time:
A man is sitting on a train, behind him, his Guardian Angel.

As the man looks out the window, he thinks to himself "I'm so sick of everything. I can't stand my wife, my boss is an idiot, my job is a joke, I hate my life"

The Guardian Angel scratches his head and says "well… these are strange wishes, but what can I do, I must make them come true."
Pay attention to what you focus on, what you think about and what you talk about.
Remember that even the most ordinary of days can end up being the happiest of days.