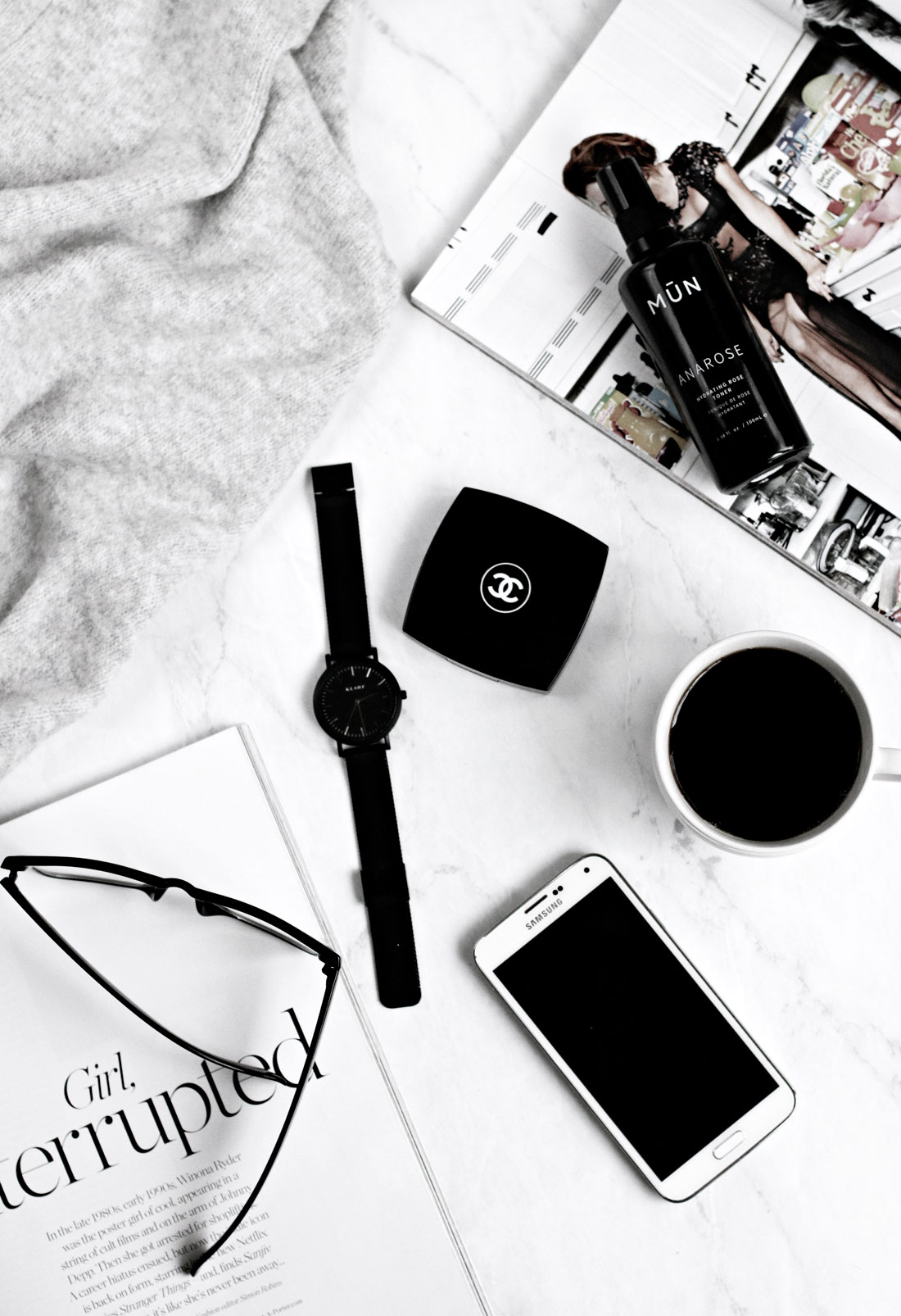 I remember the days when "self-care" wasn't a thing. At least not for me. Reading a book? Listening to music? Taking a long bath? Making a four-course meal that takes three hours to prepare, at least twice a week? Those were the things I just did. Without giving them a second thought.
As my schedule became more packed and work became more demanding, doing things like picking up a new book or trying a new recipe, became somewhat of a luxury. Luxury I no longer had the time for. For a while, the first thing I did after I opened my eyes and last thing I did before I closed them at night, was to check my email, reach for my laptop and work.
I didn't really see a problem with any of those things because I love being productive. After a while though, you start spreading yourself thin and start feeling drained, overwhelmed. Your relationships start to suffer, too. Well, you can't pour from an empty cup, can you?
To me, practicing self-care means doing things that make you feel good. Things and activities that nourish your mind, body and soul. I think it's important to remember that practicing self-care isn't a "quick-fix". It takes a bit more than a bubble bath and a face mask for feelings of stress and anxiety to go away. With regular self-care practice, you might find those things much easier to deal with though.
If it's not something you already practice or find it difficult to do, think of self-care as short breaks you give yourself to re-center your focus and restore that energy.
FOR THE MIND
Meditate (try guided meditation, if you've never done it before)
Clean up your digital mess- like your email inbox
Edit your social media- unfollow people and accounts that evoke any negative feelings in you
Get rid of things you no longer need but hold on to, for no reason
Have a big clean-out session (clean house-clear mind :) )
FOR THE BODY
Go for a run
Do some yoga
Take a nap
Treat yourself to your favorite meal and/or dessert
Have a long bath
FOR THE SOUL
Call some close, or grab a group of friends and go out for dinner
Spend some time alone
Make a list of things you've accomplished
Try journaling
Pick up a new book
Listen to music (this piece is proven to reduce stress and anxiety)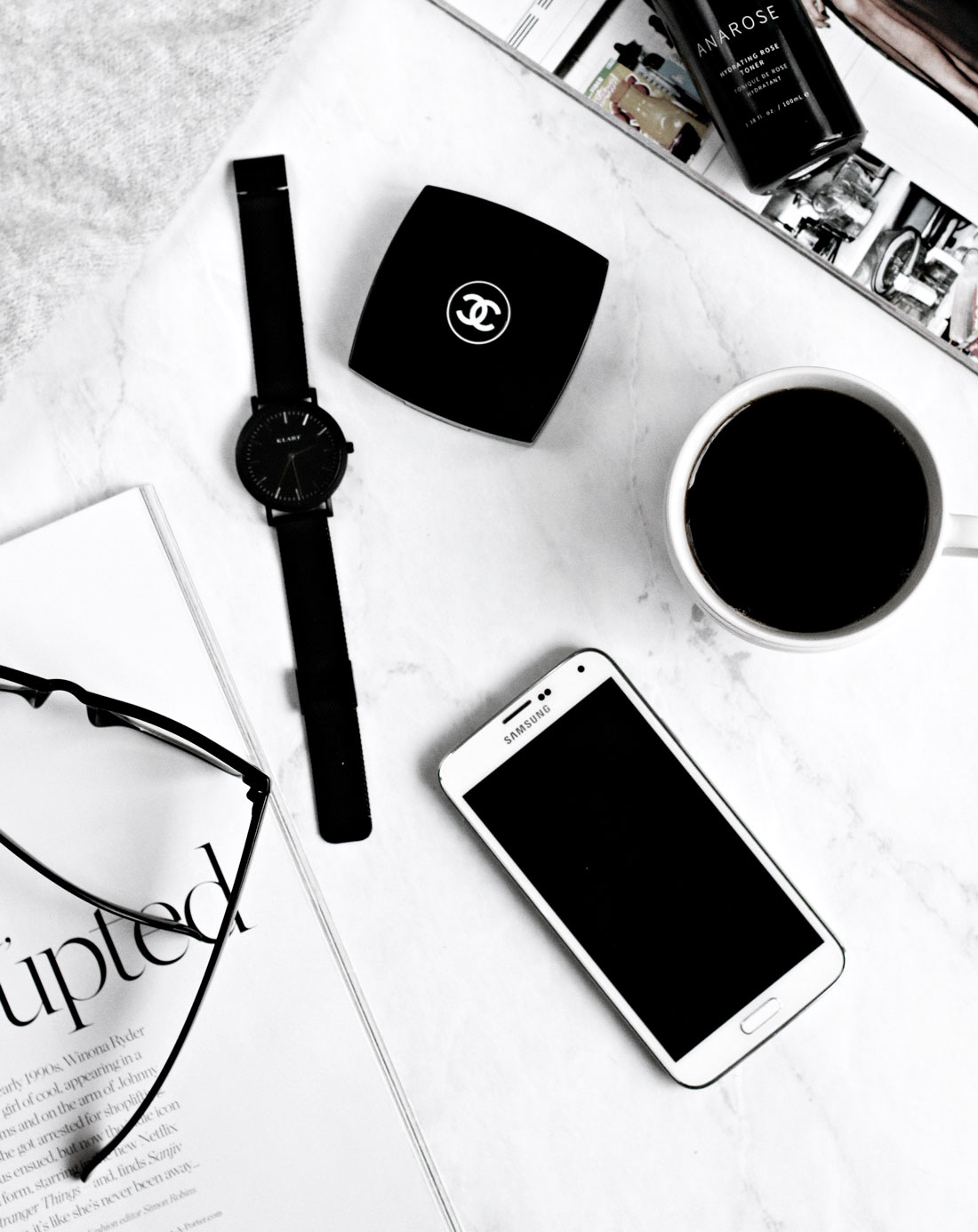 SELF-CARE MEANS DIFFERENT THINGS TO ALL OF US
To some, self-care means taking a bath or getting a manicure. To others, it's eating healthy, getting enough sleep and staying fit. Someone else's idea of self-care is binge-watching a sitcom and eating ice-cream. Sometimes, it means taking a nap or spending some time alone. To me, self-care is something that helps me stay sane. It's also something that I had to learn to do, all over again.
I love working and at times I struggle with being unproductive and don't always know how to "turn off". I tend to bring work home with me and feel guilty when I go out for a drink with a friend, or "waste" a Saturday by not getting any work done. I noticed that I started to feel anxious about doing things that should bring me joy and I knew I had to change that. It's almost like feeling guilty for showing yourself some love and kindness.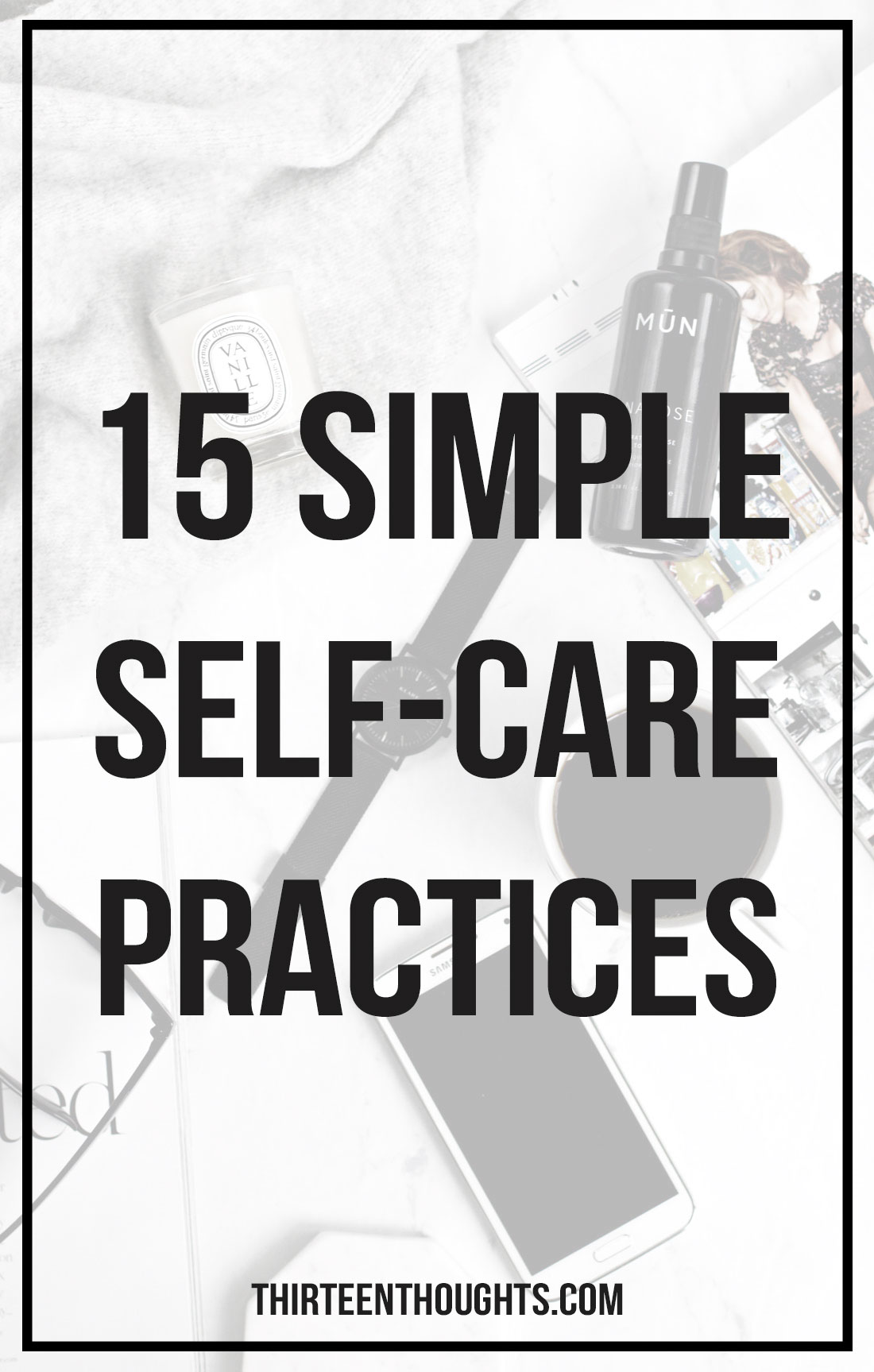 It isn't necessarily about self-indulgence; it's remembering not to always put yourself last. It's about looking after yourself and nourishing your mind and body- whatever that means for you.
For more self-care ideas + free printable list, see this post.