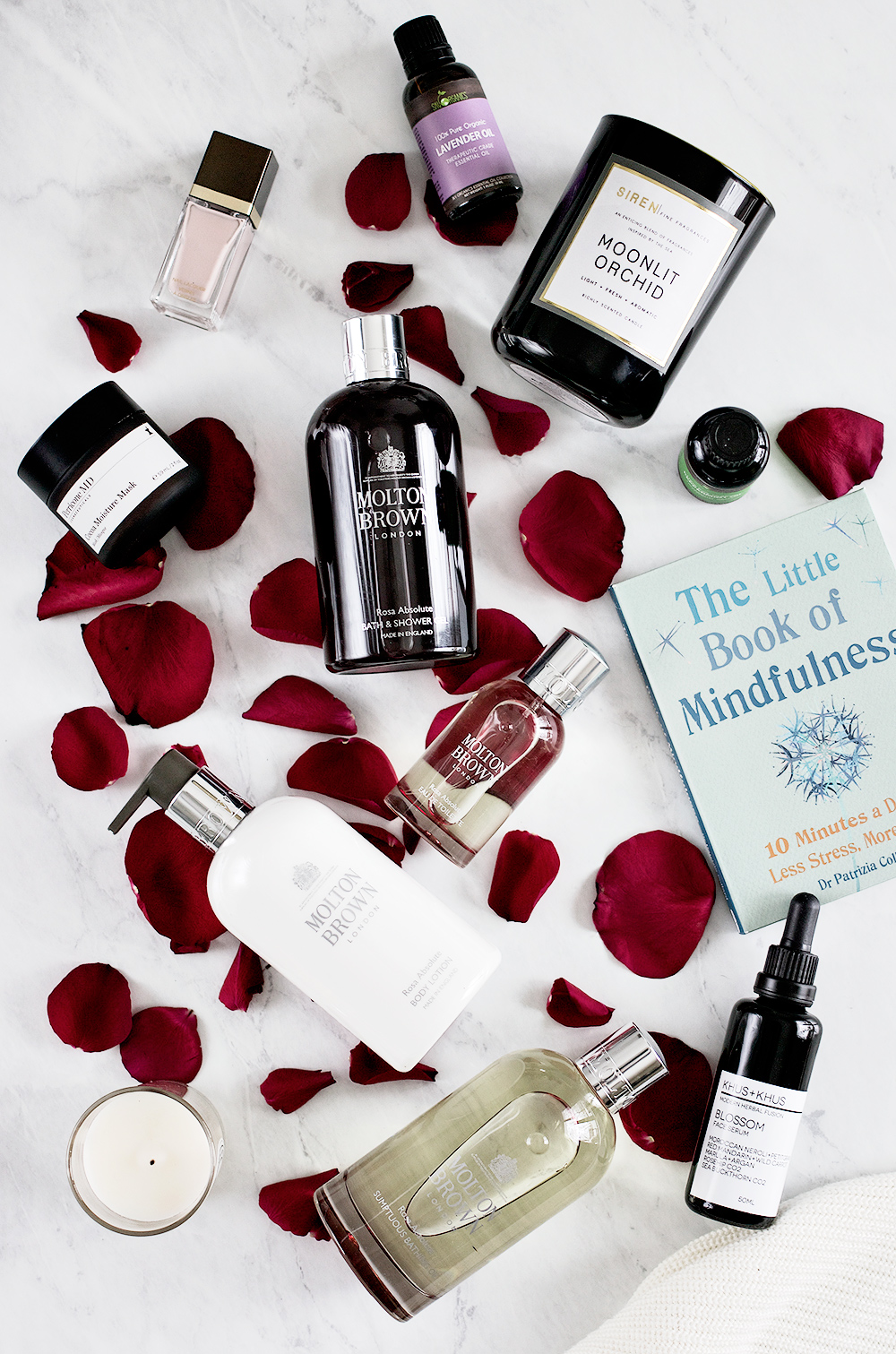 I've been an old soul since I was a baby. Or so my mom says.
My dad, who is the type of man who can fix pretty much anything, was running an auto repair shop when I was little. The shop was located right in our backyard. My mom always tells me these *fun* stories- which, by now are a bit played out and you know.. I listen to them because I love her, but at the same time it's like, come on, mom, I'm pushing 30 over here!
One of her favorite things to reminisce about, is how I'd always get dressed up, pack a little lunch basket and go outside and hang out with the mechanics who worked at the shop. I was probably four or five at the time. One day, they were working on a car that broke down and from what I understood, there was no hope of fixing it. That, was the first thing I remember ever worrying about.
I came home that day and told my mom how worried I was about that car, and the fact that it cannot be fixed. My mom then told me something that she ended up repeating time and time again throughout my life: there are no problems that can't be solved.
Sure enough, my dad was able to fix that car and get it running. I was glad. But it was also around that time, that I've become a worrier. I realized that things can go wrong.
Like that time when I ripped my brand new jacket that my grandpa send me from the US  while climbing a tree with my cousin (for those who don't know, I was born and raised in Poland and moved to the US at the age of 15 – getting gifts, especially clothing from the US was a BIG deal back in the early 90s).
I used to worry about the dumbest, smallest things. Like someone honking their horn on the road; "Was it me? Did I do something wrong?", or not saying the right thing. Or work. Or school. Every little dumb thing you can think of, I'd stress about.
Whenever I had a little breakdown and thought that things can't get any worse, my mom would always say: "Paula, remember, there are no problems that can't be solved".
And it stuck with me. When I'm having a bad day, or feel like everything is falling apart, I take a second to remember that while I'm feeling awful at that moment, things eventually will get better.
TURN OFF YOUR PHONE
We have become SO dependent on technology and when you aren't having the best day, constantly checking your phone, especially when it comes to social media, can frustrate you even further (because, let's face it, we all sometimes play the "comparison" game and when you're sitting in your kitchen, crying because you had a crappy day, you don't need to see someone else having a blast in Belize, sipping on mimosas, while also flaunting their perfect figure and hugging a french bulldog).
But it's not just that.
There's this fascinating phenomenon that I've noticed; whenever I'm having an "off" day, it's also usually the day when everyone I know needs something from me. My phone doesn't stop going off. I know, from personal experience, that when you're having a bad day, one of your first instincts is to take that frustration and anger out on someone else. You scream, you argue, maybe you just ignore someone, and once you cool off you start "feeling bad". Because how dare people call me and complain about something that's going on in their life, or ask for help or a favor, when I'm having such a shitty day?
Yup, that's another good reason to turn off your phone.
Disconnecting once a while can do wonders. Had a bad day? Make yourself unavailable to the world. There's nothing wrong with that.
TAKE A LONG BATH
If you have time, take a long, hot bath. Magnesium works great as a remedy for stress, it helps relax your muscles and when you're stressed out those can be very tense. Diffuse some essential oils- right now my favorite are eucalyptus and lavender. Add a few drops of your favorite bath oil to your bath, burn your favorite candle and relax.
No, I mean like, really relax.
Don't be afraid to spend some time in complete silence. I know it feels strange sometimes. We all love having some background noise playing somewhere in the distance.
Be still, don't be afraid to be alone with your thoughts. Cry, if you feel like it. I do it all the time when I have those days when I feel like I have the weight of the world on my shoulders.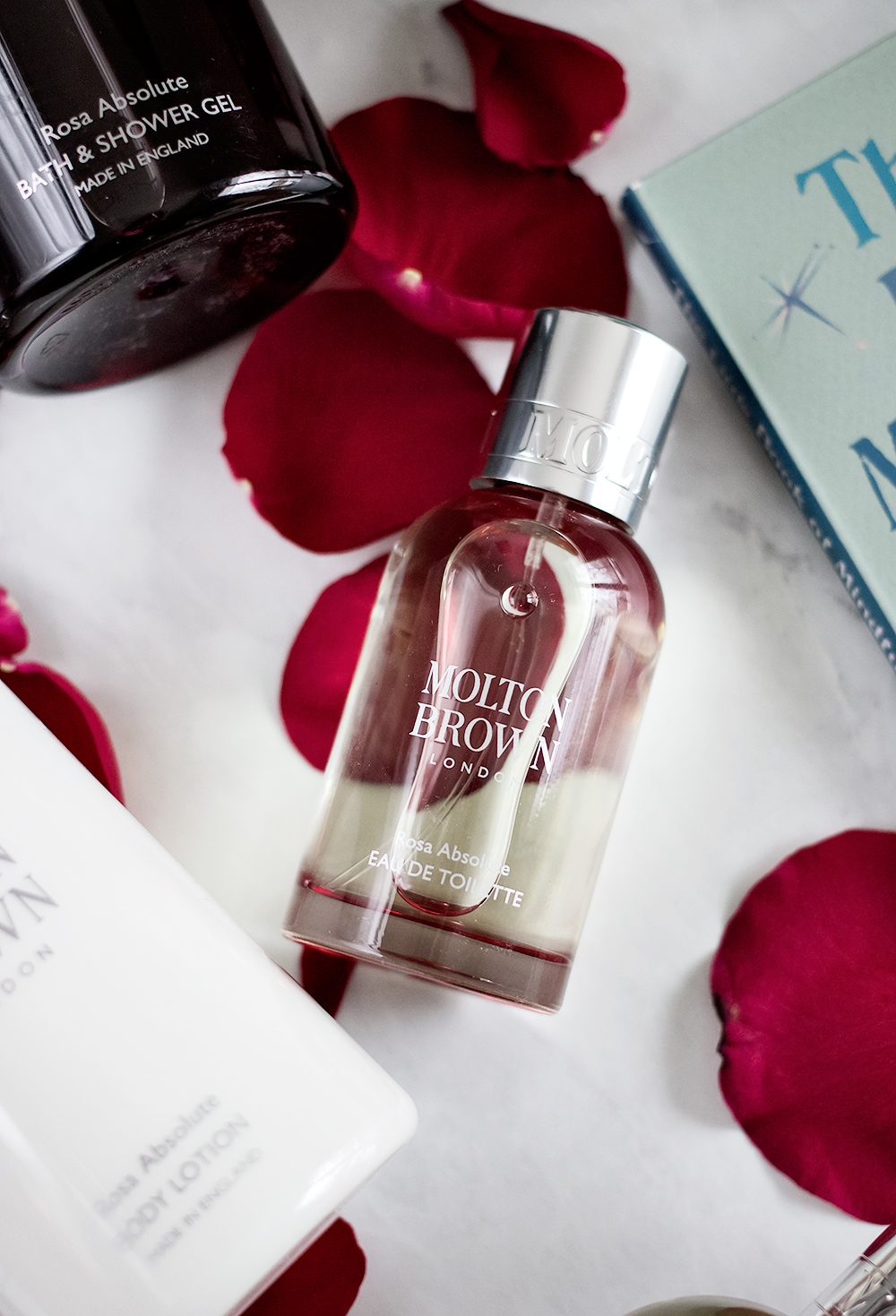 If you're anything like me, chances are you're way too busy to treat yourself to a long bath on regular basis, that's why when you do it once in a while it feels so relaxing. You probably saw me mention the Rosa Absolute Molton Brown* collection on Instagram- it's a line of products that are perfect for a little pick-me-up, the ultimate pamper collection. Molton Brown shower/bath gels are my favorite- the Rosa Absolute Bath and Shower Gel* is subtly scented and I love adding a bit of extra indulgence with the the Bathing Oil* from the same collection. As a huge fan of layering scents, I finish with a body lotion and a matching Eau de Toilette*.
BREAK A SWEAT
When you get home after a tough day, working out is probably the last thing you feel like doing- but trust me, it does wonders when it comes to stress. What I do immediately after getting home is take off my makeup, change into my workout clothes, put on one of my Insanity DVDs and workout for about 40 minutes. I basically force myself to exercise because I know how much better I will feel afterwards. A nice run in a fresh air is great too. Physical activity produces endorphins- chemicals in your brain that act as natural painkillers and also improve your sleep and reduce stress levels.
EXPRESS YOUR FRUSTRATION
Sometimes it doesn't matter how hard you try to stay positive- your day just turns to shit and you find yourself feeling angry and frustrated.  If you don't feel comfortable talking to anyone about your feelings, express them on a piece of paper, read what you wrote once, and then rip it up and throw it away. Let go of that anger and frustration and move on.
GET LOST IN A BOOK
I mean, come on, is there anything better than this? Burn your favorite candle, cuddle up with your favorite blanket and read while sipping on your favorite tea. Maybe read some of your magazines? You know… instead of just letting them collect dust. Right now a few books that I'm reading are You Are a Badass by Jen Sincero, Light is the New Black by Rebecca Campbell and Sunday's on the Phone to Monday by Christine Reilly. I'm also re-reading Big Little Lies– LOVE the show so much that I decided to re-read it. It's totally normal to read a few books at once, right?
CLEAN
If your space is messy, you will find it difficult to relax and unwind after a long day. If the weather permits, open up some windows, make sure that your sink is empty, clean up your rooms, bathroom, kitchen. After you're done, it will feel amazing to just sit back and relax. Cleaning is also a good distraction for when your mind is racing, you feel stressed and don't know what to do with all that excess energy.
TREAT YOURSELF 
I'm not talking about spending a fortune on a new pair of shoes, but treating yourself to something small. For me, it's either a cup of really good coffee or some veggie sushi from my favorite place. Know that it's okay to treat yourself to a little something once in a while- and there is no need to feel guilty about it. How often do you show yourself love? It's something that's crucial on those days when you feel stressed- learn to forgive yourself, to be kind to yourself.
TRY BAKING
Ok, so while I love to cook, I am not much of a baker. But I noticed that whenever I have a horrible day, I always feel like making banana bread. Weird, right? But you know what? It works. I don't know if it's the intense banana mushing or the smell of cinnamon, nutmeg and coconut oil that fills the house as the bread sits in the oven, but it does wonders for my soul. Now, whenever I'm having a bad day, first thing that comes to my mind is "do we have ripe bananas at home?"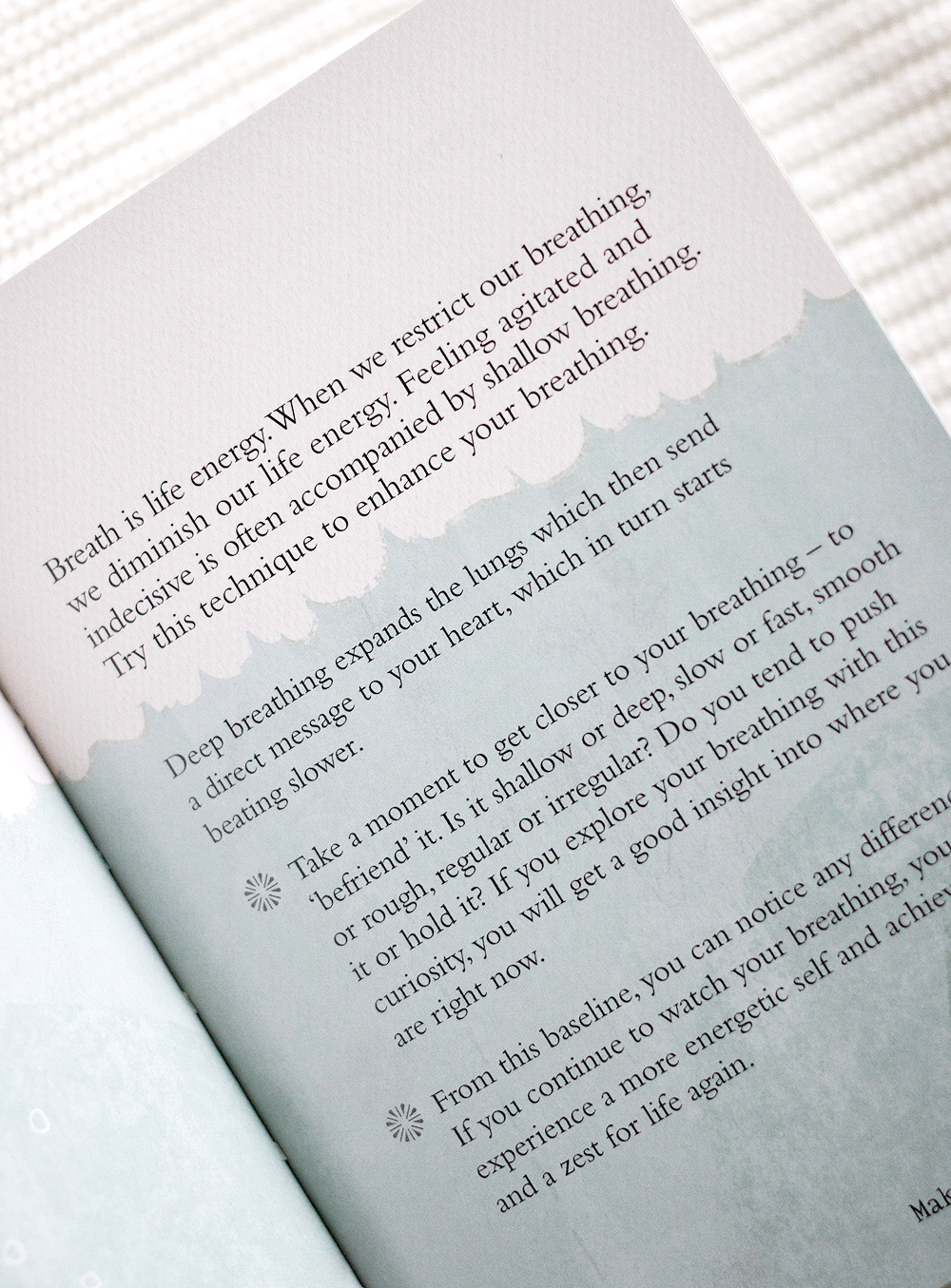 MEDITATE
If you haven't tried mediating yet, you're missing out. There's an old saying: "you should meditate for 20 minutes a day, unless you're too busy; then you should meditate for an hour". Not only does mediating help with stress, but it also makes you feel calm and relaxed. If you're new to this I highly recommend you download these free guided meditations from Gabby's blog right here.
For the last couple of years I've also been practicing mindfulness and I'm not exaggerating when I say that it can be life-changing. If you're just starting out, try something small and easy-to-follow like The Little Book of Mindfuleness. I bought it a few months ago and what I love about it is that you can just pick it up and follow a practice that's 5-10 minutes long.
How do you like to unwind after a long, tough day?