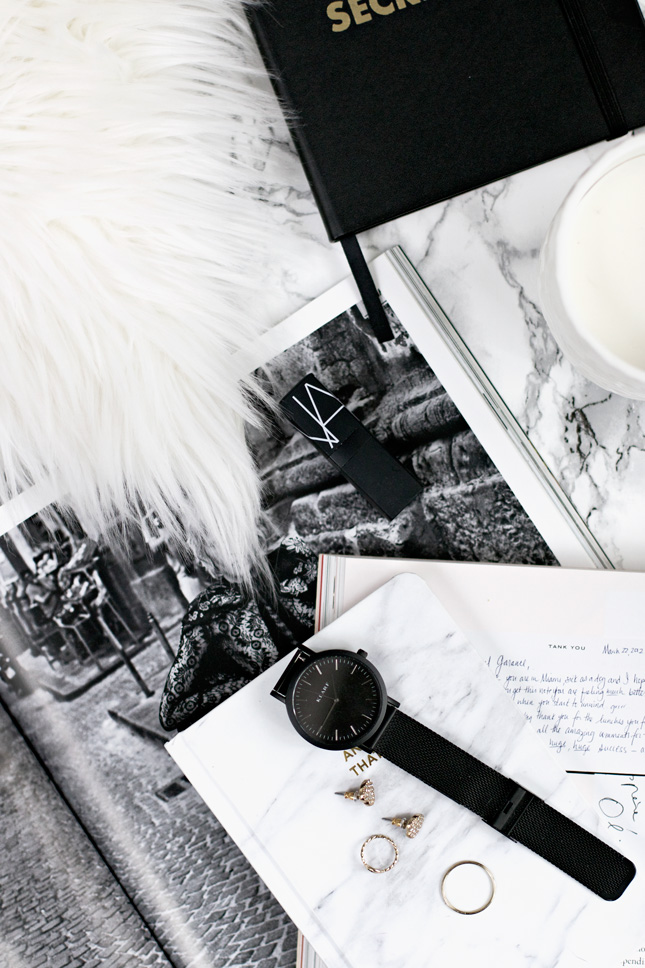 Most of us go through life, waiting for something to happen.
Sure, we dream. We close our eyes, we see ourselves living the life we always wanted to live, doing things we always wanted to do. For some, it's staying at home and raising their children. For others, it's having a flourishing career. Or traveling the world. For me, it's being able to retire at a relatively young age, live on a beautiful farm with my husband and rescue senior dogs.
Well… we then open our eyes and think "dreams are for stupid and naive"- and that's where it all begins.
YOUR ATTITUDE
How often do you hear someone (perhaps even yourself) say "I really want to _______, but I know that I will never be able to do it because_______" or "it's easy for her/him to say/do, I never had that opportunity". It doesn't matter how many supportive people you have in your corner, if that's the type of attitude you have, you will never get to where you want in life. Dream chaser is someone who believes in the impossible, someone who doesn't make excuses.
[pullquote width="300″ float="left"]Whether you think you can, or you think you can't- you're right. ~Henry Ford[/pullquote]
You don't see successful people say things like "well… I might try this, but what's the point, it won't work anyway." If you want to learn more about believing in yourself, look at athletes. Picturing themselves at a finish line is something that helps them win; it's what helps them get up and recover after an injury or any other major setback. You don't see them give up often.
It doesn't matter if your dream is to have an amazing career, start a family, find a partner or to excel at something like sport- you need to believe that you are capable of making your dreams become a reality. You can't let things like your past experiences or your age stop you from going after the things you want.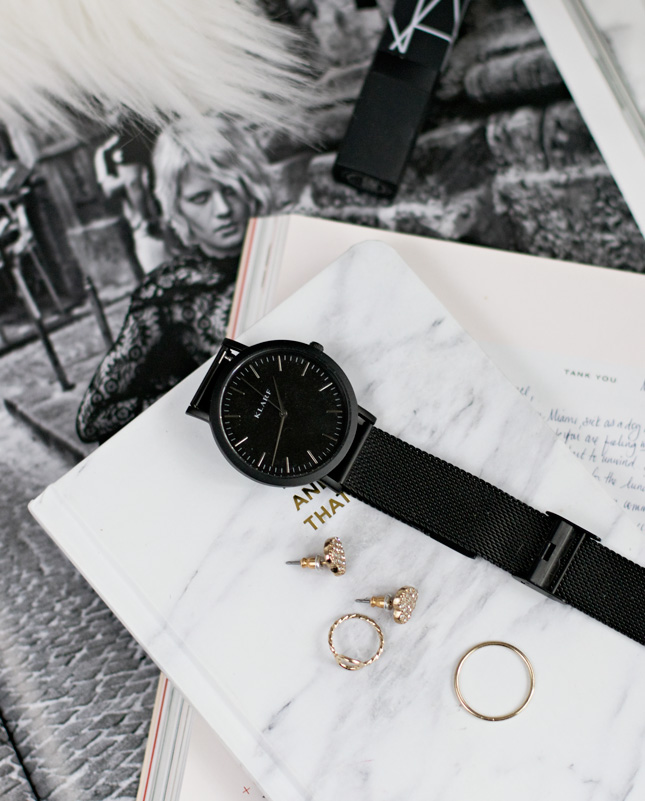 SURROUND YOURSELF WITH POSITIVE PEOPLE
First, you need to believe in yourself.  Once you start surrounding yourself with people who are loving, supportive and encouraging, you start believing in yourself even more. Surround yourself with people who have that good, contagious energy. I had some friends in the past who were encouraging, in a very discouraging way. They'd say things like "well, you can try going for it, but I doubt you'll get anywhere, but you know, good luck." Those are the kinds of things that would discourage me from talking about my plans, or some things I want to accomplish. If you can't talk dreams with your friends, how can you really support and encourage one another?
STEP OUT OF YOUR COMFORT ZONE
Stepping out of your comfort zone is scary and it can even be paralyzing at times. I've dealt with anxiety for years and sometimes even the smallest things can be terrifying for me. The more I push myself though, the more I put myself in situations where I know I won't have control, as I try more and more new things, I grow. I learn new things about myself and I realize that feeling this fear is what can help me become fearless.
[pullquote width="300″ float="left"]Don't become something just because someone else wants you to, or because it's easy; you won't be happy. You have to do what you really, really, really, really want to do, even if it scares the sh*t out of you. ~Kristen Wiig [/pullquote]
We are creatures of comfort- there's no denying that- and if we had it our way, we'd probably never leave our comfort zone, where fear or anxiety is a rare guest. Challenging and pushing yourself past your fears, is the only thing that can make you grow.  Dream chasers step out of their comfort zone on a regular basis- it's how they become more creative and confident. It's also what can help you feel inspired again, after you've been "stuck"  for a while. Sometimes, you might not even know that you have passion for something, until you try it.
TO CHASE YOUR DREAMS YOU NEED TO KEEP GOING, NO MATTER WHAT
Whatever it is you're after in life, you can't be discouraged easily. If going after what you want was easy, then everyone you know would probably be living their dream life. Chasing your dreams isn't always easy. Failing isn't easy. Pushing yourself through tough times isn't easy. It's exactly why not everyone is willing to do what it takes to live out their dreams. But if you want to chase your dreams, you pick yourself up and try again. Most people see fear and challenges as obstacles and they tend to run away from them. Dream chasers interpret fear as a challenge itself, an opportunity; they don't ask "what's the worst thing that could happen?" they ask "what's the best thing that could happen?"
DON'T CONCERN YOURSELVES WITH WHAT EVERYONE ELSE IS DOING
In the age when social media seem to have taken over our lives, it's very easy to start comparing yourself to others- which can often lead to you feeling discouraged. Chase your dreams- realize that we all have our own and unique journey. Be so busy working on your own grass, that you don't have time to notice someone else's might be greener. This won't always be easy- especially when sometimes it seems that everyone's doing great things and moving forward in life, while you're at a standstill. Rather than feeling bad or envious and pushing those things or experiences away, think of it this way: it's the universe (or God, or "life" whatever you'd like to call it) showing you that it can be done, that it is possible. You deserve to have amazing things, people and experiences in your life, just as much as anyone else.
Another very important thing I've learned? You can't be afraid to fail- and this might be the toughest part. Some of the best lessons you'll ever learn, will come from your failures.
Dreaming, but not doing, is just wishing. You can't wait for the perfect moment or opportunity. You can't wait for things to just "happen". Act on your desires and chase your dreams, even if it means taking very small steps, one day at a time.